Fall 2018 Graduate Open House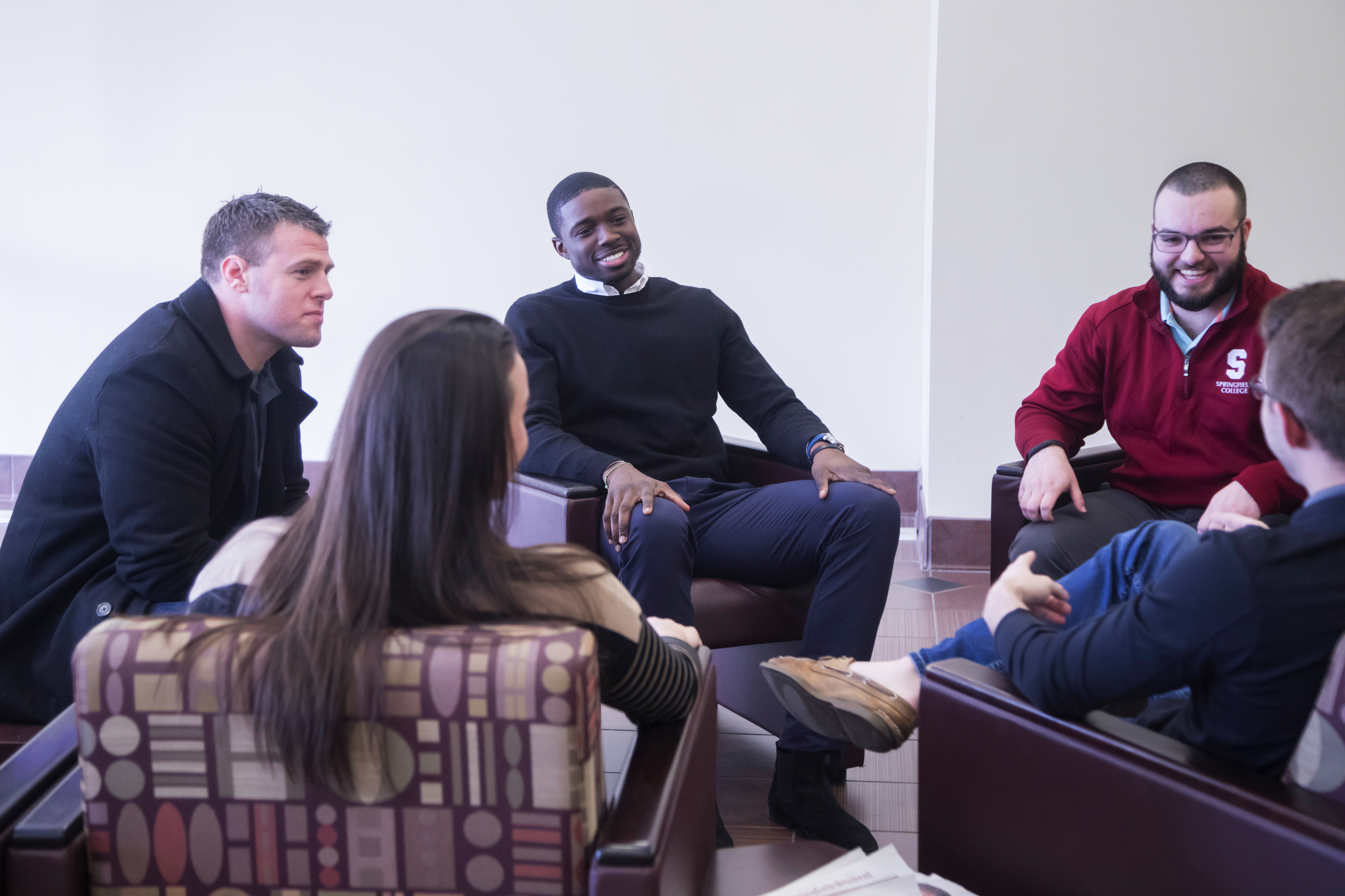 Register now!
---
We hope you will join us for our Graduate Student Open House on Sunday, Oct. 28, 2018, from noon to 4 p.m.
For more information, contact the Office of Graduate Admissions at graduate@springfield.edu.
We're ready when you are.
Making the decision to explore graduate school is a big step. We understand how important this step can be when it comes to advancing your education, knowledge, skills, and careers. And, we're here to help.
Looking to learn more about us? Click on the request more information button below, or send a message to graduate@springfieldcollege.edu.