Sign Up for a Graduate Student Visit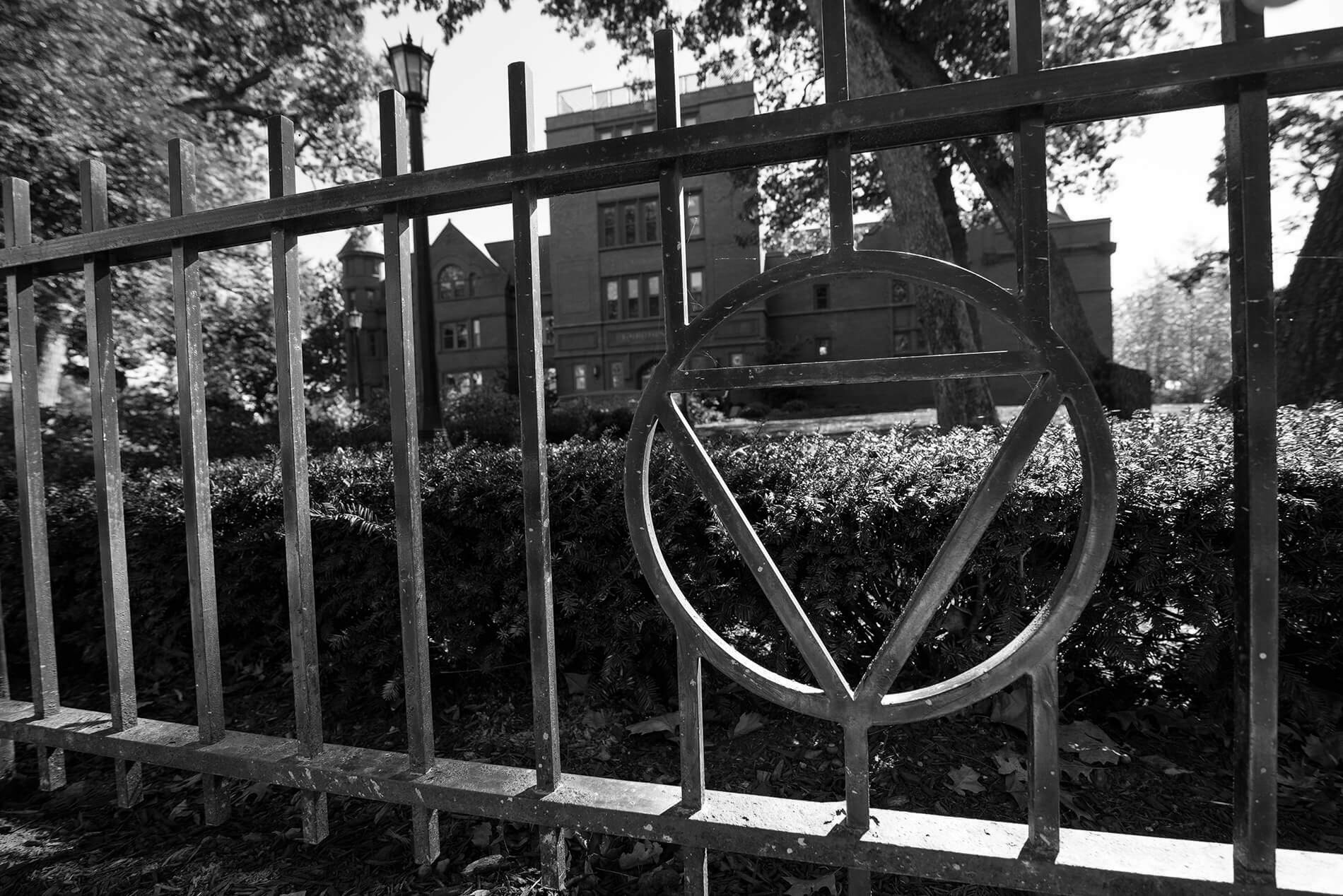 Schedule a Visit
---
Finding a college is more than just looking at the academic offerings. You want a place that you can immerse yourself in a community, have comfortable living accommodations if you choose to live on campus, and get the most from your overall experience as a graduate student.
We understand that, and we want you to show you what we have to offer.
The Office of Graduate Admissions welcomes your visit and offers general campus tours Monday through Friday at select times. When you're choosing your visit date, you'll have the opportunities to design a visit that best meets your needs! Meet with a faculty member, eat a meal on campus, or talk with current students.
Register for an information session
Coronavirus (COVID-19) Alert   
We are so excited about your interest in Springfield College. Starting Monday, July 13, 2020, we are open for on-campus prospective student visits. Graduate student tours will be offered on Mondays and Wednesdays at noon. Due to COVID-19 concerns, we will be limiting the number of individuals to no more than twenty people at our Welcome Center and on tour. Because of this, we ask that you limit your groups to no more than three people. On campus, we require that you wear a mask and maintain social distance.
While we cannot guarantee that visitors to campus will not be exposed to COVID-19, there are currently no known cases of COVID-19 on the Springfield College campus, and we continue to follow all guidelines from the Commonwealth and CDC.
Due to Massachusetts state guidelines, we can only welcome visitors from MA, RI, CT, VT, NH, ME, NY, and NJ. If you are from a state other than the ones previously listed and have been in the state of MA for more than 14 days, we welcome you to visit campus also.  We look forward to welcoming you to campus!