Sign Up for a Graduate Student Visit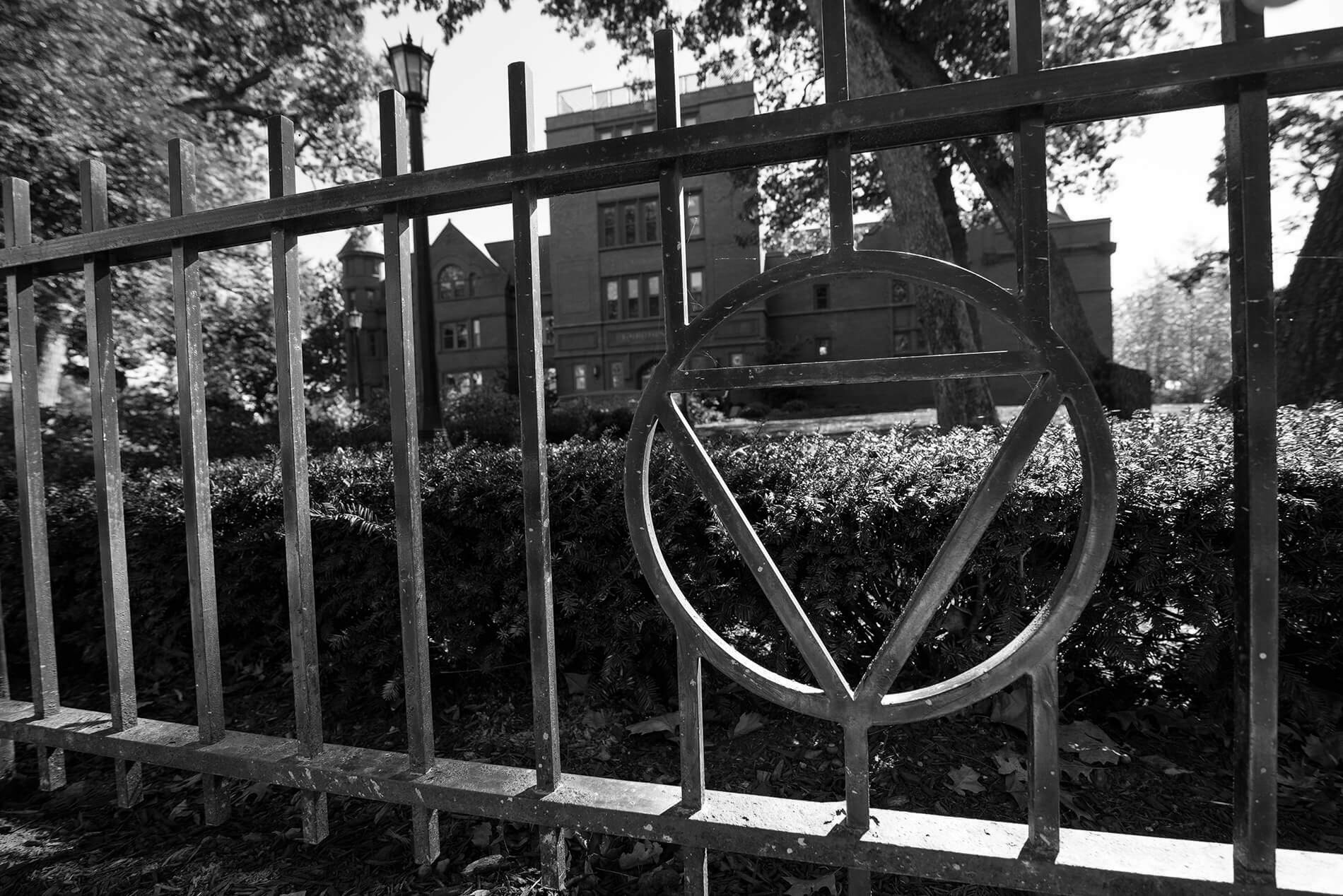 Schedule a Visit
---
Finding a college is more than just looking at the academic offerings. You want a place that you can immerse yourself in a community, have comfortable living accommodations if you choose to live on campus, and get the most from your overall experience as a graduate student.
We understand that, and we want you to show you what we have to offer.
The Office of Graduate Admissions welcomes your visit and offers general campus tours Monday through Friday at select times. When you're choosing your visit date, you'll have the opportunities to design a visit that best meets your needs! Meet with a faculty member, eat a meal on campus, or talk with current students.