Alumni Relations presents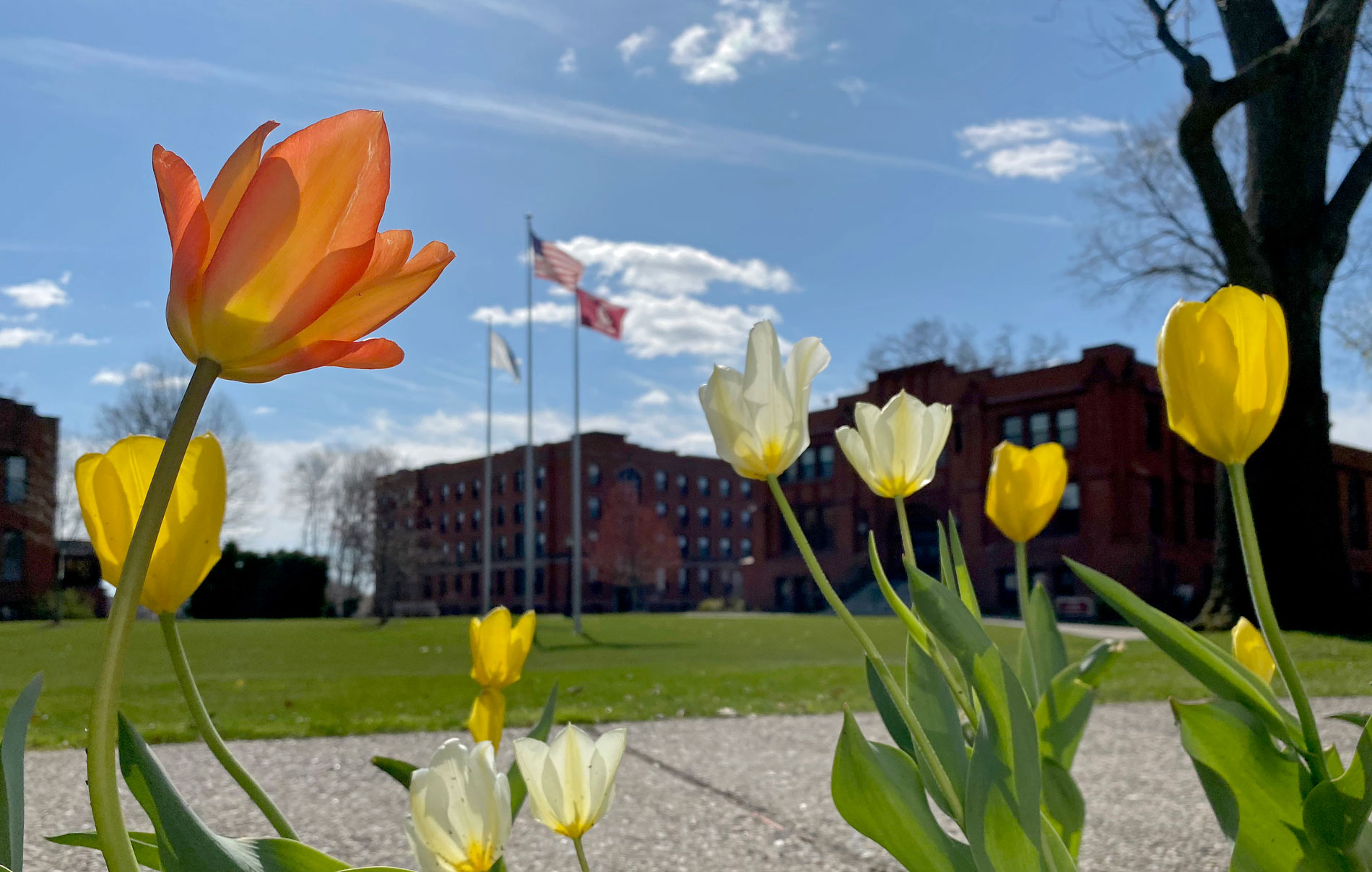 Grand Reunion 2021
---
A Two-pronged Event
PRONG 1
June 11 and 12 (Virtual)
PRONG 2
November 13 Reunion Fall Fest (In Person)
Classes ending in 0, 1, 5, and 6
9 AM
5k Reunion Fun Run/Walk/Bike Ride
Those who register by June 1 will be emailed material to make a commemorative Reunion Virtual 5k bib. Don your bib and start your journey along your favorite 5k (or more) route. Take selfies and share them at alumni@springfield.edu along with whether you participated as a runner, walker, or cyclist. We will select photos to post on the Alumni Facebook, Twitter, and Instagram accounts throughout the day. Prizes will be awarded in a variety of categories. The first 25 alumni to register before June 1 will receive T-shirts to wear during their 5k.
10:30 AM
State of the College Address with 13th President Dr. Mary-Beth Cooper
Grab your favorite caffeinated beverage and a danish and settle in for a warm, wonderful conversation about the future, hopes, and dreams for the College, which means so much to so many. Those alumni who register prior to June 1 will receive a special gift from Dr. Cooper.
4:30-5:30 PM
Virtual Wine 101 with Our Very Own Dave Boyle '83, Vice President, Martignetti Company Inc.
Whether you enjoy wine or just being social, join Dave for this fun, warm, informative, and humor-filled program, including sparkling beverages. Those who register for the program will be sent the wine and sparkling beverage list well in advance. You can either purchase the wine from a list that will be sent to everyone who registers prior to June 1 and taste along with Dave, or simply listen and enjoy. The first 50 alumni to register prior to June 1 will receive a commemorative wine glass.
6–7 PM
Virtual Cooking Class Compliments of Azuluna Foods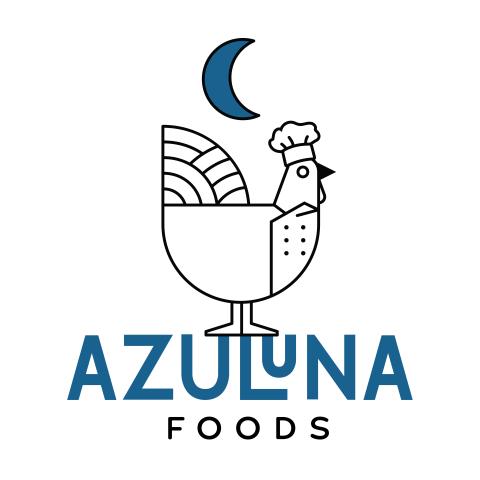 Azuluna Foods is a carefully curated, local, meals-to-go company located in Woodstock, Conn. In this class, Executive Chef Rachael LaPorte will virtually invite you to the farmhouse kitchen to prepare customer-favorite recipes. The class will focus on how to layer flavors using herbs and spices easily found in your grocery store, as well as classical cooking techniques that you can apply to upgrade your kitchen repertoire to chef status. This three-course menu includes: mini-crab cakes; garlic, lemon, and herb-roast chicken with a natural pan jus; coconut-whipped sweet potatoes with sautéed garlicky kale; and dark cocoa date bites for dessert. Please register prior to June 1 to have the shopping list of ingredients emailed to you. Feel free to cook along with Chef LaPorte or simply sit back, listen, watch, and enjoy.
7:30-9 PM
Reunion Singo Bingo
Join the Alumni Relations team and Singo Bingo hosts Mary and Larry for what has become a favorite virtual event. There will be plenty of contests and prizes awarded throughout the evening.