Springfield College is following COVID guidelines shared by the Massachusetts Commissioner of Public Health and the Centers for Disease Control and Prevention. Please visit springfield.edu/covid for the latest updates.
Arts and Humanities Speaker Series - An Evening with Anna Deavere Smith
The Grand Opening of "The Sporting Woman: Insight's From Her Past"
11:30 a.m. to 12:45 p.m.
Image

Enjoy light refreshments and this museum display on the second floor of the Wellness Center. The display was a gift to the College from the Women's Sports Foundation. The visual presentation documents some of the various sports in which women have participated from antiquity to 1930. These visual images add to our knowledge not only of sporting history, but sporting history as it applied to women's pasts. They illuminate how ordinary women spent their leisure time, their expectations and their restrictions, as well as their sporting and athletic accomplishments. Often, the only evidence for women's history is the visual representation of their daily lives as documented by the art of their time. Panels are supported by corresponding text to allow the audience to experience a self-guided tour.
Title IX Trail Blazers
1-2 p.m.
Image

As part of our yearlong Celebrating Opportunity at Springfield College: Title IX at 50, Diane Potter '57, G'63, EdD; Jone Bush, DPE'70; Mimi Murray '61, G'67, PhD; and Dottie Potter Zenaty '65 will talk about the landmark legislation and the role of the Springfield College community in its passage. The panel will be moderated by Distinguished Alumna Award recipient, Springfield College Athletic Hall of Famer, and Alumni Council member Branwen Smith-King '78, G'79.
Alumni Homecoming Check-in
4-7:30 p.m. | Flynn Campus Union Foyer
All Homecoming locations and details will be picked up at check-in.
112th Gymnastics Exhibition Show
7 p.m. | Blake Arena
Image

Join us for this exciting performance, which will highlight more than a century of our gymnastics heritage at Springfield College.
Tickets are required for admission.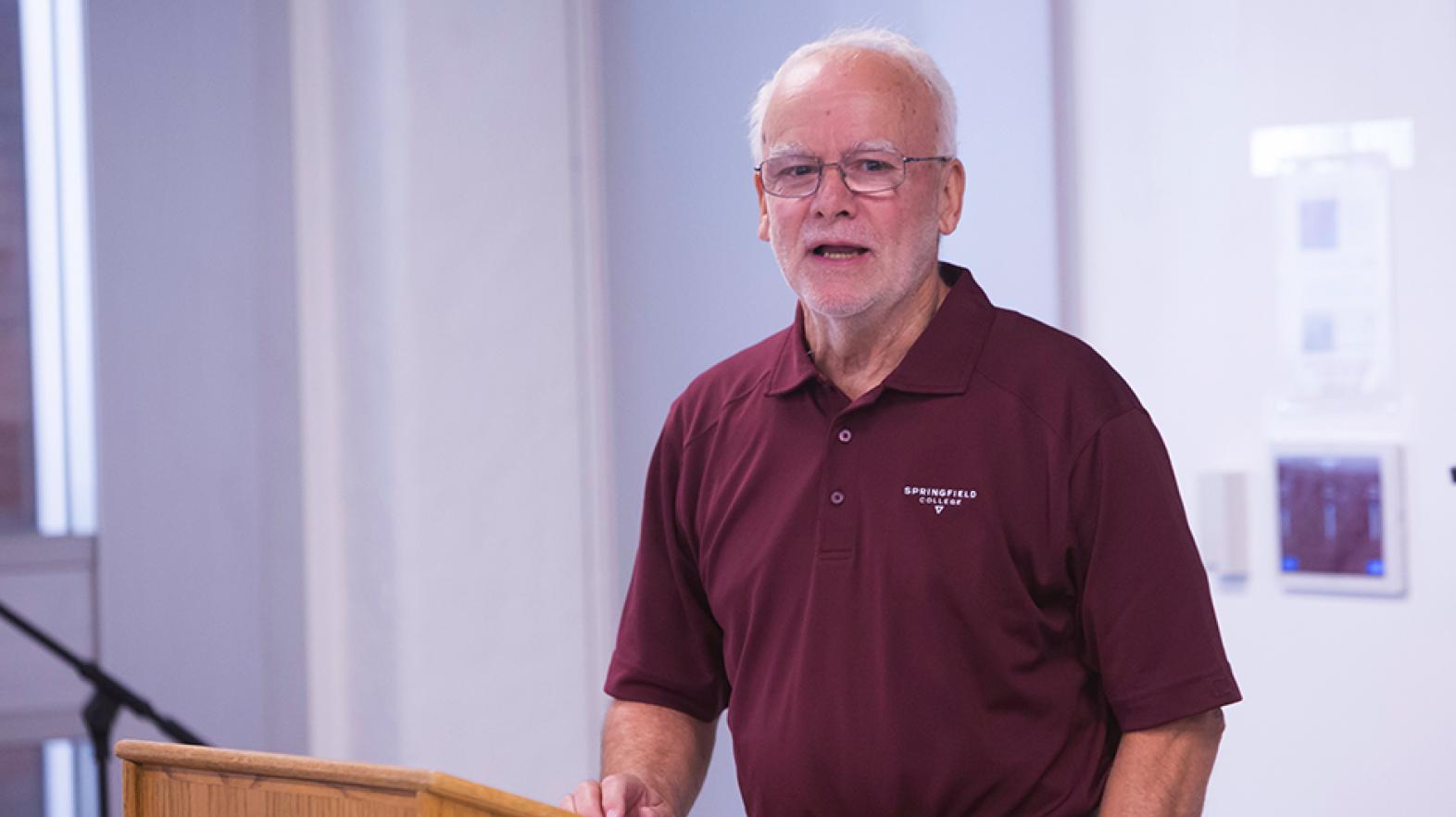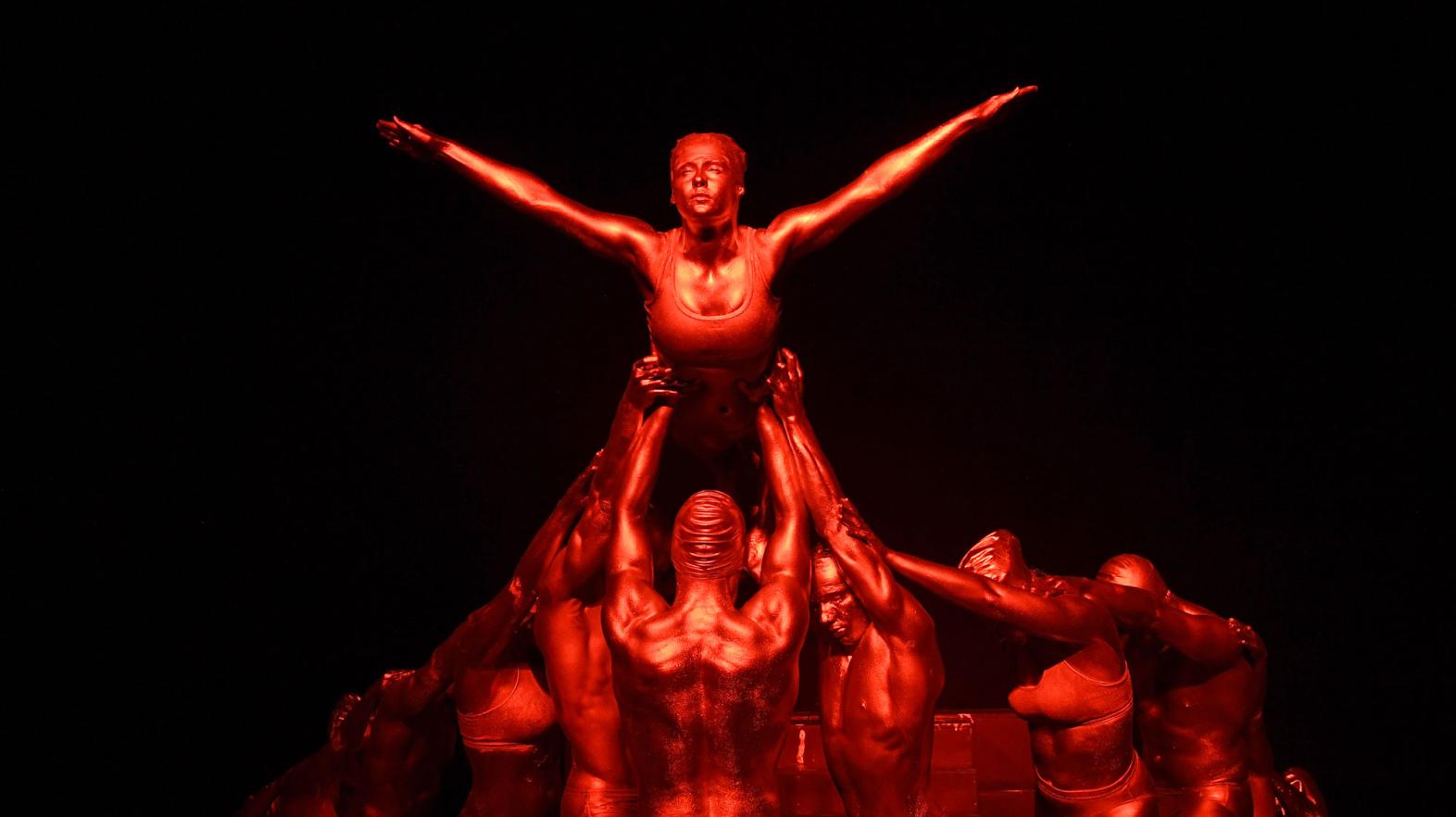 Alumni Awards Champagne Brunch
11:30 a.m.
Join Distinguished Alumnus Award recipient and emcee Jeff Cadorette '72, G'73, as we honor our 2022 Alumni Awardees.  
Business formal attire please.
2022 Alumni Award Honorees
Tarbell Medallion:  Charles Redmond '68, G'71
 
Distinguished Alumna Award:  Mary Jane De Souza '80, G'84, PhD
 
Distinguished Alumna Award:  Margaret Rose Henry, G'82
 
Young Alumnus Award:  Adam Feit '07, PhD'20
 
Hall of Alumni of Color Achievers Inductee: Linda Cruse Moffat '73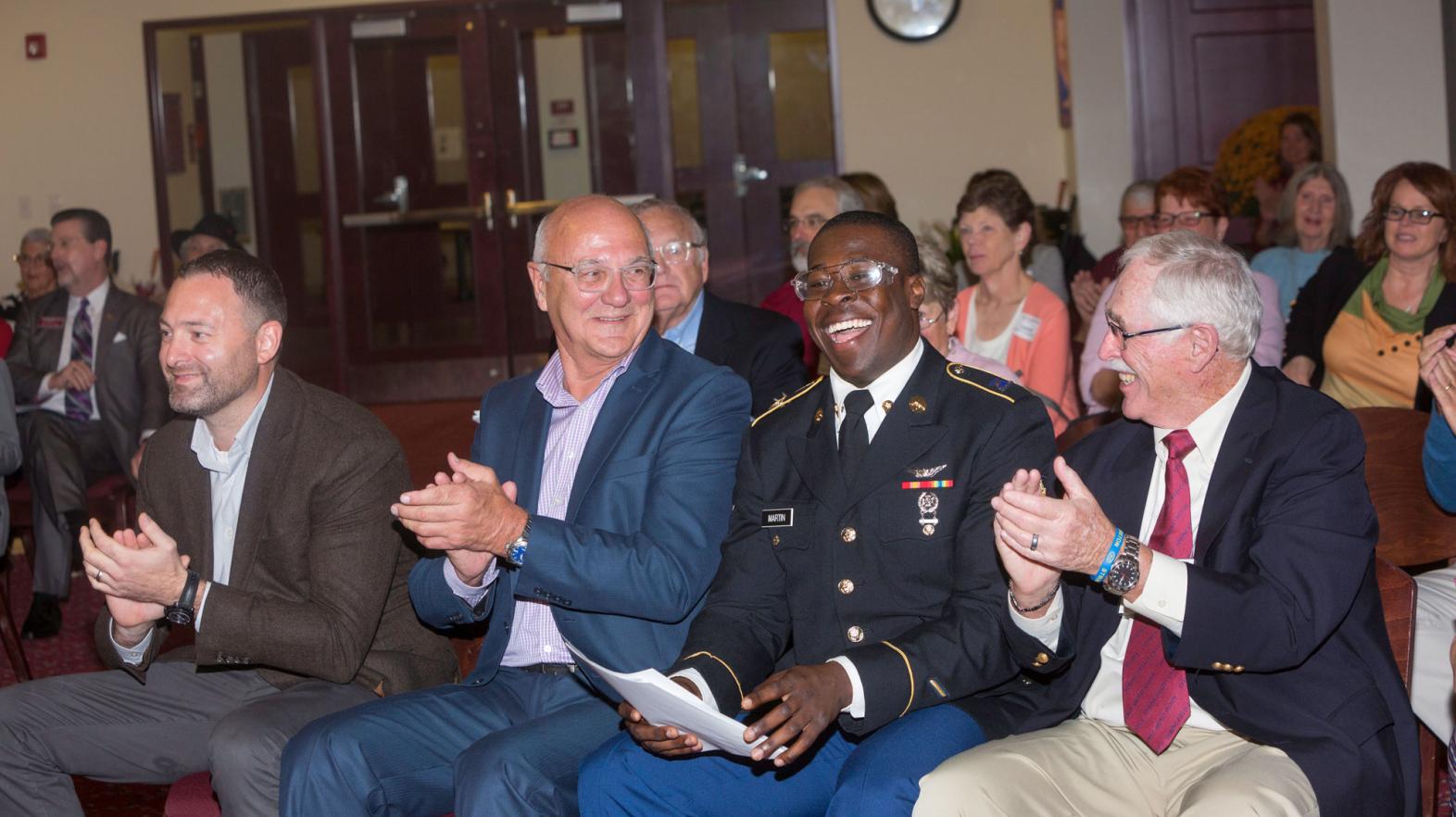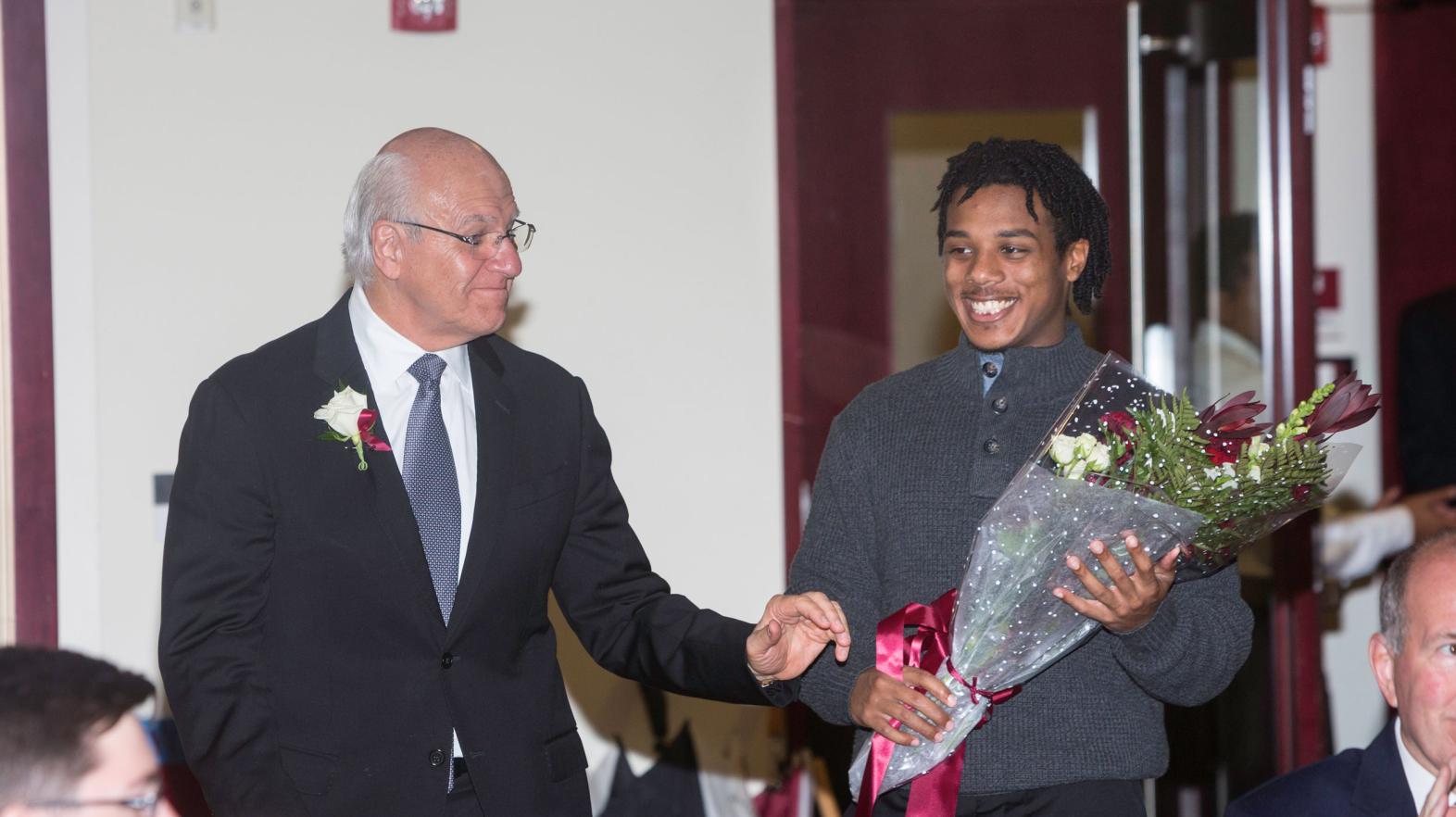 Homecoming 2022 Hotel Information
For overnight accommodations, blocks of rooms have been reserved at the following hotels:
| Hotel | Location | Phone |
| --- | --- | --- |
| Hilton Garden Inn | Springfield, MA | (413) 886-8000 |
| Fairfield Inn & Suites | Enfield, CT | (860) 741-2211 |
| Hampton Inn | Springfield, MA | (413) 310-2300 |
| Sheraton Springfield | Springfield, MA | (413) 781-1010 |
Make your hotel reservations by Sept. 11, 2022. Reservations must be made by credit card. Please state that you are attending the Springfield College Homecoming 2022.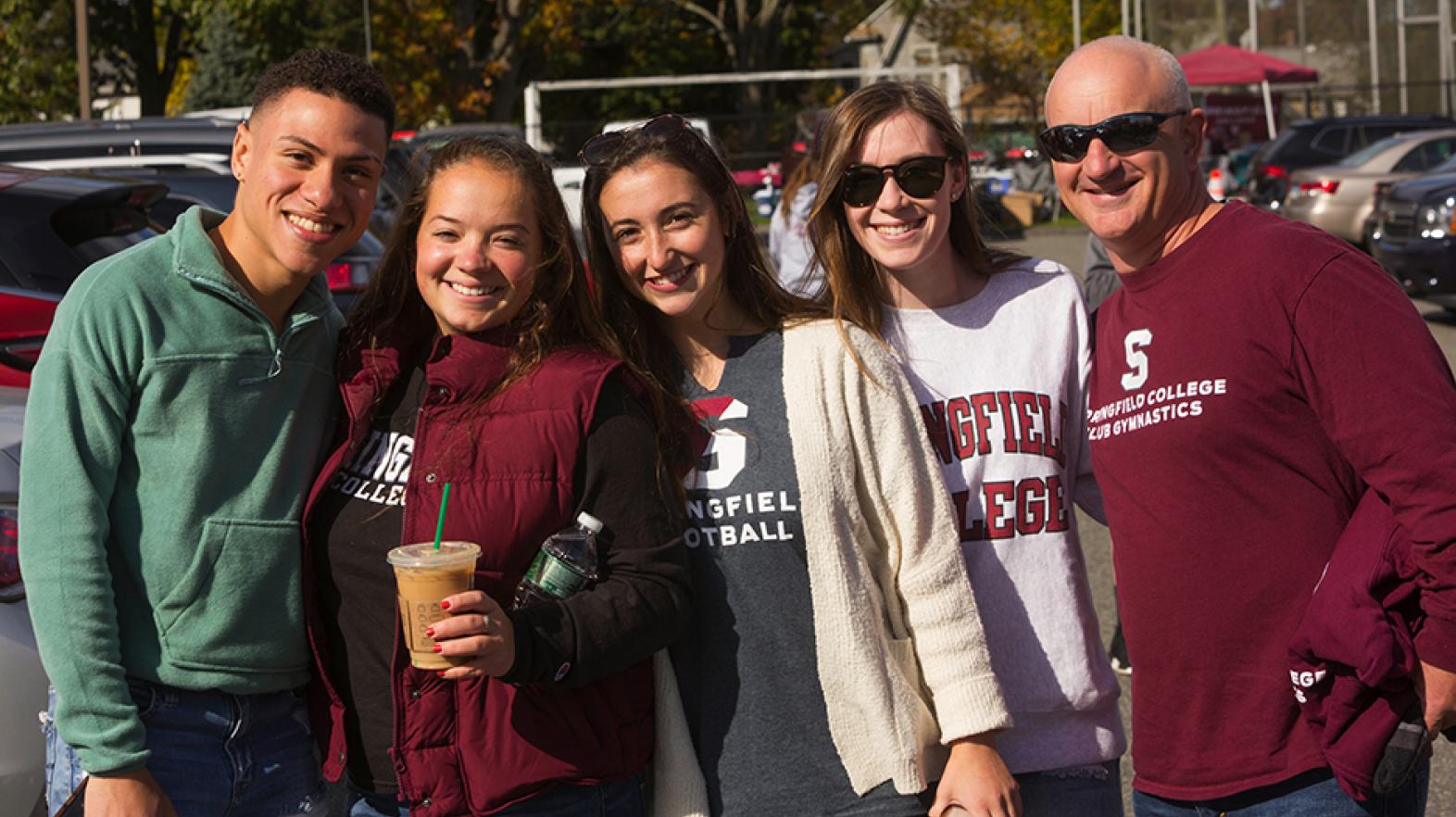 For program questions, please email the Office of Alumni Relations staff at alumni@springfield.edu.
If you have a disability or specialized need and require a reasonable accommodation to fully participate in any of these events, please contact the Office of Alumni Relations staff by September 26, 2022 at alumni@springfield.edu to discuss your accessibility needs.