Allie Goddard
Assistant Director of Undergraduate Admissions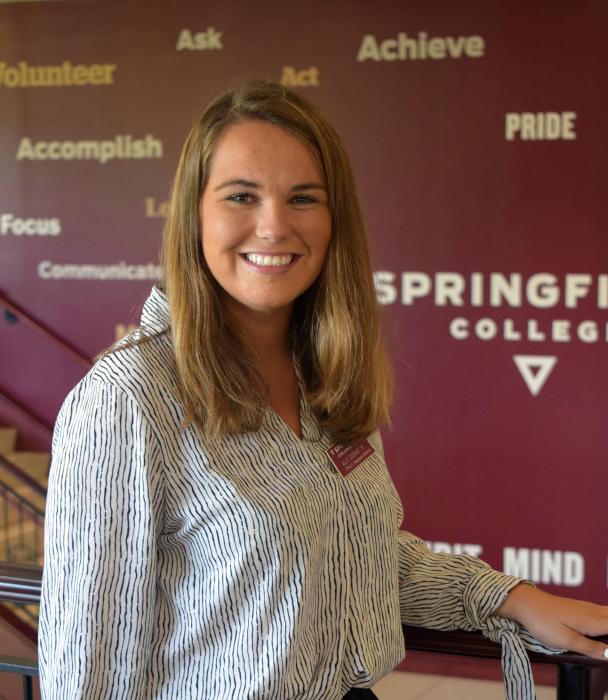 Bachelor of Arts, Springfield College, Springfield, Mass., 2019

Major: Psychology, Minor: Education
Territory
Eastern portions of Massachusetts
Maine
New Hampshire
Westchester County
Dutchess County
Long Island
Northern parts of New Jersey
Reading applications from Western Pennsylvania
What Allie Looks for in an Application
Why are you interested in Springfield College?
That you have passion within you: a passion to learn, grow, and serve
Willingness to get involved in campus life and challenge yourself in and out of the classroom.
Fun Fact
I truly fell in love with this campus the moment I stepped on it when I started my freshman year in 2015. Soon after, I found out that I share the same birthday with our wonderful president, Dr. Cooper!