Amy Park
Assistant Director of Undergraduate Admissions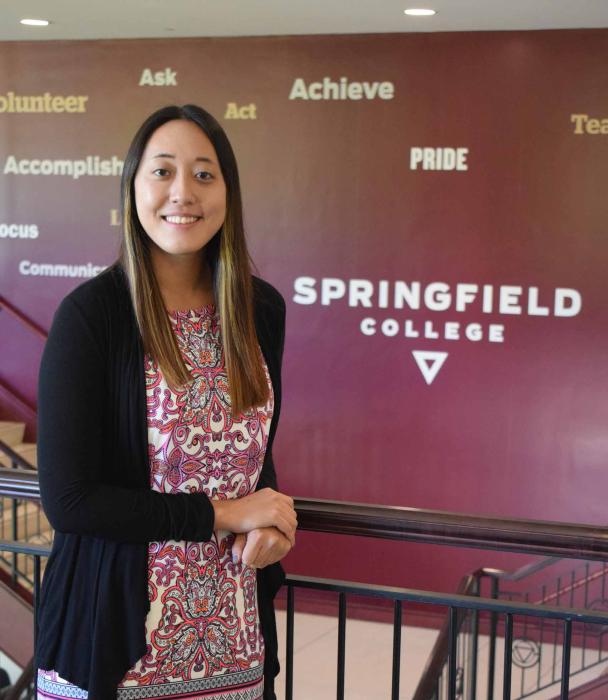 Master of Science, Nova Southeastern University, Fort Lauderdale, Fla.
Bachelor of Science, University of New Haven, New Haven, Conn.
Territory
Vermont
Rhode Island
Southeastern Massachusetts (Zip codes beginning 025-027)
Upstate New York (Zip codes beginning 110-119, 124-149)
Maryland: Western Maryland, Eastern Shore, Southern Maryland
Virginia: Northern Neck, Central Virginia, Richmond, Southside Virginia, Tidewater, Shenandoah, Southwest Virginia
National with the exception of New Jersey, Pennsylvania, parts of Maryland, parts of Virginia
What Amy Looks for in an Application
When reviewing a student's application, I am looking for a well-rounded individual who may already be living the Humanics Philosophy, without even knowing it! How a student personifies Spirit, Mind, and Body, along with being passionate about giving back to others, are things I would love learning more about from a student's application. 
Fun Fact
I went on "The Beast" in Puerto Rico, which at the time, was the longest and highest zip-line in the world!