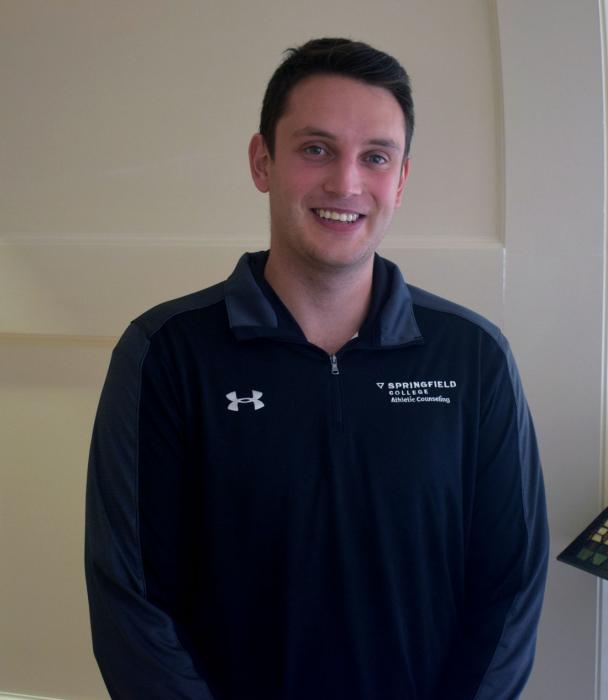 Hometown: Troy, NY
Field of Study: Doctorate Psychology (PsyD) in Counseling Psychology
Reason for attending Springfield College: I recently graduated from the Athletic Counseling program and wanted to continue my education in order to get my doctorate degree. Springfield College was the best choice for me because of the emphasis on clinical training and research to practice model of the program.
Dream job: I would like to start my own private practice where I would hire a team of other psychologists and counselors to establish ourselves as the premier providers of mental health and other specialized services.
Favorite thing to do in my free time: I am an avid golfer and spend much of my free time golfing. However, I like to exercise, go to the movies, read and hangout with my girlfriend, friends and family.