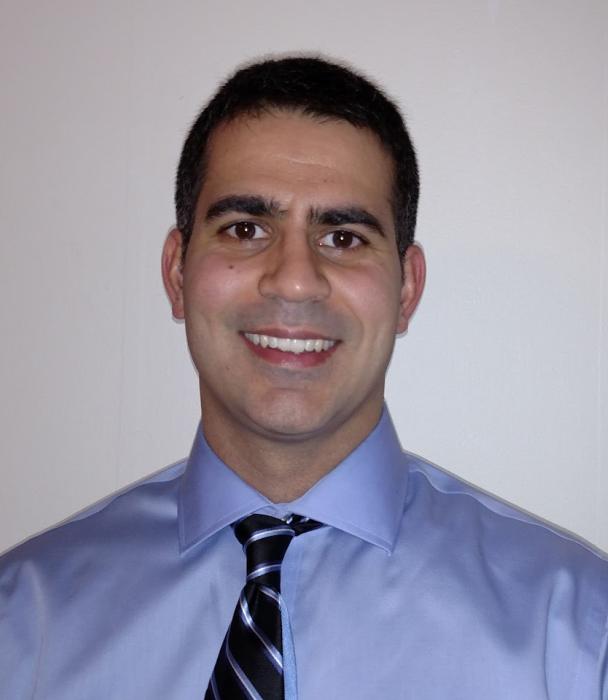 Doctor of Philosophy, Management (Operations) Questrom School of Business at Boston University, 2020

Master of Engineering (Systems Engineering), Boston University College of Engineering, 2014

Bachelor of Arts (Business Management and Economics Dual Major), Franklin and Marshall College, 2007
B. Emre Guzelsu began his career in public finance working as a municipal financial advisor to state and local authorities. Eventually, he transitioned to getting his master's in engineering and doctorate in management with a research focus on exploring the how startups navigate the phase between inception and become established firms. Guzelsu also is a co-founder and active game designer with Pine Box Entertainment, which creates table top card games and freelances as an analyst for public finance projects and educator for data analytics. He currently specializes in online education.
Courses Taught
Operations Management

Quantitative Analysis

Introduction to Business
Business Ethics
Macroeconomics
Microeconomics
Financial Management
Certifications and Memberships
Level III Candidate for the Chartered Financial Analyst Program (Level II passed in 2010)

*Production and Operations Management Society (POMS)

*Institute of Electrical and Electronics Engineers (IEEE)

Institute for Operations Research and Management Sciences (INFORMS)
* Has conducted reviews for.
Selected Works
Presentations
*Emre Guzelsu; Nitin Joglekar; "Insert your Picture Here: The Value of Self-expression to Generate and Coordinate Backer Participation in Crowdfunding"; Informs Annual Meeting – 2020 Virtual
*Emre Guzelsu, Nitin Joglekar; "Startup Infrastructure And Product Development: An In-Depth Case Study"; 2019 POMS 30th Conference
*Emre Guzelsu, Nitin Joglekar, Moren Lévesque; "Lean Startup Goal Conflict: Do Entrepreneurs Manage Survival And Revenue Growth Simultaneously "; 2018; Decision Sciences Institute – Role of Data and Decision Analytics in Global Operations
*Emre Guzelsu, Nitin Joglekar, Pnina Feldman; "Delegated Search And Its Impact On Startup Supply Chains"; 2018; POMS 29th Conference – Expanding Boundaries of POM (Organizer and Session Chair)
*Emre Guzelsu, Nitin Joglekar, Moren Lévesque; "Shifts in the Counts of Employees and Locations: Impact on Startup Survival "; 2017; Informs Annual Meeting – Houston, We Solve Problems
*Emre Guzelsu, Nitin Joglekar, Moren Lévesque; "Pivot Sequencing and Survival Rates in Business Startups"; 2017; POMS 28th Annual Conference – Global Operations: Social Good, Emerging Horizons and Technology
*Emre Guzelsu, Brad Kyungmin Lee, Nitin Joglekar; "Won't Leave You at the Altar: Designing Mechanisms for Startup Supply Chain Development"; 2016; POMS 27th Annual Conference - Innovation Operations in an Information And Analytics Driven Economy
* Indicates presenter
Publications
Refereed Paper
Therapoj Cheepudomwit, Emre Guzelsu, Chunhua Zhou, John W. Griffin, Ahmet Höke; "Comparison of Cytokine Expression Profile during Wallerian Degeneration of Myelinated and Unmyelinated Peripheral Axons." Neuroscience Letters 430.3 (2008): 230-35. Web.
Proceedings (Peer Reviewed)
Nitin Joglekar, *Emre Guzelsu, Malay Mazumder, Adam Botts and Clifford Ho; "A Levelized Cost Metric for EDS-Based Cleaning of Mirrors in CSP Power Plants"; 2014; ASME 8th International Conference on Energy Sustainability & 12th Fuel Cell Science, Engineering & Technology Conference.
* Indicates presenter