David Rudder, PhD
Chair for the Department of Human Services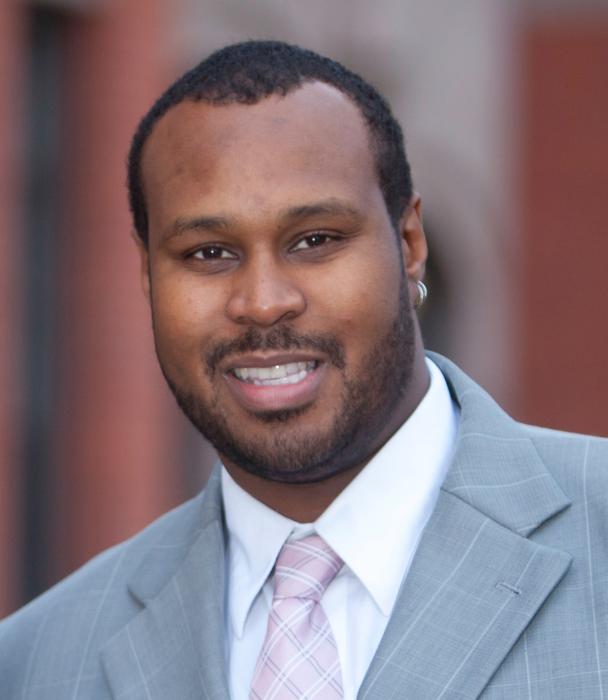 Doctorate of Philosophy, Urban Affairs & Public Policy, University of Delaware, Newark, Del.
 Master of Science, Public Affairs, State University of New York, Buffalo, N.Y.
 Bachelor of Arts, Psychology and Sociology/Anthropology, Canisius College, Buffalo, N.Y.
I have ten years of experience in higher ed administration and another ten years in the nonprofit and public sector. I have served as an adjunct instructor for fifteen years. Much of my teaching focus has been in leadership, organizational change, and program evaluation.
Research Interests
Urban policy and economic development
Courses Taught
Leadership: A Lifelong Journey
Economics of Social Change
Fiscal Management
Advocacy and Policy Analysis
Professional Certifications and Memberships
Member of the National Organization of Human Services (NOHS)
Community Service and Volunteer Work
Member of the Springfield YMCA Education and Outreach Committee
Member of Mother Woman's Business Development Committee