Helene Houston, MS, RN, PC
Psychiatric Clinical Nurse Practitioner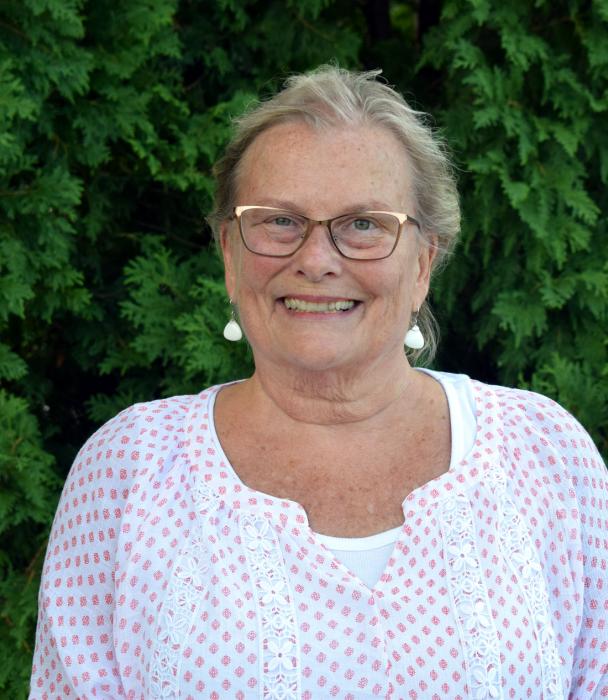 Helene graduated from Ridgewood (New Jersey) High School, Columbia University School of Nursing with a BS and Boston University School of Nursing with an MS. She has practiced psychiatric nursing for over 50 years, many of them at Baystate Medical Center where in addition to counseling and medicating patients, she taught medical and PA students (Tufts and Springfield College). In addition to psychopharmacology she has specialized in trauma work, mood disorders, codependency and women's health.
Helene has co-authored two books with Patricia Peters Martin, Ph.D: The Other Couch: Discovering Women's Wisdom in Therapy and Well-Come to Retirement: Thriving in Your Third Act. Helene has been married for over 50 years, has two daughters and a special Grandson, Henry who just entered first grade. She is active in Social Justice at her church and tries her best to play pickleball.
Helene is delighted to join the professionals at the Counseling Center.