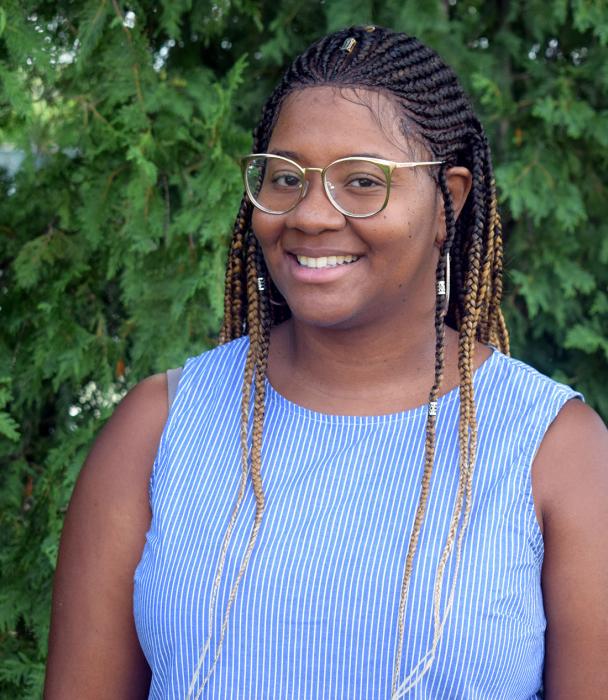 Jaleesa is originally from Brooklyn New York. She later moved to Connecticut in 2012. She studied at the University of Hartford where she earned her Associate's, Bachelors and Masters in Psychology. She is currently in her third year in the Doctor of Psychology Program. Jaleesa doesn't have one set approach but her clinical work draws from person-centered and Cognitive Behavioral Theory.    
Her favorite quote is: "Don't ask yourself what the world needs — ask yourself what makes you come alive, and then go do it. Because what the world needs is people who have come alive" by Howard Thurman.  This quote resonates with her because she becomes alive when she is helping people create something positive. 
Outside of school she enjoys writing poetry and watching movies.