Kara Gentle
Assistant Director of Undergraduate Admissions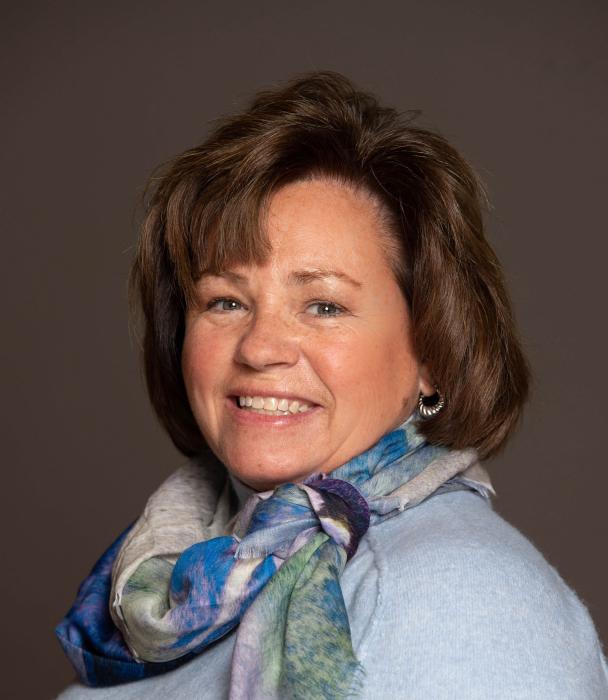 Territory
Portions of southeastern MA and the Cape, VT, RI, upstate and western NY, portions of VA, portions of MD, and all states outside of the northeast
What do you look for in an application?
I love the creative, imaginative side of the application.  The essay is by far my favorite part,  I love to hear the students voice in what they write.
Fun fact
I love to doodle - small pictures of where I am or silly squiggles, it helps me relax and concentrate.