Kathleen Martin G'97, DPE'99
Interim Vice President for Institutional Advancement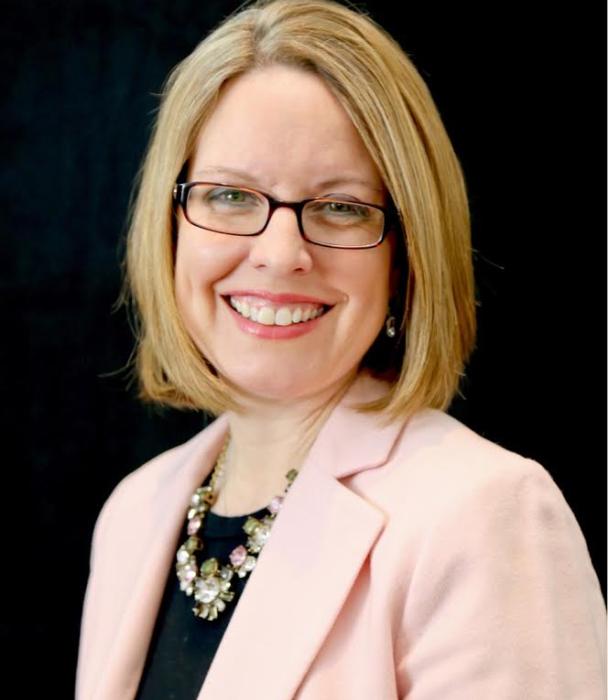 Doctor of Physical Education with a Specialization in Sport Psychology, Springfield College, Springfield, Mass., 1999
Master of Science in Physical Education with a Concentration in Athletics Administration, Springfield College, Springfield, Mass., 1997
Bachelor of Science in Physical Education with a Concentration in Sport Management, Keene State College, Keene, N.H., 1994
Kathleen Martin has 20 years of experience in higher education administration. She previously served as executive director of the Capital Campaign and Campus Strategy at Springfield College, overseeing the alignment and integration of the College Capital Campaign, Strategic Plan, and Campus Master Plan. 
The vice president's responsibilities include planning, organizing, managing, and resourcing philanthropic and alumni relations programs. The vice president works closely with the president, vice presidents, deans, and other campus partners to establish fundraising priorities and strengthen development and alumni engagement efforts.
Throughout her career, Martin has gained a reputation as an "institutional knitter," skilled in bringing together information from a variety of sources into a compelling institutional story and message. She has evaluated and implemented policy changes, championed data-based decision making, and institutionalized processes to promote organizational excellence.
Martin previously served Bay Path University as vice provost and chief educational compliance officer where she provided leadership to assessment, accreditation, institutional research, policy development, and academic affairs operations, including the Registrar's Office. She also served as the Bay Path Title IX coordinator. Prior to joining Bay Path, Martin was a principal in the executive search firm of Greenwood/Asher and Associates, where she assisted colleges and universities in searches for senior level administrators. She previously worked at Susquehanna University and Bucknell University as executive assistant to the President. Martin began her career as a full-time faculty member, working at Springfield College and Westfield State University.
Martin's professional development activities include participation in the 2017 Advanced Leadership Development in Higher Education Program, the 2008-09 Thrivent Fellows Program, and the 2009 National Women's Leadership Forum.