Kathryn (Kary) Lewis
Assistant Professor of Exercise Science
Office
Room 209




Athletic Training and Exercise Science Facilities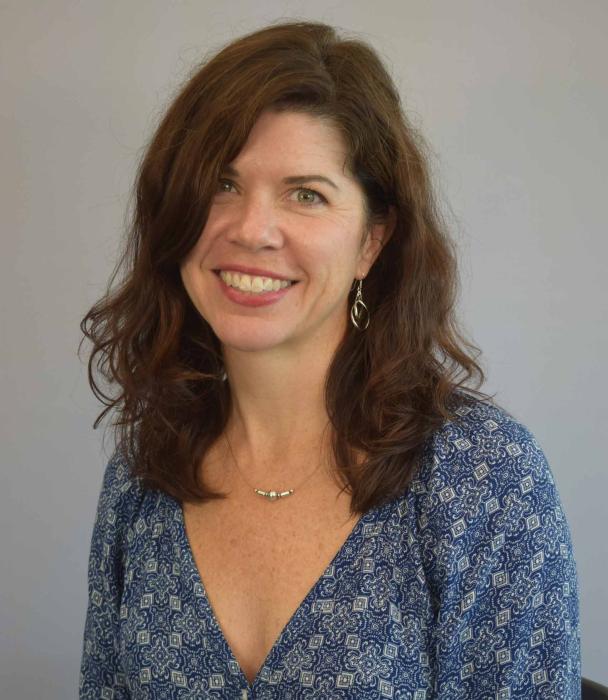 Doctor of Philosophy, Springfield College, Springfield, Mass., 2017
Master of Science, Springfield College, Springfield, Mass., 2014
Bachelor of Science, Denison University, Granville, Ohio, 1992
After 15 years in business that included almost nine years in the real estate industry and six years in event planning, Kathryn (Kary) Lewis altered her career course and went back to school. She earned an Master of Science in health promotion and disease prevention, and a PhD in physical education with a concentration in exercise physiology, both from Springfield College. Since graduating in 2017, Lewis has taught courses in exercise physiology and nutrition at Westfield State University and Springfield College in one-year full-time appointments. While at Westfield State, she started and was the chair of the Diversity & Inclusion Advisory Committee for the Movement Science Department. During the 2018-19 academic year at Springfield College, Lewis served on the Honors Program Advisory Committee and assisted in the external program review for the master's program in exercise physiology. Her current research involves evaluating the effectiveness of the flipped learning model of teaching in higher education science courses. She also has a developing interest in the effect of intermittent fasting on body composition and athletic performance.
Research Interests
Flipped learning in the higher education science classroom
Intermittent fasting effect on body composition and athletic performance
Courses Taught
Physiology of Exercise
Neuromuscular Physiology
Pulmonary Physiology
Exercise Testing & Prescription
Advanced Exercise Physiology
Introduction to Nutrition
Certifications and Memberships
American College of Sports Medicine
American Physiological Society
Presentations
Lewis, K., Headley, S., Peacock, J., Winter, C., and Paolone, V.  (2018, May). Heart rate responses in the diving reflex among aerobically trained and untrained men. Presented at the annual meeting of the American College of Sports Medicine, Minneapolis, Minn.