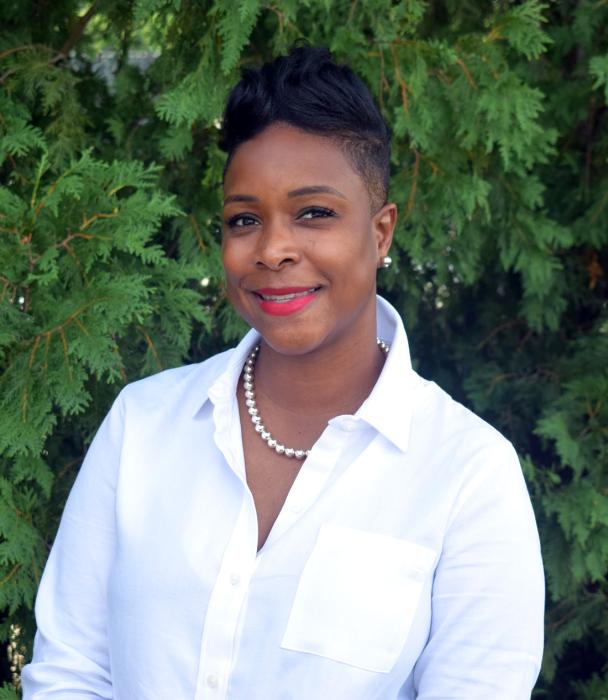 Lashanda was born and raised in Hartford, Conn. She received her bachelor's degree in Human Services from Springfield College where she is also enrolled in the MSW program. Lashanda has background in Child Welfare and the Behavioral Health field. She has worked for the State of Connecticut for several years and served on the Multicultural Committee for the purpose of implementing initiatives to support the diverse needs of staff and clients. Lashanda loves working with people and during her leisure time she enjoys planning and coordinating events.
Her favorite quote was written by the late Maya Angelou "I've learned that people will forget what you said, people will forget what you did, but people will never forget how you made them feel".
Lashanda does not have one set approach, but believes in the importance of being person centered, meeting people where they are at and building therapeutic relationships.