Linda (Elle) Morgan
Vice President and General Counsel / Secretary to the Board of Trustees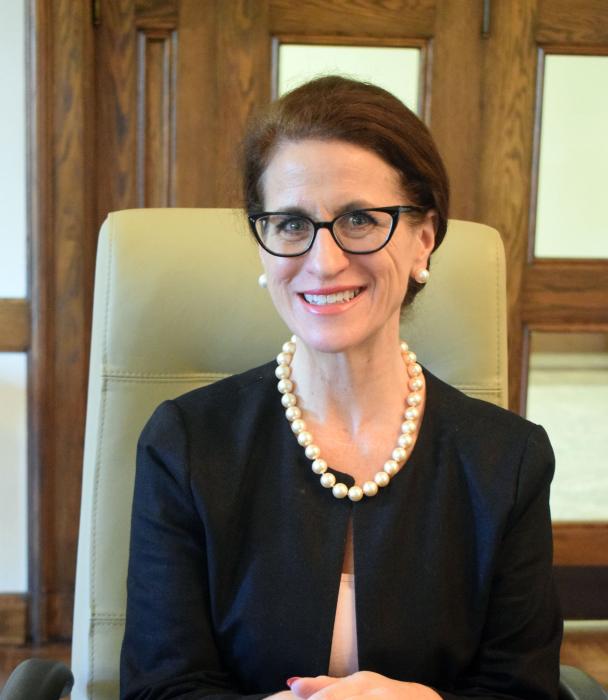 Juris Doctor, Western New England College School of Law, Springfield, Mass.
Bachelor of Science, University of Maryland University College, Adelphi, Md.
Linda (Elle) Morgan was appointed vice president and general counsel and secretary to the Board of Trustees in 2019. She brings more than 20 years of legal, senior-level organizational management, and financial experience to the role. Previously, Morgan served as associate dean for Gender Equity at Bard College and an administrator at the University of Maryland School of Medicine. Additionally, she was an attorney in private practice and provided expertise in areas of employment law, workers' compensation adjudication, and statutory interpretation for the Commonwealth of Massachusetts. She has served as an adjunct professor at Holyoke Community College and Greenfield Community College. Morgan earned a bachelor's degree in business administration from the University of Maryland University College and a juris doctor from Western New England University School of Law. Morgan is admitted to the bars of the Commonwealth of Massachusetts, the State of New York, the United States District Court for the District of Massachusetts, and the Supreme Court of the United States of America.