Nancy Bosques-Levesque
Administrative Associate / Notary Public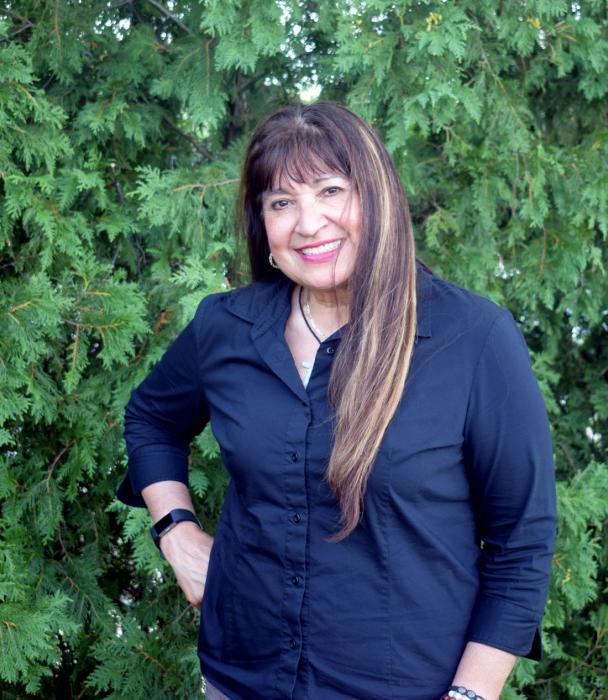 Master of Science in Human Services, Springfield College, Springfield, Mass., 2012
Bachelor of Science in Human Services, Springfield College, Springfield, Mass., 2003
Nancy was born and raised in Brooklyn, N.Y. She received her first scholastic achievement award from Shirley Chisholm, the first black congresswoman and lifelong social activist who ran for U.S. president in 1972. She attended New York public schools right up to her college years and then some. She is a two-time Springfield College alumna (she received undergraduate and graduate degrees in human services), and she is a certified alcohol and drug counselor (CADC). Last, but not least, she is a notary public. 
Nancy is the first point of contact for students coming to the Counseling Center, and she enjoys having the opportunity to engage in positive and down-to-earth conversations that can relax students and help set the tone for their sessions.
Approach
There is a Native American proverb—"Walk a mile in my moccasins"—which pretty much sums up Nancy's approach to her work and life. Don't be judgmental. Not everyone is easy to get along with—that is, until you get to know them. Then you know for sure!