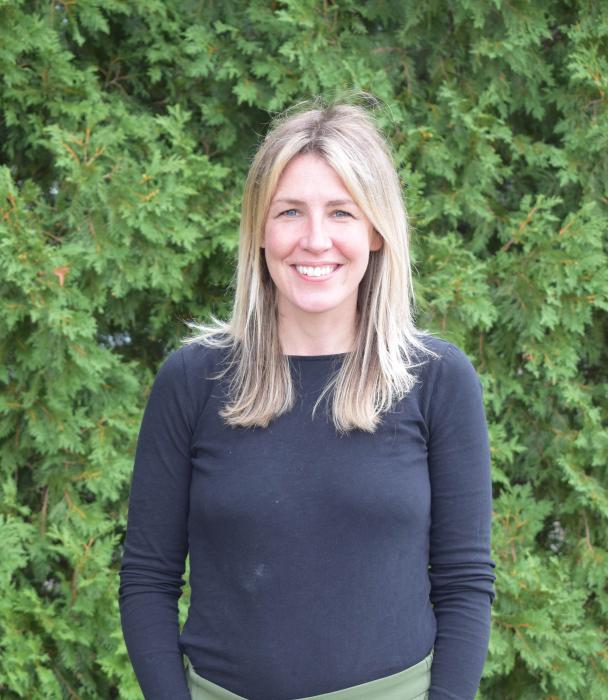 Paige is originally from New Hampshire, although she has lived in Western Massachusetts for the past two years. She worked at the University of Massachusetts/Amherst counseling center before coming to Springfield College. Previously, she worked at Goucher College and the University of Baltimore. She has experience providing individual, group, and couples therapy and working with individuals in the LGBTQ and HIV+ communities.
Paige has always believed in the power of relationships and that telling your story can be healing. She witnessed these things directly while volunteering at a halfway house for women. Through that experience and others, she became passionate about working with individuals on their journeys of discovery and understanding.
Specialties
Paige is interested in identity development, particularly gender and sexual orientation; women's issues; relational problems; body image work; couples therapy; and supervision.
Therapeutic Approach
Paige is informed by relational and emotion-focused therapy, although her main priority is meeting students where they are and creating strong relationships. She believes that the most healing part of therapy is creating a relationship where students feel seen and heard. She works to help students better understand themselves, their emotions, and their relationships, and to identify how therapy can be of use to them on their journeys.