Sasha Clapp
Assistant Director of Undergraduate Admissions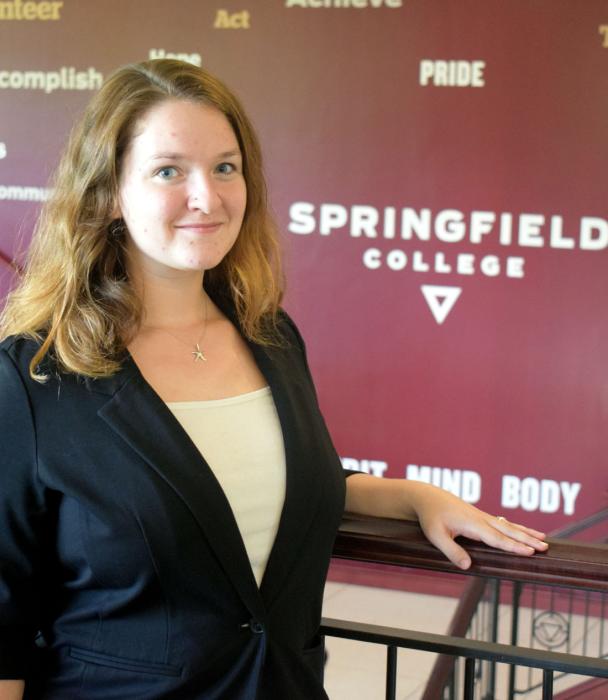 Bachelor of Arts, Smith College, Northampton, Mass.
Territory
Portions of New Jersey
Portions of Pennsylvania
Portions of Maryland
Portions of Virginia
What Sasha Looks for in an Application
PASSION: shows us exactly what it is that makes your world go around!
Commitment to uplifting those around you
Thoughtfulness: applying to college is a big deal! I love to see that students have taken the time to think about this milestone decision.
Students who value and implement our mission into their every day lives: Spirit, Mind, and Body!
YOU! The best part of this job is getting to know you - and seeing how you will shine at Springfield College!
Fun Fact
I am an amateur entomologist, meaning I think bugs are super cool!