Scarlett (Seong-In) Choi
Director of Counseling Psychology / Associate Professor of Psychology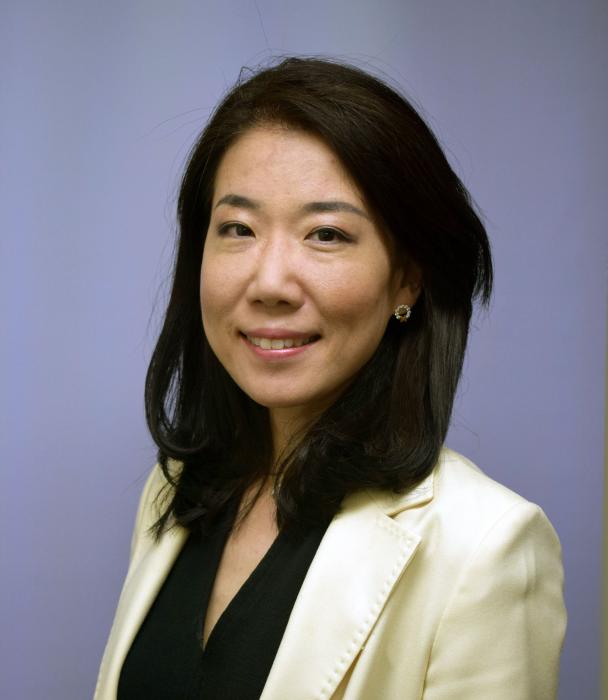 Doctor of Philosophy, Ball State University, Muncie, IN, 2008
Master of Arts, Seoul National University, Seoul, South Korea, 2003
Bachelor of Arts, Seoul National University, Seoul, South Korea, 2000
Research Interests
Help-seeking attitudes
Scale development and psychometrics
Multicultural and cross-cultural issues in counseling and assessment
Stress, emotion, and personality
Courses Taught
Dissertation Seminar
Doctoral Practicum
Personality Assessment
Quantitative Research
Selected Works
Publications
Choi, S. I., & Gerstein, L. (in press). Beliefs and Evaluations about Counseling Services (BEACS): Scale Development. Measurement and Evaluation in Counseling and Development.
Fontana, F. E., Pereira, M., Mazzardo, O., Choi, S. I., Lumi, P., Campos, W., & Chorpita, B. (in press). Scale validation of the Revised Children's Anxiety and Depression Scale (RCADS) for Brazilian Children. Journal of Asia Pacific Counseling.
Choi, S. I., & La, S. H. (2019). Multicultural counseling in South Korea: Exploration and development of culture-specific competence indicators. The Counseling Psychologist, 47(3), 444-472.
Watanabe, P., Fontana, F. E., Choi, S. I., da Saliva, M. P., Waldron, J., & de Campos, W. (2019). Development and validation of the Brazilian Weight Teasing during Physical Activity Scale. Brazilian Journal of Science and Movement, 27(1), 70-80.
Choi, S. I., & Doh, N. (2019). An exploratory study about Koreans' attitudes towards counseling services, 32(1), 100-120.