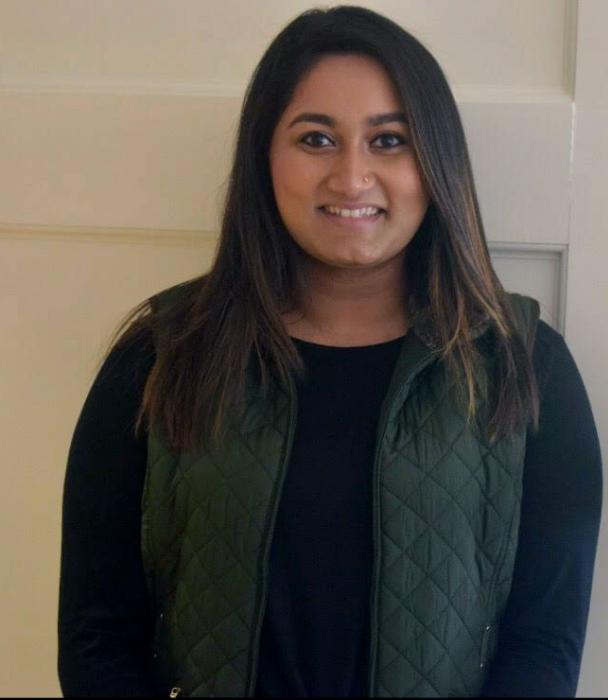 Hometown: Edison, NJ
Field of study: Master of Science in Industrial/Organizational Psychology
Reason for attending Springfield College: The director of my program has professional experience in all areas I'm looking to go into (e.g. Consulting, DEI, Leadership Development, etc.) Along with what my program has to offer, I also absolutely love the Humanics philosophy and the idea of developing well rounded individuals.
Dream job: I've been fortunate enough to have already begun working in my dream job by developing the first ever Equal Hiring Index that assesses inclusion throughout the hiring process. I hope to continue in the Diversity, Equity & Inclusion space after graduating.
Favorite thing to do in my free time: In my free time I like to read, paint, or binge watch Netflix shows.