Careers in Student Affairs Drive-in Conference
Keynote Speaker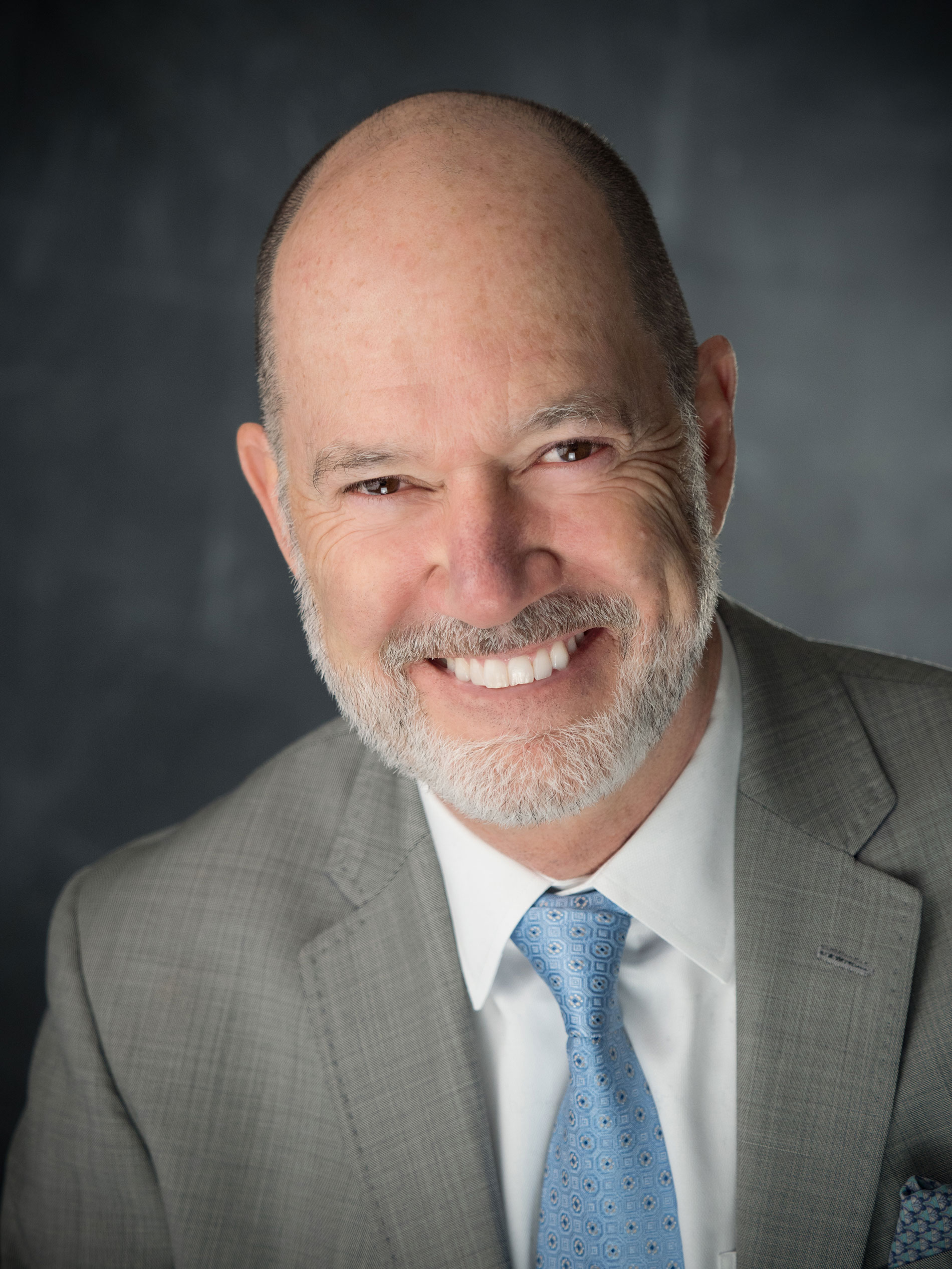 Keynote speaker, Kevin Kruger, president of NASPA: Student Affairs Administrators in Higher Education, will present on "Seven Trends for the Future of Student Affairs."
Hosted by the Springfield College Division of Student Affairs.
Additional support provided by Springfield Technical Community College, NASPA Region I, NASPA, NECPA, and College Promo. 
Conference Schedule | Oct. 18, 2019
If you have any questions or need additional information, please contact Scott Dranka, Director of the Career Center, at 413-748-3222. 
Please note that the Conference is listed in our Course Catalog where further details can be found.