Earn Your Masters. Advance Your Career.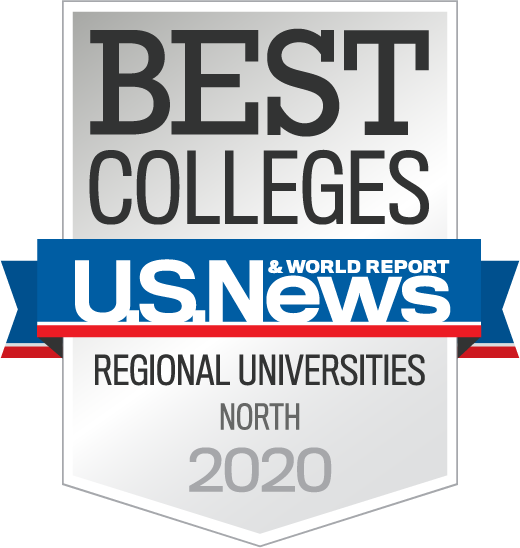 Who do you want to be, we will get you there.  
We offer various opportunities to gain experience while you are learning from internships, fieldwork, and practicums. We also help you build upon the experiences and work you are already doing. We understand that receiving your master's degree requires critical thinking and preparation to lead and communicate with others and make it our goal to provide valuable and relevant information for our students to thrive.
What makes Springfield College graduate programs stand out?
Our small, private college allows students to form personal relationships with professors who care and students who share the common goal of improving their communities.
According to our post-graduate survey, 99% of graduates found successful careers after graduating. Our faculty create environments and learning that help students reveal their abilities and improve their professional selves. 
Springfield College has a history of training community leaders. Our historic Humanics philosophy, founded on the education of students in spirit, mind, and body for leadership in service to others, was established in 1885 and has carried into the present. Springfield College degrees are known for training remarkable individuals.
The Numbers Back Us Up.
Springfield College has advanced into the Top 20 in its category in the US News Best Colleges rankings. The latest position continues to represent a consistent rise in the rankings for Springfield College over the past 10 years. Springfield College was also ranked as a top college for best value.
See for yourself and request more information.