Friends of East Campus - copy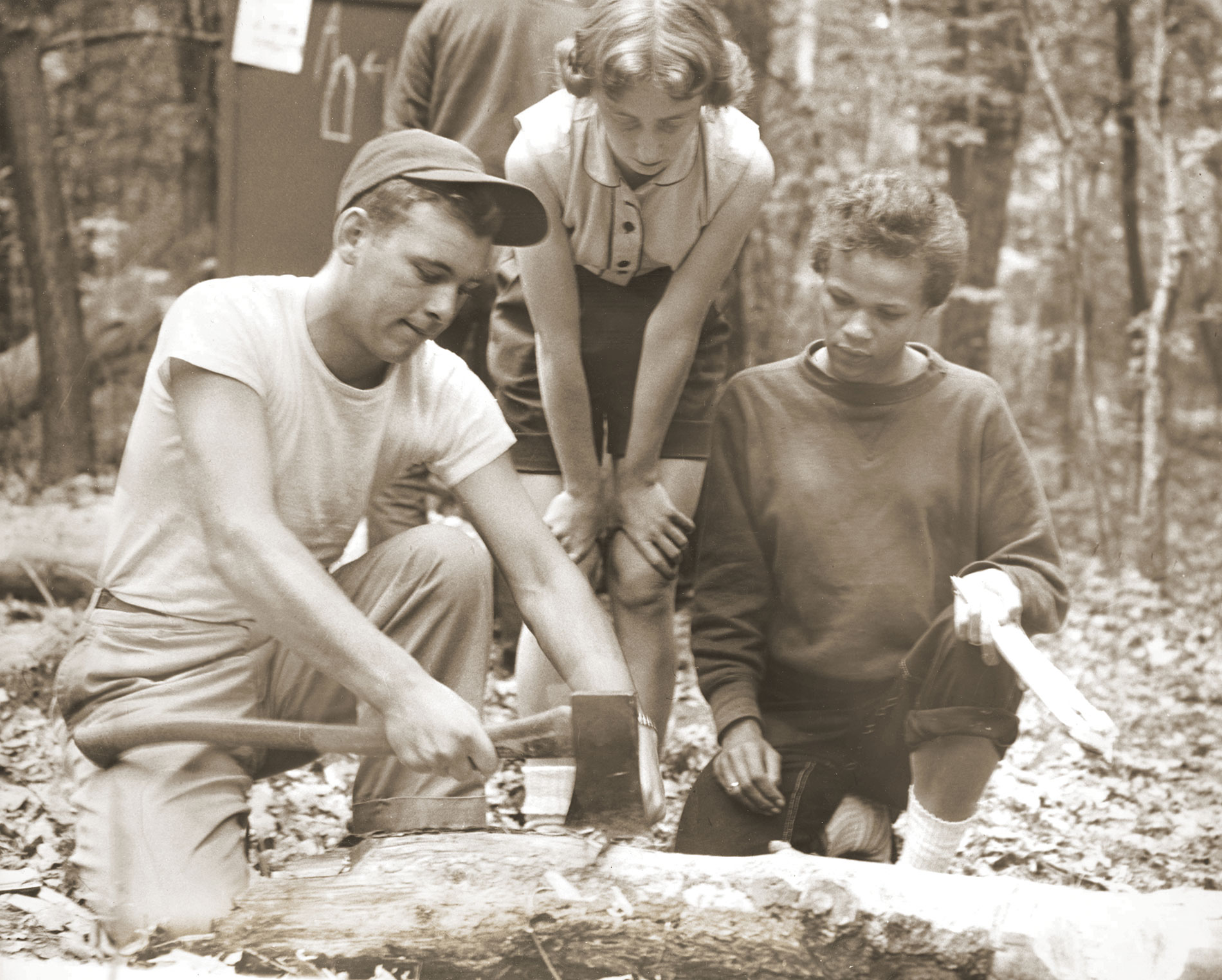 Join us for a reunion celebrating 90 years of Outdoor Pursuits
---
Please join us at East Campus on Saturday, June 8, from 2:30-5 p.m., to celebrate 90 Years of Freshman Camp/Outdoor Pursuits. 
Shuttles will run from the main campus.
Save the date! June 8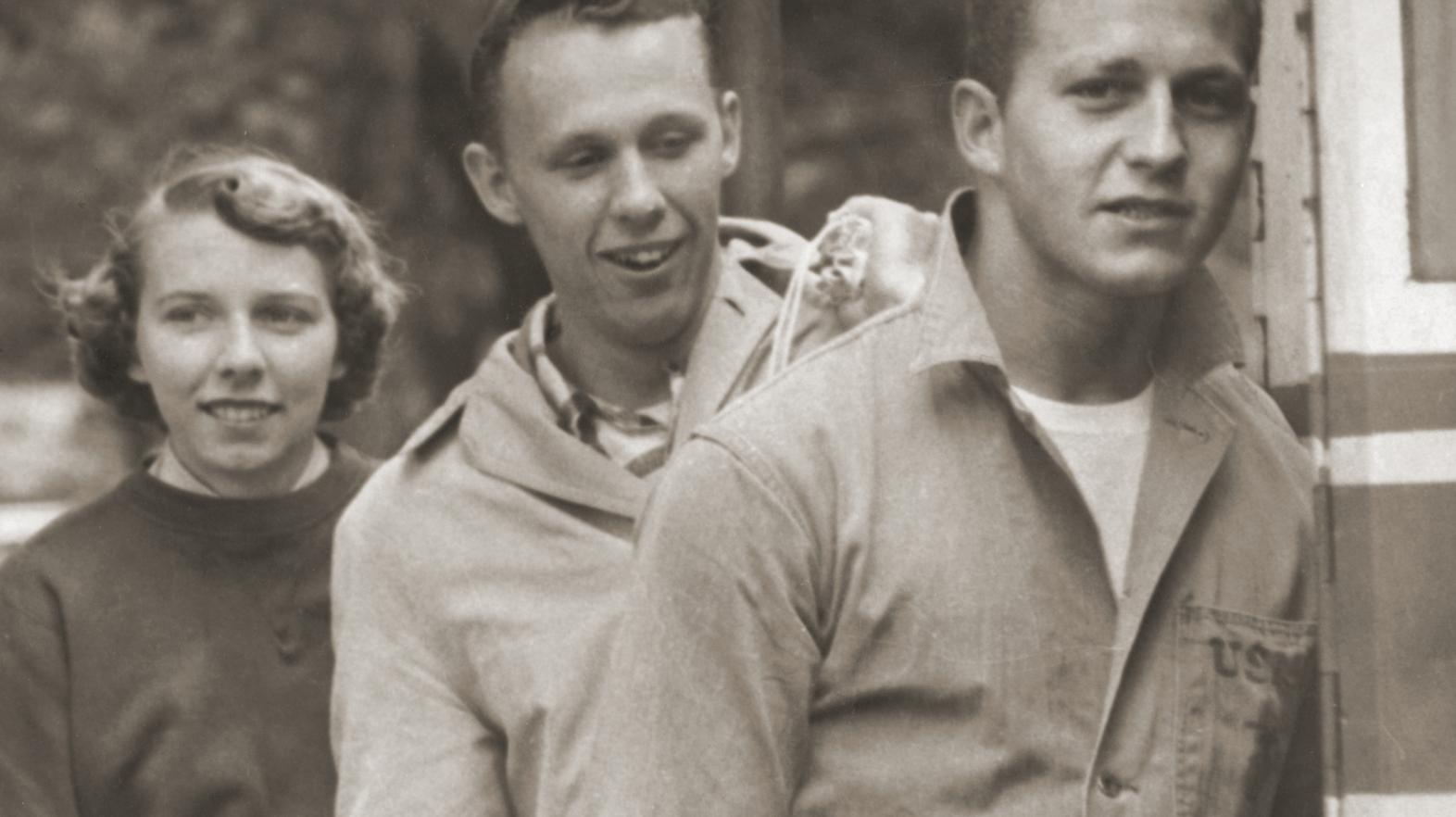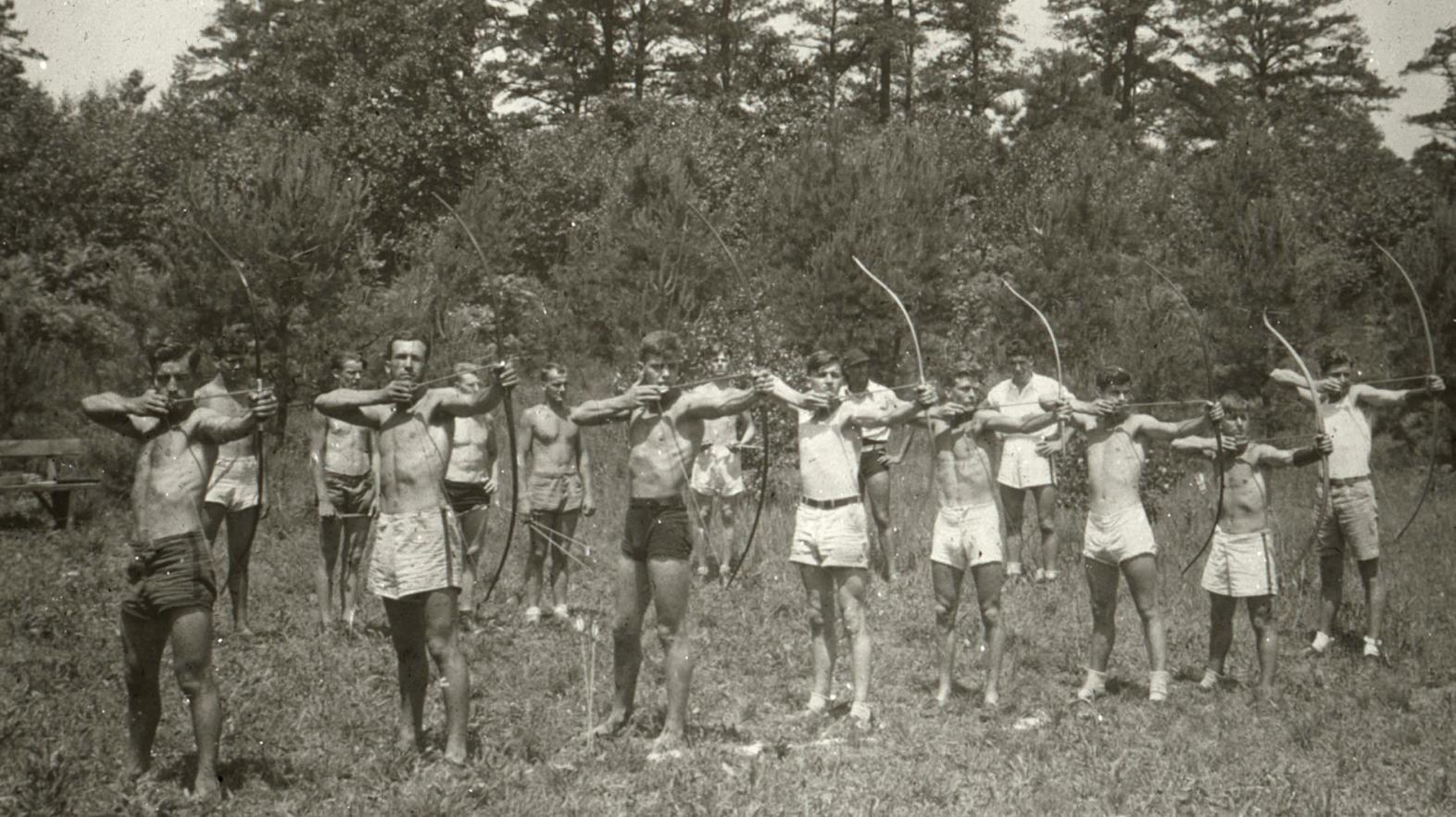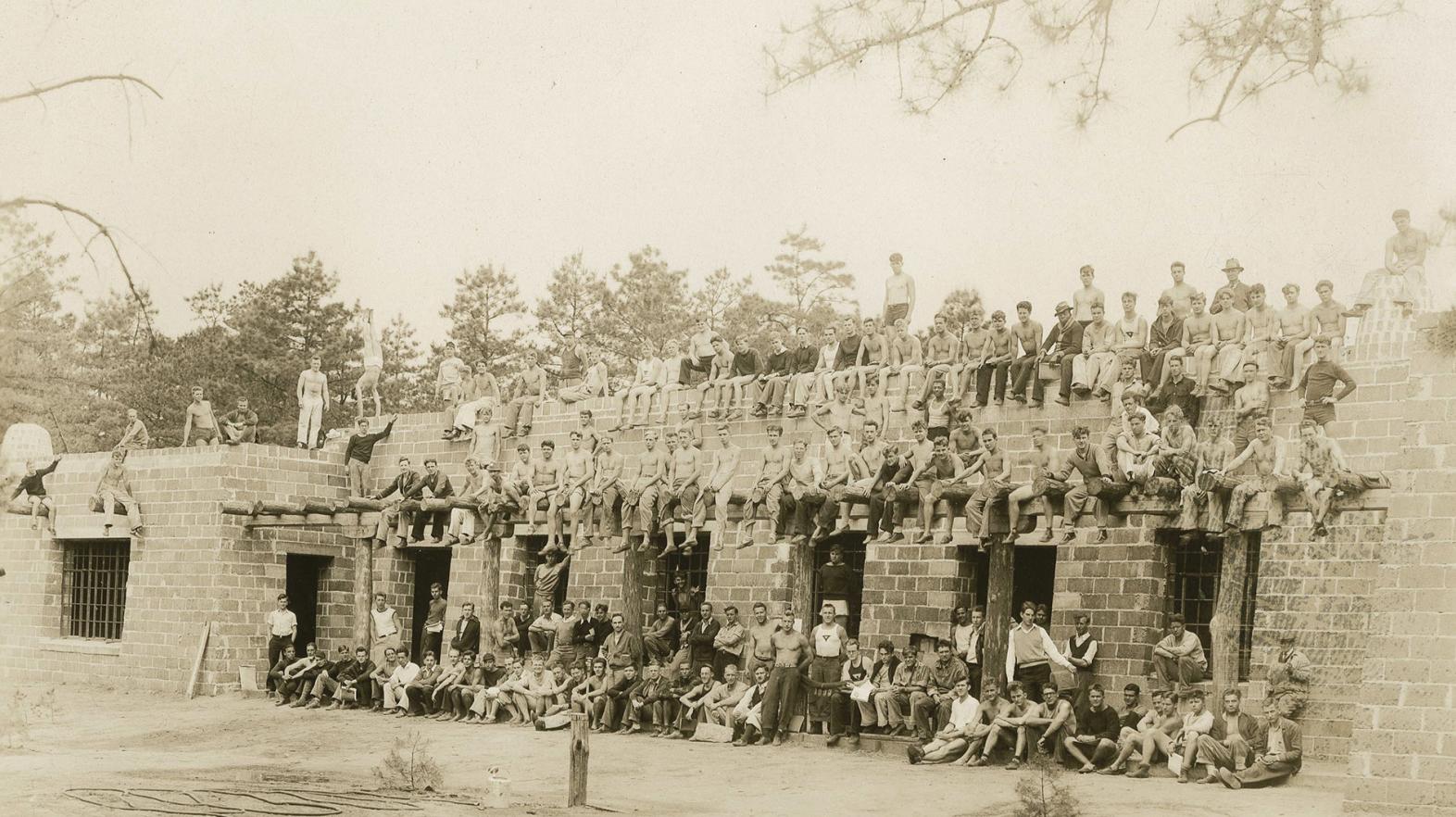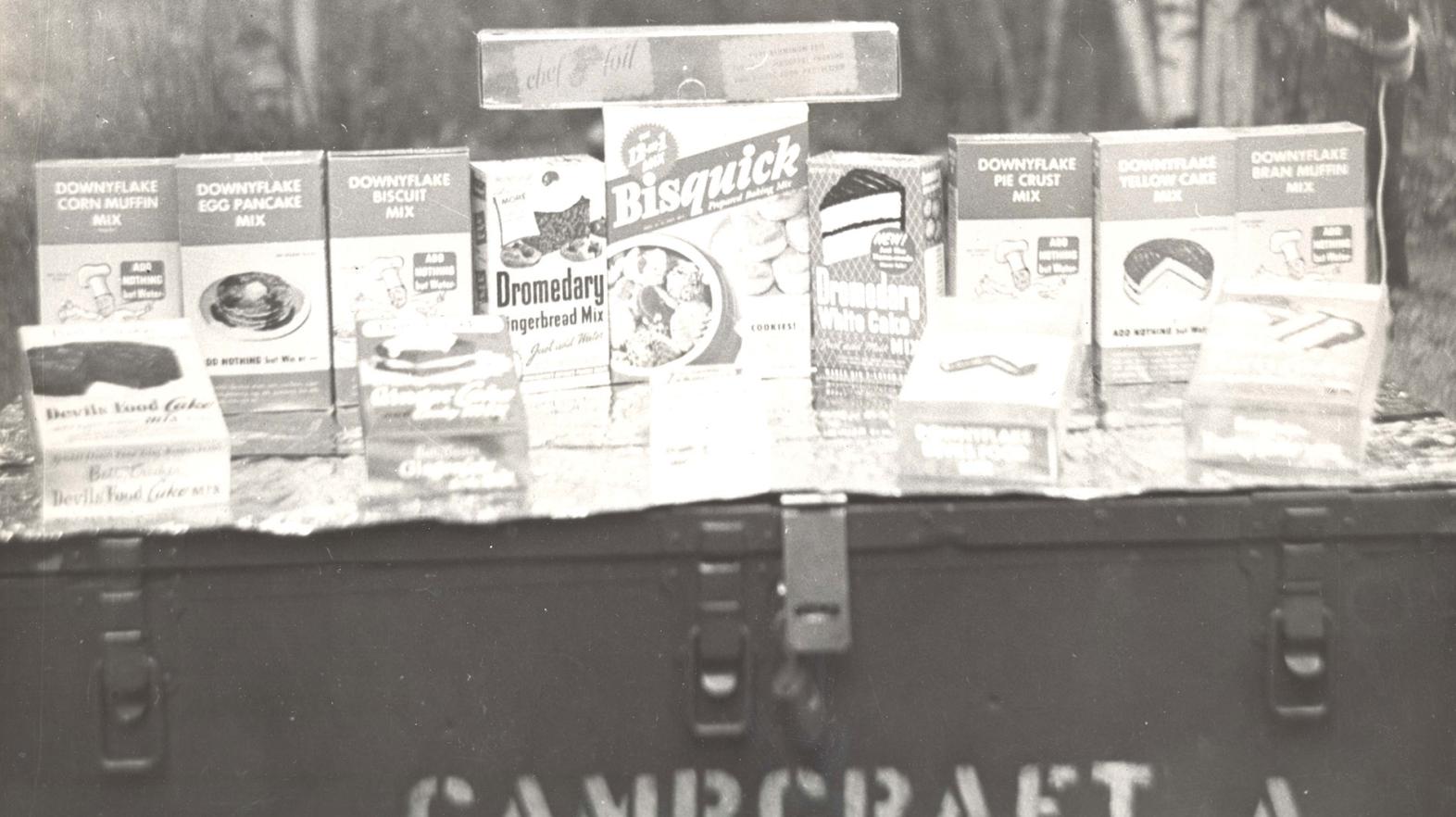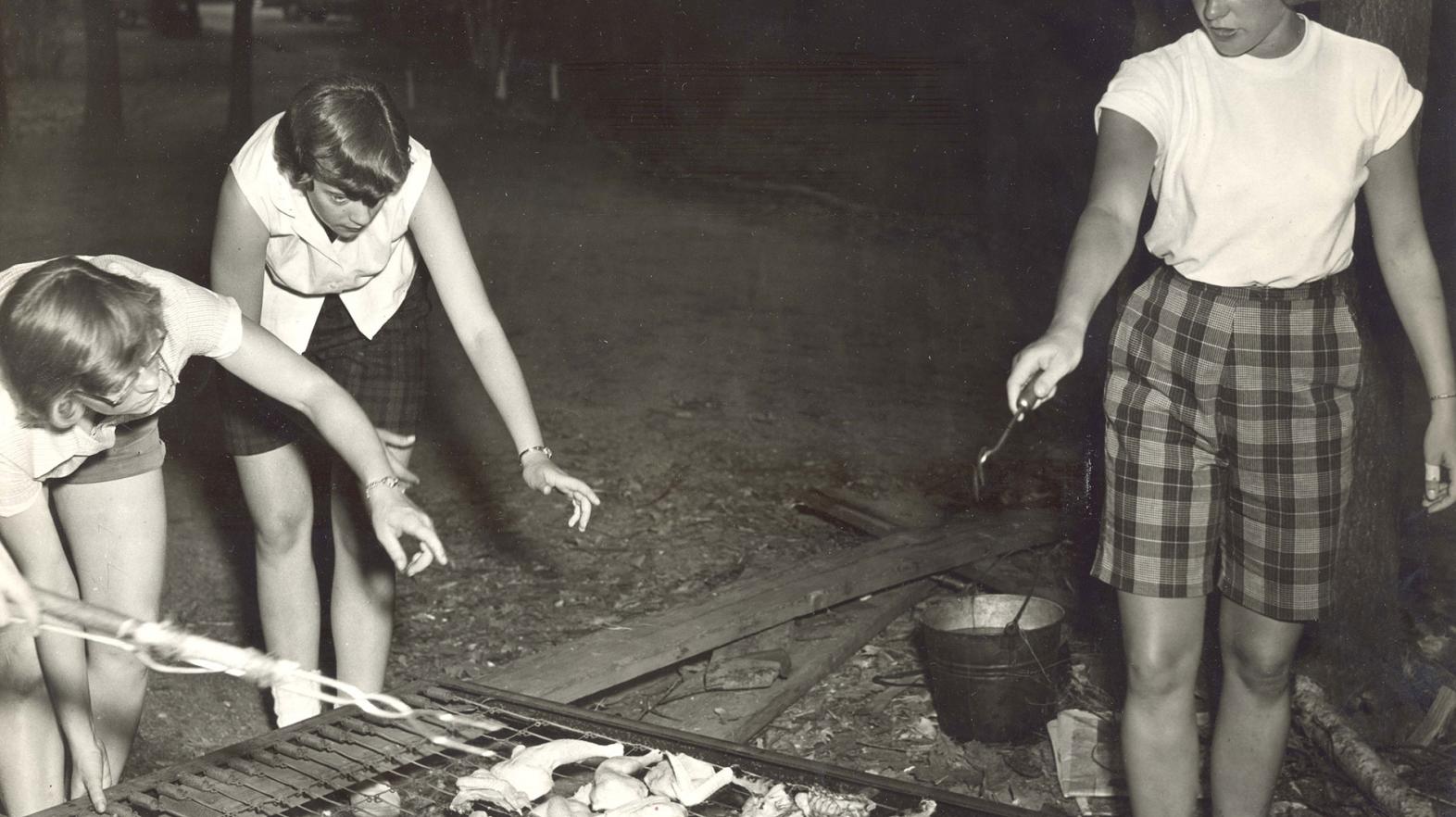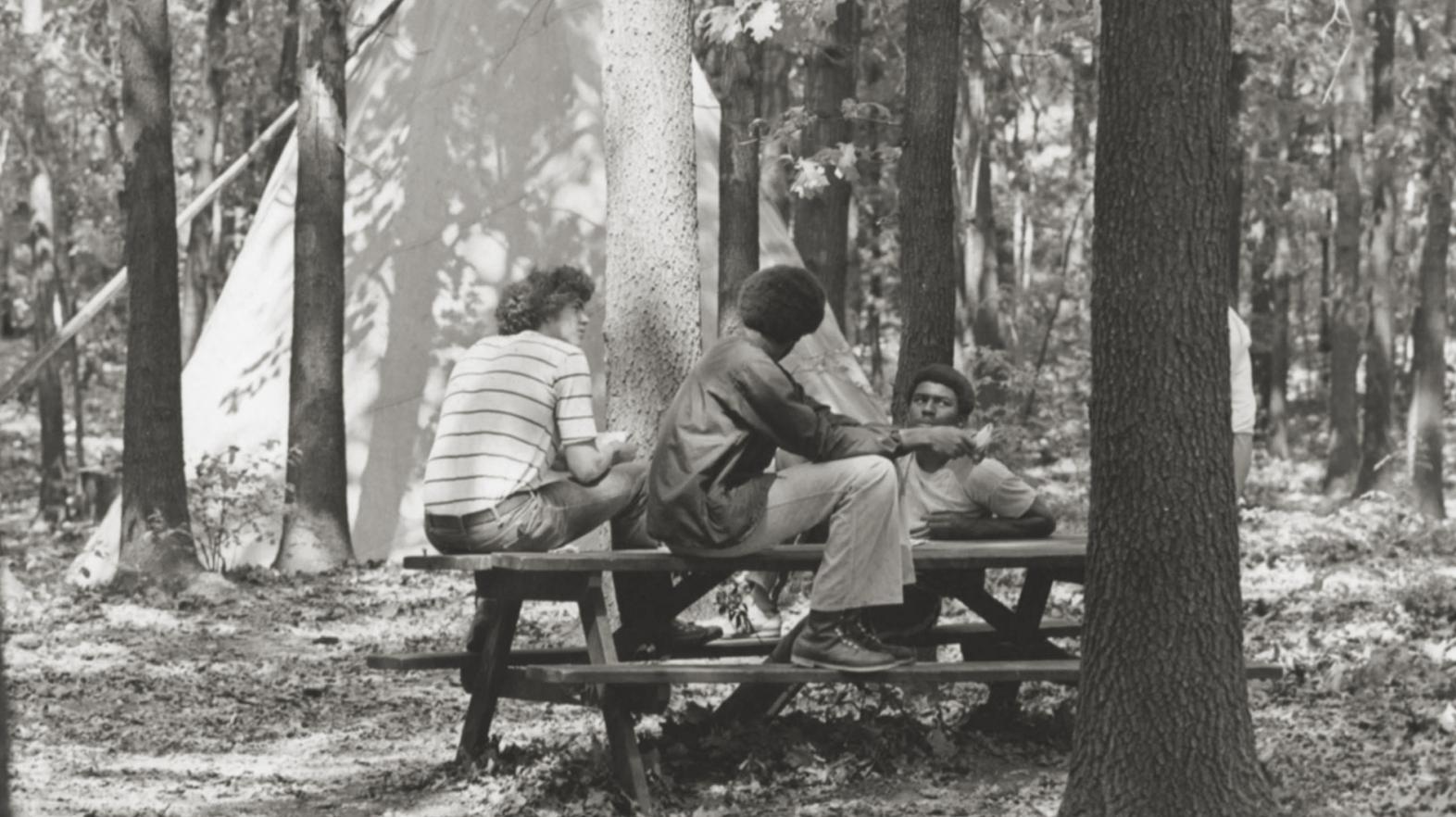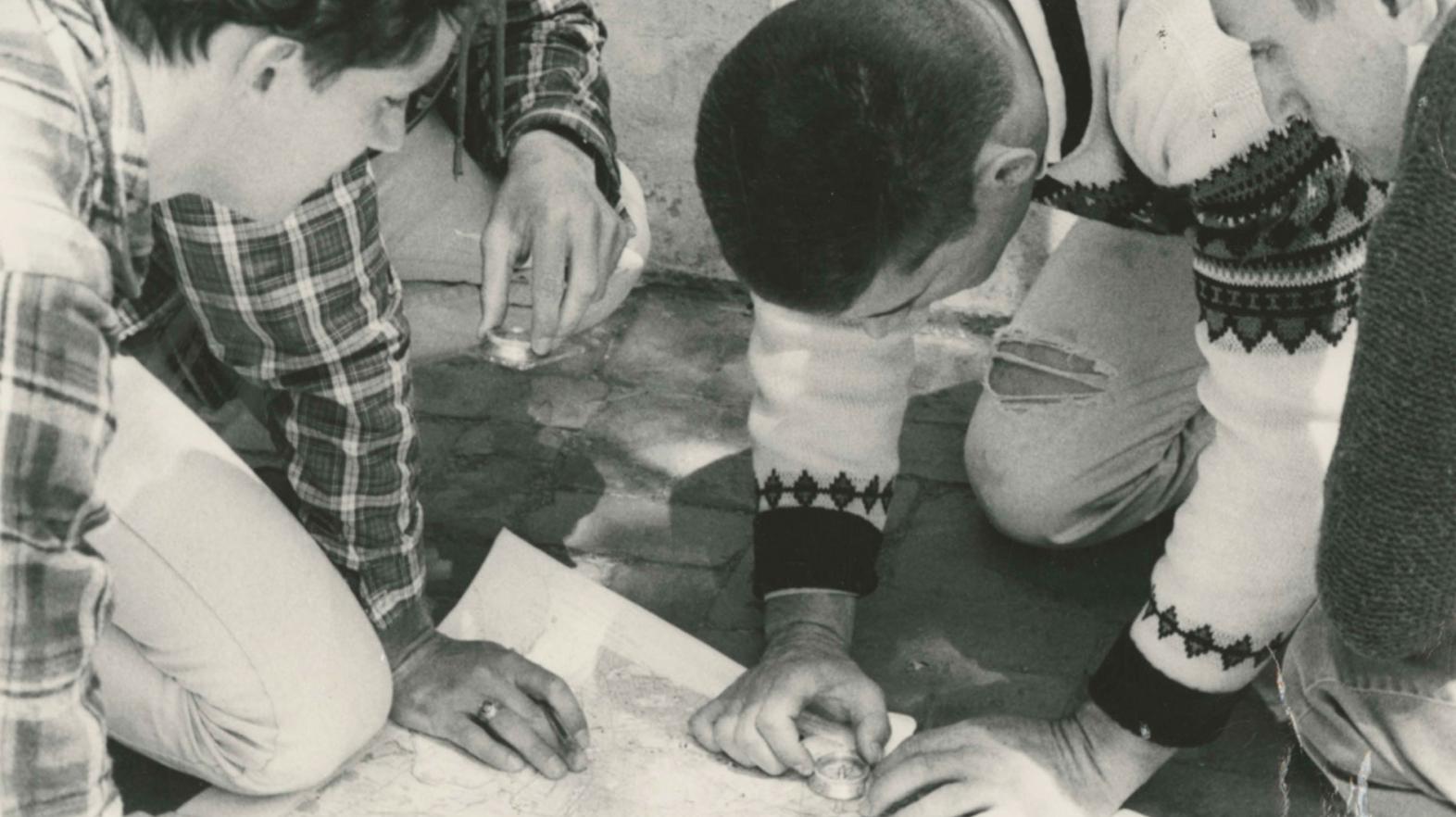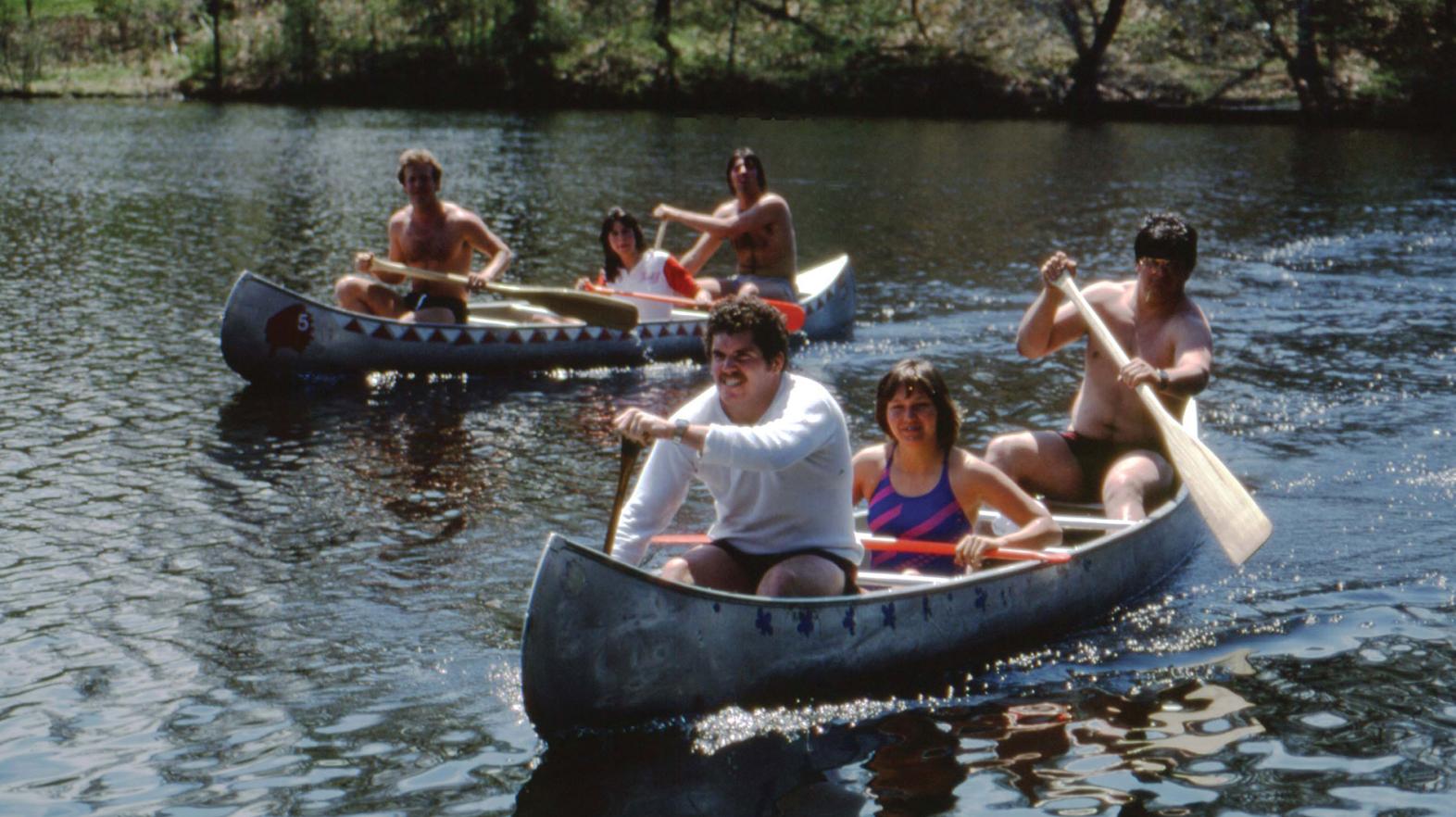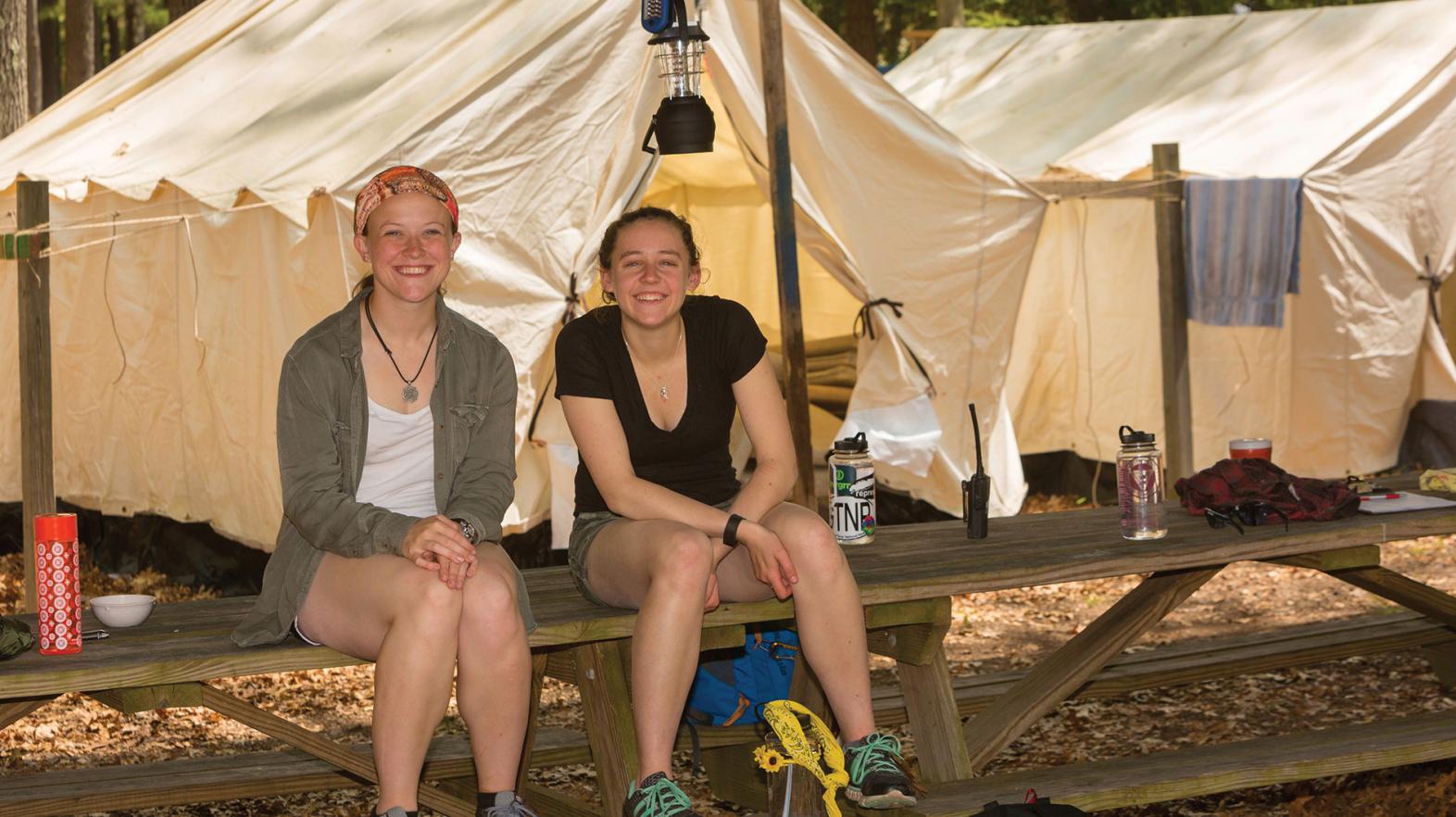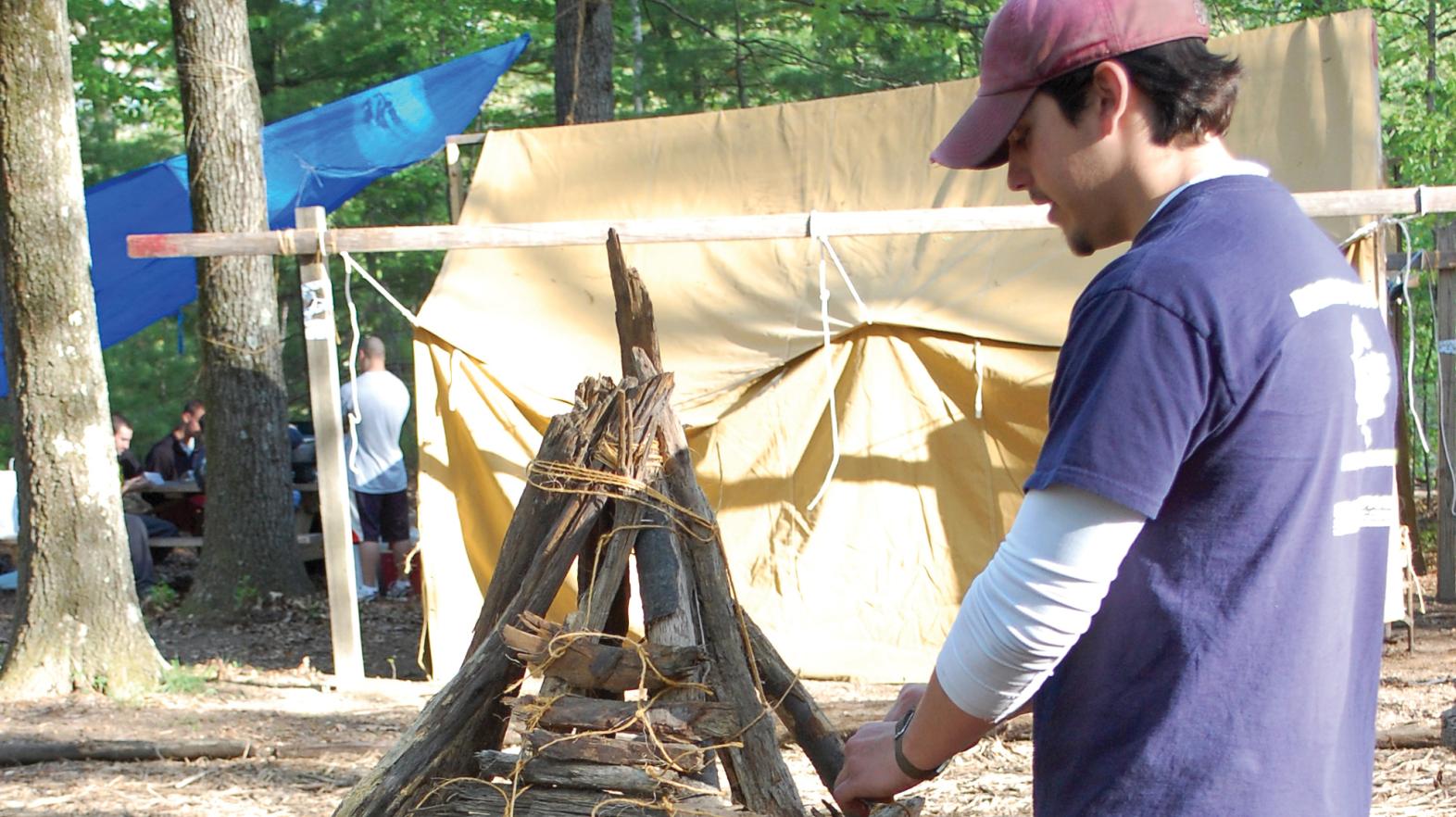 Let's Get Ready!
You will have the opportunity to help us reach our goal of 300 Friends of East Campus donors on Giving Day 2019 from noon on March 6 through noon on March 7. Check your mail and inbox for more details about donation challenge opportunities and raffle prizes. For more information, visit springfield.edu/givingday.