Class of 2020 Virtual Senior Week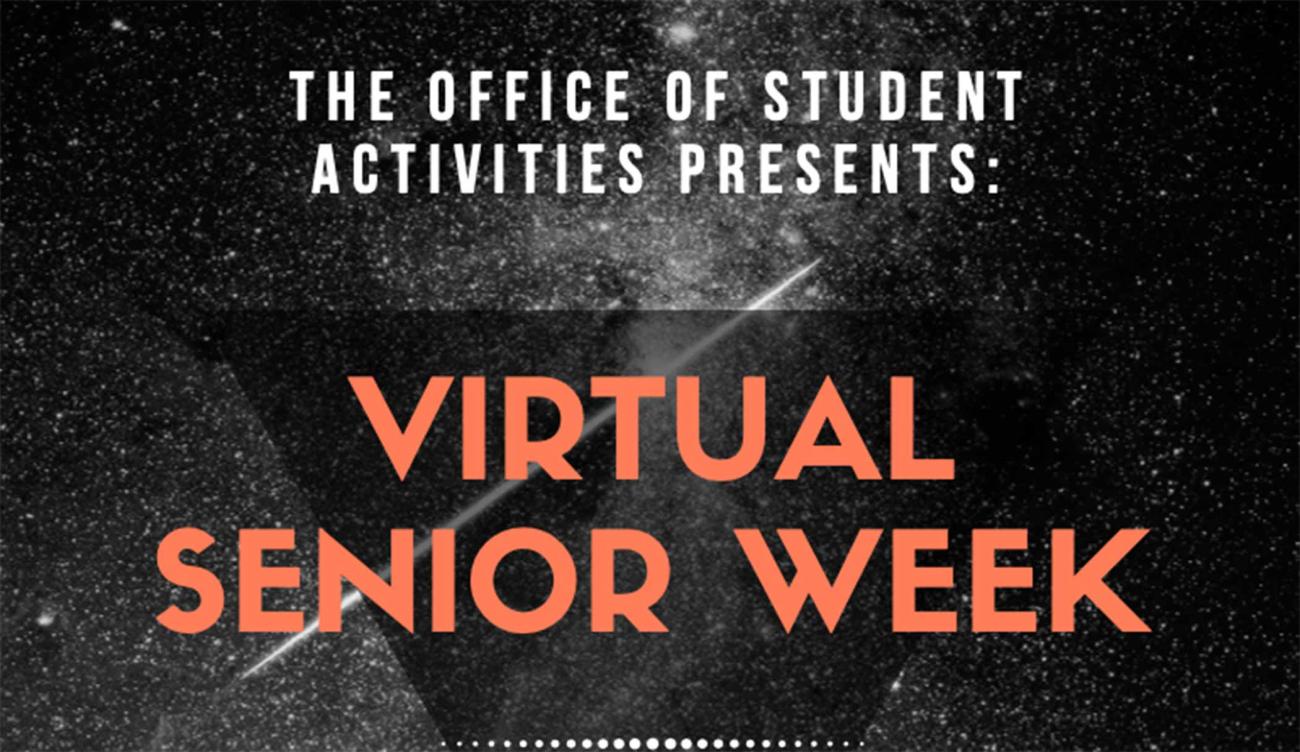 Springfield College salutes the Class of 2020 with a virtual senior week hosted by the Office of Student Activities.
On Monday, May 11, the virtual senior week celebrating the Class of 2020 started with the Then Vs. Now Challenge on social media. Class of 2020 graduates were encouraged to showcase their photos from early in their academic career at Springfield College all the way up to their senior year.
On Tuesday, May 12, Playlist BINGO continued the senior week fun as we celebrate the Class of 2020!
On Tuesday, May 12, the Class of 2020 enjoyed a night of virtual bingo as part of the Senior Week activities.
Students were able to compete against each other as the campus community continues to celebrate all of the hard work of the Class of 2020!
On Wednesday, May 13, the Class of 2020 enjoyed a virtual Casino Night!
On Friday, May 15, the College celebrated senior week with the Social Media Challenge as the Class of 2020 was encouraged to submit their favorite Springfield College memory!