Grinspoon Entrepreneurship Initiative Pitch Opportunity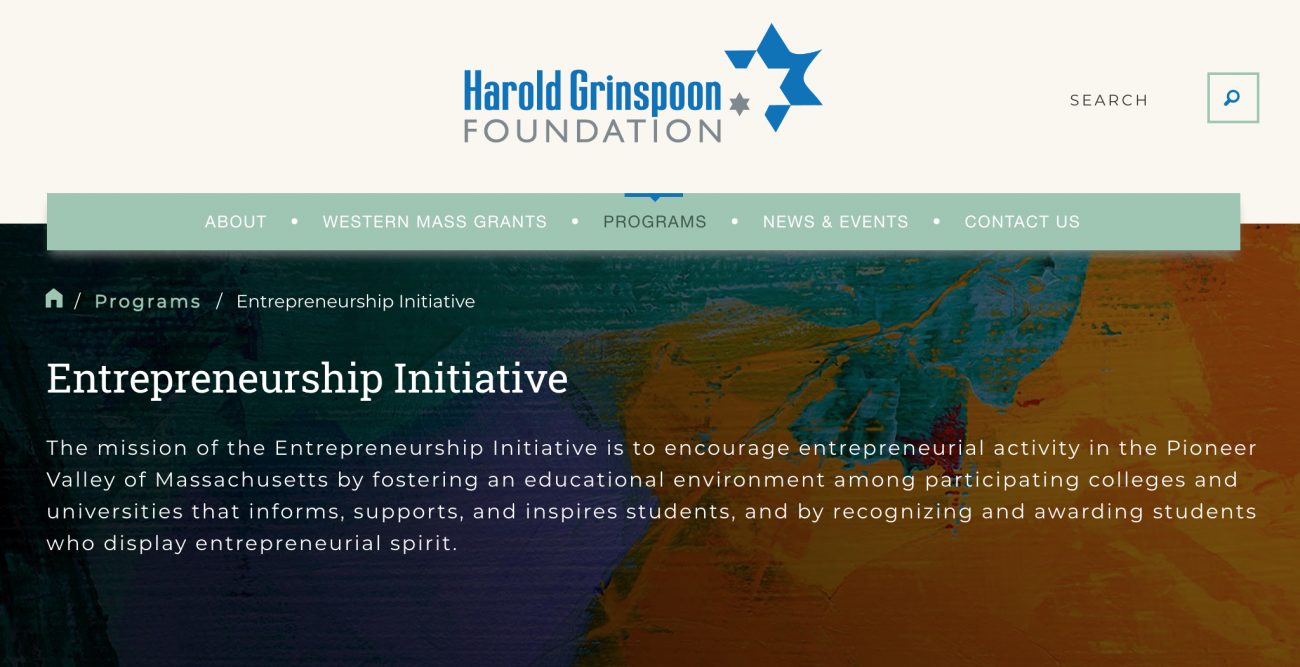 Springfield College students will once again have the opportunity to be recognized by the Harold Grinspoon Charitable Foundation Entrepreneurship Initiative showcase for the students' creative entrepreneurship efforts. 
Eligibility:  All current students; three students from Springfield College will be chosen to participate in November 17 event.
Rules:              
The pitches must be unique business ideas which are doable, marketable and legal

Each contestant has 60 seconds to pitch

Participants are not allowed to use technology (no props, no slides)

Winners at the November 17 event will be selected by a vote of their peers based on the best presentation of an idea that is feasible and creative

Cash prizes will be awarded
Please contact one of the Springfield College Grinspoon Entrepreneurship Initiative faculty co-advisors:
            Heather Gilmour           hgilmour@springfieldcollege.edu
            Pam Baran                    pbaran@springfieldcollege.edu
We ask that you send us a video of your pitch no later than October 30.