New January 2020 Start Date announced by Springfield College Department of Graduate Social Work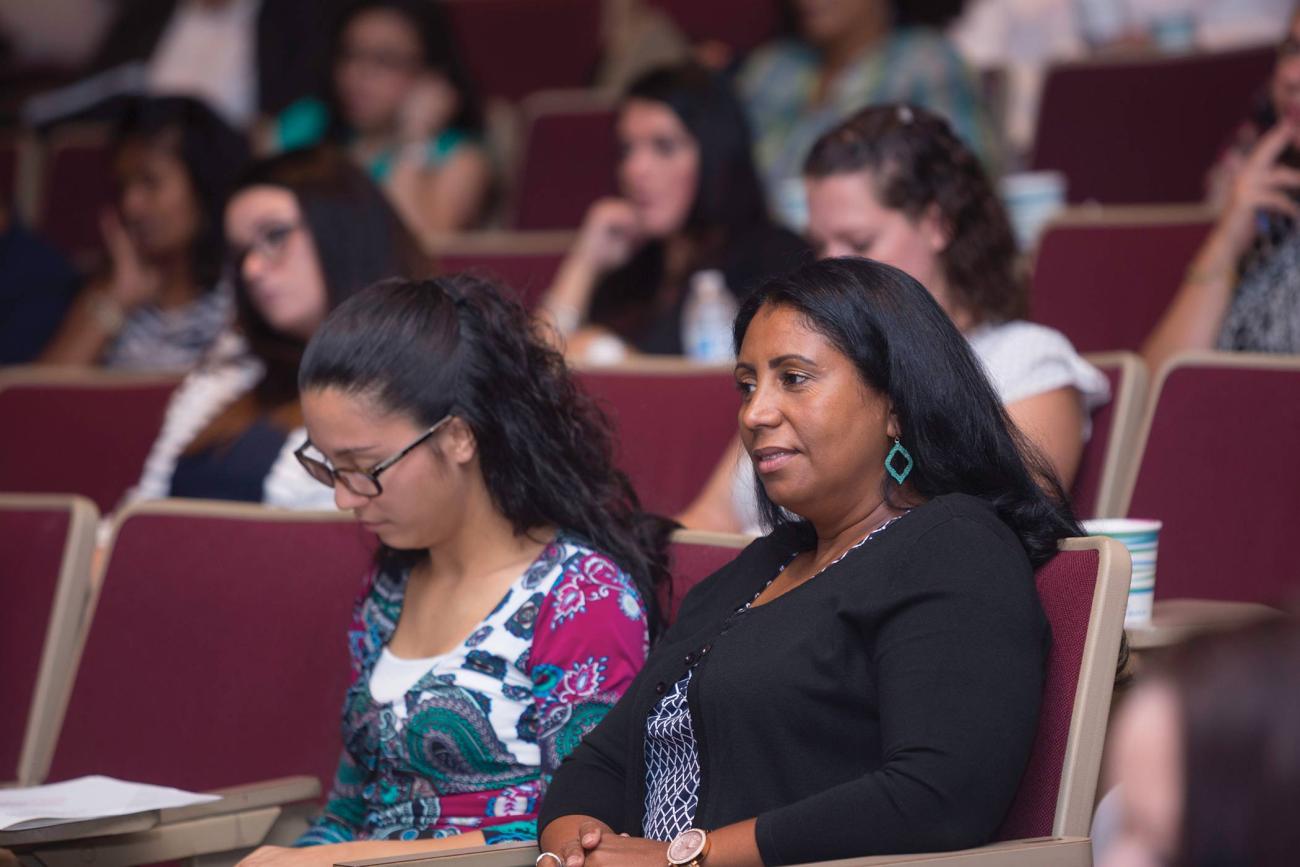 The Springfield College Department of Graduate Social Work (DGSW) is now accepting applications for the MSW Weekend Program for the Spring 2020 semester. The part-time weekend program allows students flexibility by offering classes only two weekends per month over a three-year period.
"Social Work is a growing profession. The U.S. Bureau of Labor Statistics projects that social work jobs will grow by 11.5% between 2014 and 2024," said Department Chair, Dr. William Fisher. The DGSW offers an advanced generalist concentration, the ideal preparation for direct clinical practice, group work, community practice, and administration in a range of settings. Graduates find careers in child and family agencies, schools, hospitals, veterans and military services, senior centers, the justice system, mental health clinics, hospice care, government agencies, and corporations. Dr. Fisher stated that "The department is student-centered, community-focused, and committed to diversity and cultural competence, and to promoting continuous learning."
The MSW program of the DGSW has been accredited since 1989 by the Council on Social Work Education, the official accrediting body for social work programs in the U.S.  Graduates are eligible for professional social work licensure in all 50 states. An MSW/JD program, offered in collaboration with the Western New England University School of Law, is accredited by the American Bar Association and is a member of the Association of American Law Schools. Graduates are eligible for professional social work licensure and to take the bar examination.
The home of the Department of Graduate Social Work, the Brennan Center, is a state-of-the-art teaching and conference facility that houses technologically enhanced classrooms, a computer lab, an auditorium, faculty offices, and a light-filled atrium, which is the site of school events and student networking. Easily accessible with on-site parking, the Brennan Center is located 1.45 miles from Springfield College's main campus.
Join the Springfield College Department of Graduate Social Work (DGSW) for an Open House on December 5th, from 4:30-6:00 p.m., at the Brennan Center, 45 Island Pond Road, Springfield, Mass. Meet world-class faculty members, extraordinary alumni, field education faculty, and admissions staff. Prospective students may register in advance for the Open House through the department's website:  https://springfield.edu/gsw or by contacting Leanna Tamiso, MSW, LCSW, Recruitment and Admissions Coordinator, at (413) 748-3060 or at ltamiso@springfield.edu.