Springfield College Hosts President's Gala on October 26 at MGM Springfield
A dedication to raising funds for student scholarships and advancing the Humanics philosophy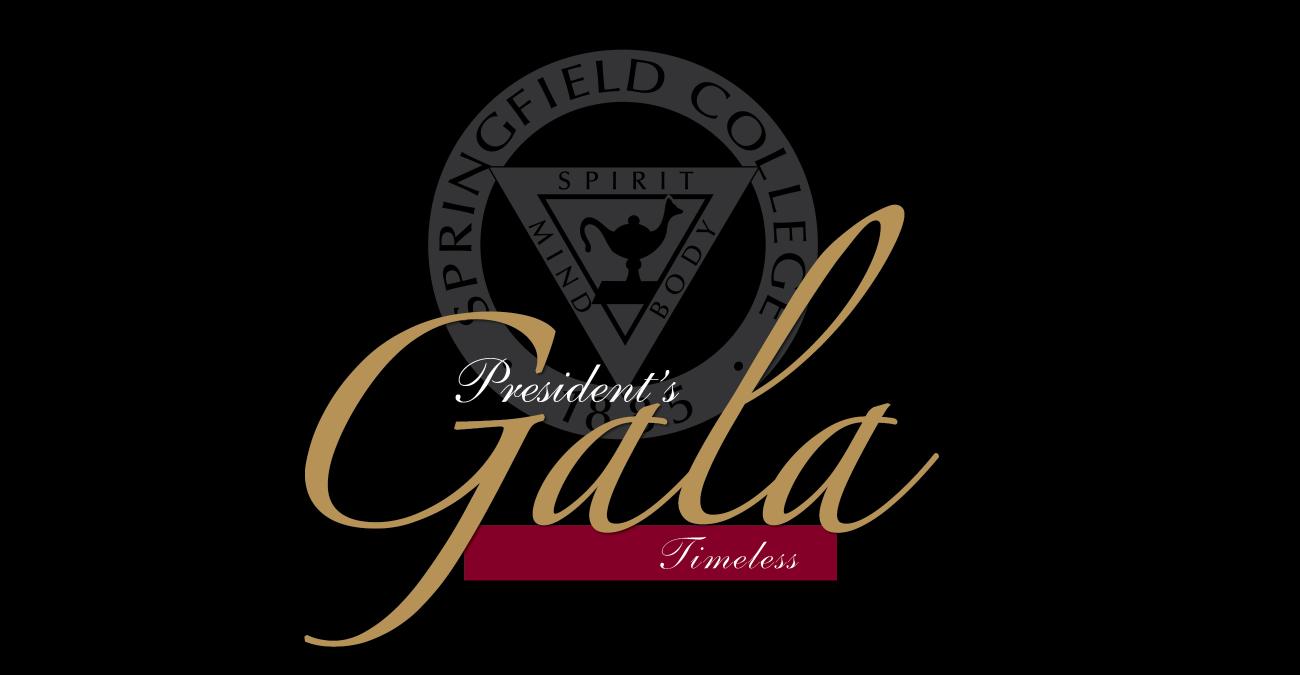 Springfield College President Mary-Beth Cooper, PhD, DM, will host the President's Gala on Saturday, Oct. 26, 2019, starting at 6 p.m., at the MGM Springfield Aria Ballroom. The Gala is dedicated to raising funds for student scholarships, and recognizing the enduring impact of Springfield College and the Humanics philosophy.
"Each year through its students, faculty, staff, alumni, friends, and partners, Springfield College contributes to a strong and healthy community by living and advancing its Humanics mission," said Springfield College Vice President for Institutional Advancement Kathleen Martin G'97, DPE'99. "Educating students in spirit, mind, and body for leadership in service to others is more than the College mission; it is a way of life that makes a positive impact on communities and professions. Enhancing access to a Springfield College education through scholarships will make it possible for students to achieve their dream of earning an education in the Humanics tradition."
In addition, the President's Gala will also celebrate Springfield College's 50-year commitment of having an active member of the current student body serve as a voting member of the Springfield College Board of Trustees, the primary governing body of the College. According to the Association of Governing Boards of Universities and Colleges, just 21 percent of independent institutions have at least one student member on the Board of Trustees.
Serving on the President Gala's planning committee is senior Alexandra Goslin, a Math and Secondary Education major from South Windsor, Conn., who is serving as the elected 49th Student Trustee this academic year. Junior Kristian Rhim, a Communications/Sports Journalism major from Philadelphia, Pa., will serve as the student trustee-elect this academic year, and continue on as the 50th Student Trustee starting in June of 2020. 
For more information regarding tickets and sponsorship opportunities currently available for the Gala, check out Springfield.edu/gala. 
Springfield College is an independent, nonprofit, coeducational institution founded in 1885. Approximately 4,100 students, including 2,500 full-time undergraduate students, study at its main campus in Springfield, Mass., and at its regional campuses across the country. Springfield College inspires students through the guiding principles of its Humanics philosophy – educating in spirit, mind, and body for leadership in service to others.