Springfield College Ranked in Top Tier of U.S.News Rankings in Best Regional Universities – North Region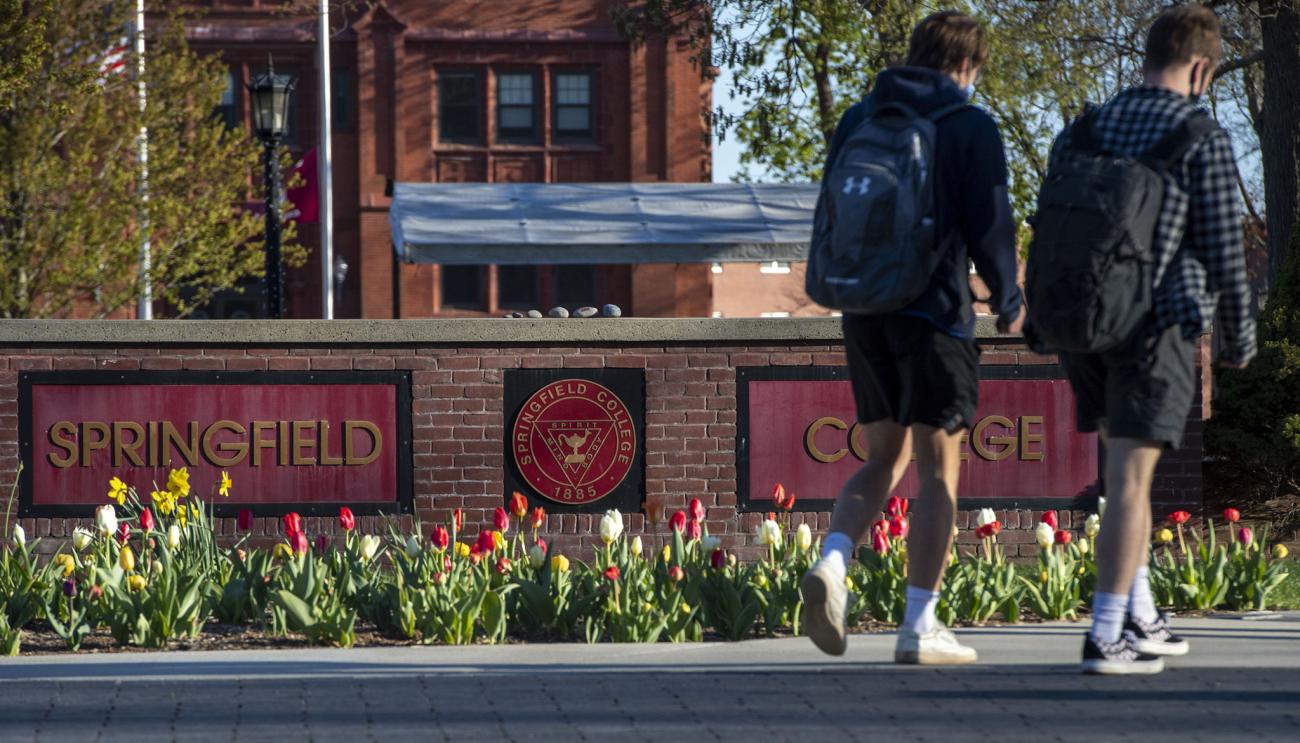 SPRINGFIELD, Mass. – Springfield College continues to excel at offering its students a strong return on their academic investment. For the seventh consecutive year, Springfield College is ranked in the Top 30 in the "Best Regional Universities – North Region" category in this year's 2022 U.S.News Best Colleges report. Also, the College is ranked 16th in the "Best Value" category of the report, up two spots from last year. The accolades show the College is committed to affordability while still delivering an exceptional college experience. 
"The consistent top-tier ranking demonstrates that the value proposition of a Springfield College education, grounded in the Humanics philosophy, continues to be well regarded," said Springfield College President Mary-Beth A. Cooper. "I am extremely proud of the hard work, dedication, and commitment of our faculty, staff, and students to advancing the Springfield College mission. We are proud to receive continued recognition for our outstanding academic offerings and rich co-curricular life. Springfield College is a special place, and it's a worthwhile investment that benefits our graduates who are starting out in this competitive job market and those who are long into their careers."
The consistent ranking in the top tier is spurred by improved graduation rates and improved retention of first-year students. U.S.News ratings are based on a peer assessment from other higher education institution leaders and variables such as: graduation and retention rates, student selectivity, class size, alumni giving, and student-faculty ratio. In the Best Value category, the only other New England college ranked higher than Springfield College was Bentley University (#2 overall).
As a result of another successful summer and fall student recruiting effort, Springfield College welcomes an incoming first-year class that represents the strongest academic profile of any entering class in history, with an average cumulative high school GPA of just over 3.5.
"Our enrollment remains strong because students want to be a part of moving our mission forward," added Cooper. "We have a vision and strategic plan for how to educate and serve our students in exceptional ways. In our strategic plan, we put students first, and we have a campus master plan that provides exceptional learning and recreational facilities that prepare students for all aspects of personal and professional success. We are innovatively reinvigorating our highly successful academic programs and creating new ones to meet the needs of 21st century learners. That includes providing online degree options to meet students where they are."
Springfield College is an independent, nonprofit, coeducational institution founded in 1885. Approximately 4,100 students, including 2,500 full-time undergraduate students, study at its main campus in Springfield, Mass., and at its regional campuses across the country. Springfield College inspires students through the guiding principles of its Humanics philosophy – educating in spirit, mind, and body for leadership in service to others.