Springfield College Unveils Two New Gerontology Certificate Programs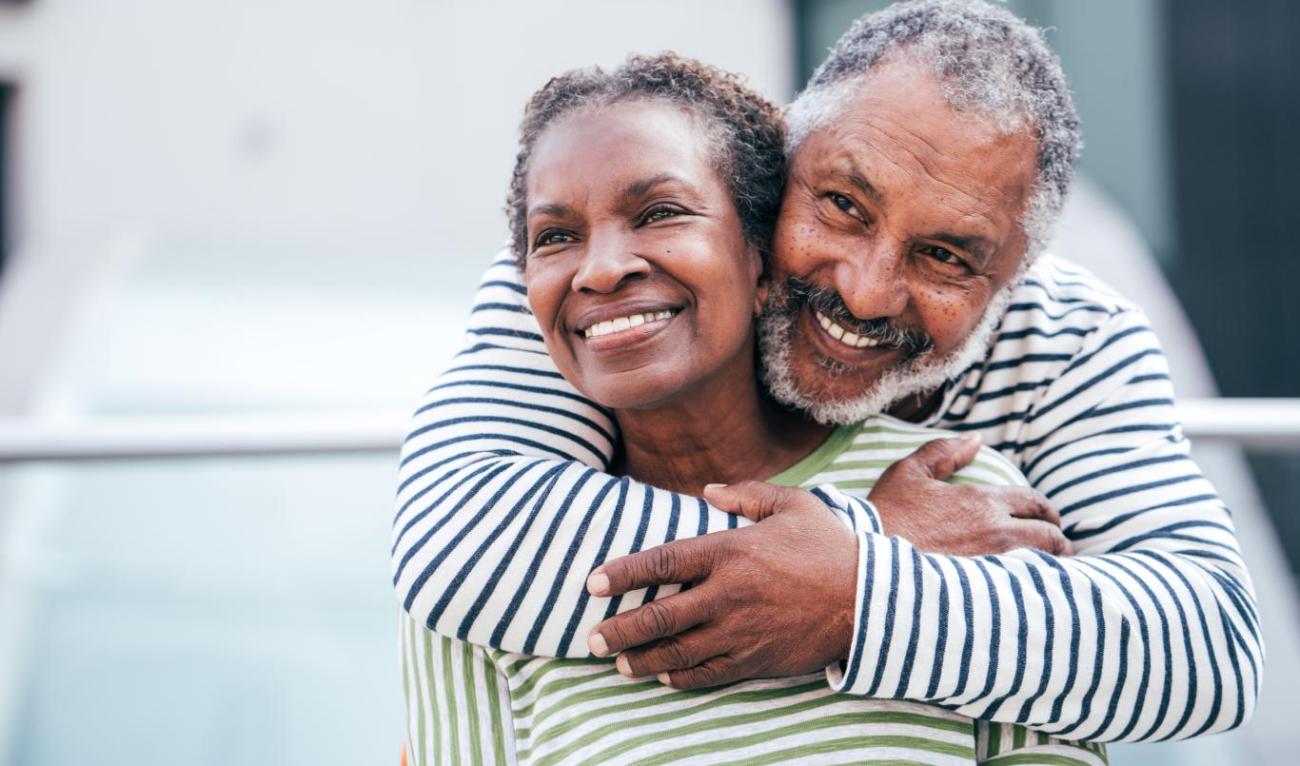 Springfield College has launched two new certificate programs in the study of Gerontology. Both the Gerontology Undergraduate Certificate and Gerontology Post-Baccalaureate Certificate were recently unveiled, with enrollment targeted for classes starting in the fall of 2023.
"Our population is aging, so there is a high demand for well-trained individuals in the area of Gerontology," said Assistant Professor of Gerontology and Health Sciences Sara Namazi, PhD, MS, who is coordinator of both certificate programs.
The undergraduate certificate program offers students an applied, interdisciplinary approach to the study of human aging. At no other time in the world's history have we experienced this many older adults, and the number is rising.
"There are many career opportunities right now in the area of Gerontology, and the classes will be in the new health sciences building," added Namazi.
Every day, about 10,000 individuals are turning 65 or older, making population aging one of the most significant social transformations of the 21st century. With the world's population continuing to grow, there is a global demand for educating and training professionals who understand an aging population and can contribute to the well-being of older adults.
"The courses will expose students to the aging process, and the experience of health and aging," added Namazi, who also serves as the Springfield College Lifelong Learning Program Coordinator.
The program is designed to provide students with real-life knowledge and empower them to become an informed leader, decision-maker, and advocate for older adults.
The Post-Baccalaureate Certificate program is designed for the working professional who wants to expand their knowledge and skills in the field of aging. The program provides an applied, interdisciplinary education in the field of aging, plus real-life experience working with older adults in a community setting.
"There will be courses focused on making end of life decisions and family care giving," added Namazi. "The great aspect of these certificates is the fact that students will take what they are learning in the classroom, and be able to bring that knowledge right into the communities and assist others."
According to the U.S. Bureau of Labor Statistics, career growth in aging-related professions is expected to grow at an unprecedented rate in the next several decades. As such, understanding aging from multiple perspectives can be helpful in a variety of professional settings, such as social services, health care, and finance, and as an important professional credential to add to one's resume.