Best. Virtual. Visit. Ever. - Cloned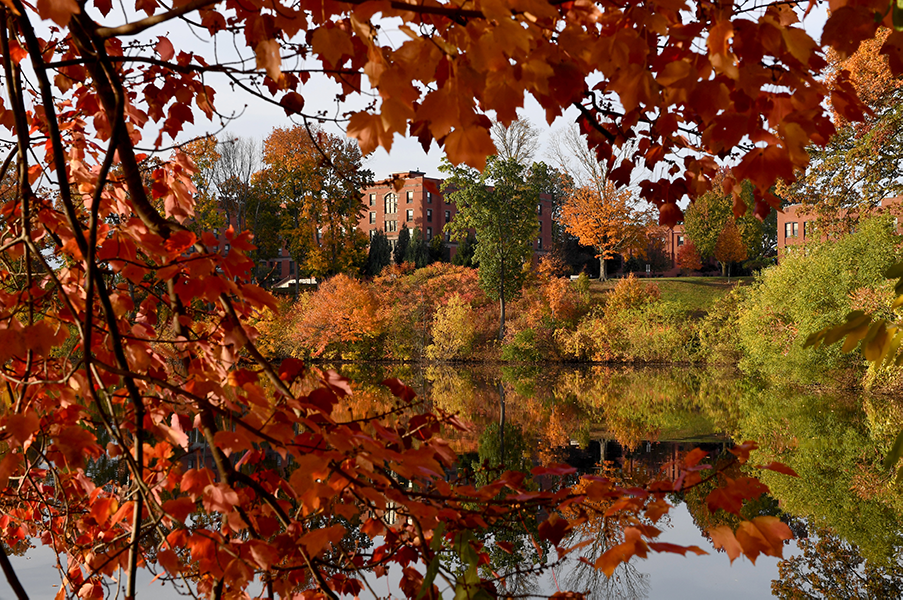 Best. Virtual. Visit. Ever.
---
We're bringing Springfield College to you. Hear stories from students, faculty, and staff about life at Springfield College, tour our beautiful campus, get your financial aid questions answered, and more.
John Cena '99 Gives Speech to Hall of Famers
Watch Springfield College alum John Cena '99 deliver his acceptance speech to the Springfield College Athletic Hall of Fame Class of 2015. John has been instrumental in spreading our Humanics message and sharing the value of a Springfield College education to his audiences around the world. 
Parents' Perspective video