Springfield College Online
➲ Which is the best online experience for you? Learn More Below
Nathan Chase, shares his experience about the Bachelor of Science in Human Services program and Brightspace and hybrid/online learning.
How Our Online Classes Work
If you've never taken an online class, don't worry. Our faculty experts have created a comprehensive, engaging, and social online experience for our students using Brightspace. Brightspace, an award-winning online learning system, offers a wide range of tools to make your online educational experience enjoyable. You can access Brightspace through your student account on PrideNET.
Admissions Contact
Email: roce@springfield.edu
Call: (877) 347-5024
Or contact one of our recruiters below!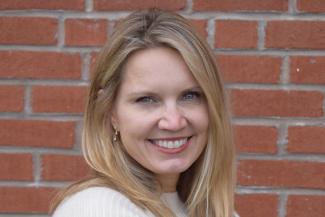 Sue Woods, Regional Recruiter (Online)
Email: swoods2@springfield.edu
Phone: (413) 748-3916
Cell: (860) 384-9619
Recruitment territories: Connecticut and Rhode Island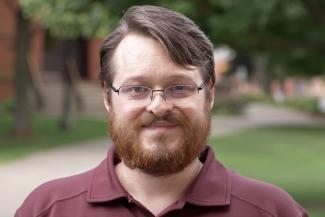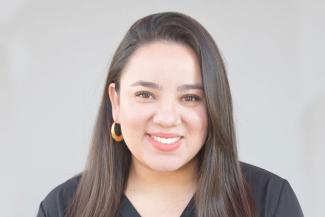 Natalia Castagno, Regional Recruiter (Western Massachusetts and Online)
Email: ncastagno@springfield.edu
Phone: (413) 748-3237
Cell: (413) 285-2099
Recruitment territories: New York (Albany, Rensselaer, Columbia, Dutchess, Putnam, Rockland, and Westchester county)
Our online degree programs keep the working student in mind. You create a flexible schedule that works for you.
Asynchronous Format. Classes are fully online, meaning the student can participate or engage in the learning process on their own time when and wherever they can connect to the internet. This is ideal for those who need the flexibility to work at their own pace and/ or can't commit to specific class meeting times.  
Synchronous Format. Classes are live and meeting at a specific day and time with the faculty member and classmates, over a zoom connection. This is ideal for those who want a live classroom feel, but without the restriction of having to be in a specific place.  
12 - 24
If full-time, you can earn your degree within 12 - 24 months.
75
You can transfer up to 75 credits and earn undergraduate credit for prior learning, work, and life experiences.
24-to-1
Our interactive classrooms have a maximum class size of 24 students to one faculty member.
5
Study anywhere in the world or take a class at one of our five regional campuses.
100%
Springfield College is 100 percent fully accredited by the New England Commission of Higher Education.
24/7
Our online program can work around your schedule
1/2
Our degree program can cost half the price of other degree programs.
130
Springfield College has been educating students for more than 130 years.