Criminal Justice/Human Services
Major
Bachelor of Science
About This Program

Program Contact

Curriculum and Delivery

100% Online Asynchronous

Participate or engage in the learning process on your own time when and wherever you can connect to the internet. This is ideal for those who need the flexibility to work at their own pace and/ or can't commit to specific class meeting times.

Paying for Your Education

Upcoming Events

Sunday, October 22, 2023 at 9 a.m. - 2 p.m.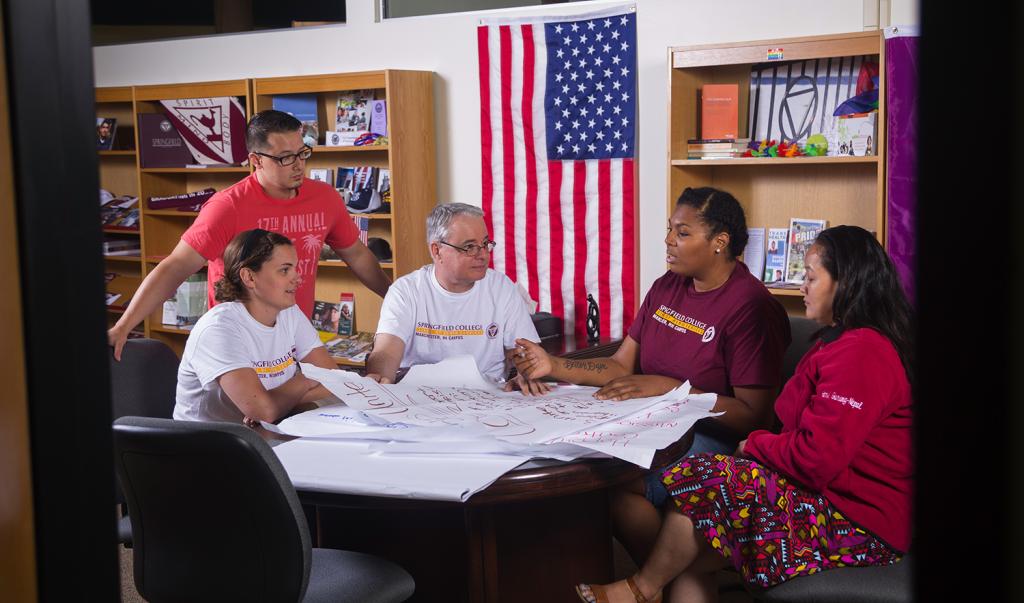 The interdisciplinary BS in Criminal Justice/Human Services at Springfield College appeals to students interested in changing social and legal institutions. The Human services coursework prepares students with the skills needed to assist individuals and communities in delivering quality social services. Criminal justice coursework teaches students about the causes and consequences of crime and the responses of the criminal justice system.
Human services and criminal justice complement each other by considering the role of social services and community-based organizations to prevent and treat the causes and consequences of crime. This degree will allow students to advocate for meaningful change within the criminal justice system and to embrace a collaborative effort between communities and agencies within those communities.