Student Affairs Administration Faculty and Staff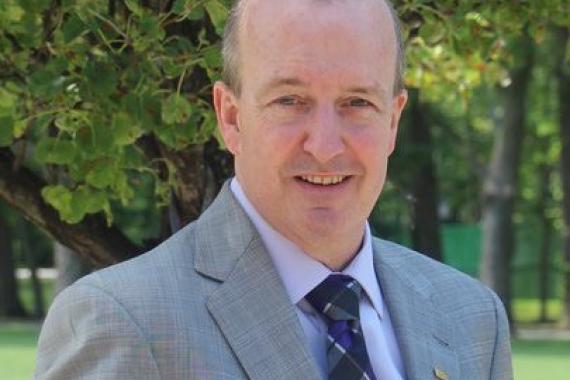 Patrick Love, Ph.D., is the Vice President for Student Affairs and Director of the Student Affairs Administration graduate program at Springfield College (MA). Patrick's career in higher education has spanned managerial work in student affairs, academic affairs, and as a professor and administrator in college student affairs graduate programs.
Previously, Patrick served as Vice President for Student Affairs at NYIT and as Associate Vice President for Student Affairs at Rutgers University. He has also held high-level administrative positions at Pace University and Le Moyne College and was a tenured associate professor in Higher Education and Student Affairs at Kent State University and New York University. His areas of scholarship include organizational culture, leadership and management issues in student affairs, job searching, and applying theory to practice. He has consulted with or spoken at more than 45 institutions and organizations. He is known for innovative approaches to management, as well as a passionate commitment to student learning, development, and transformation. He is co-author of several books, including Rethinking Student Affairs Practice, Leadership and Management Issues for the New Century, and Enhancing Student Learning: Intellectual, Social, and Emotional Integration.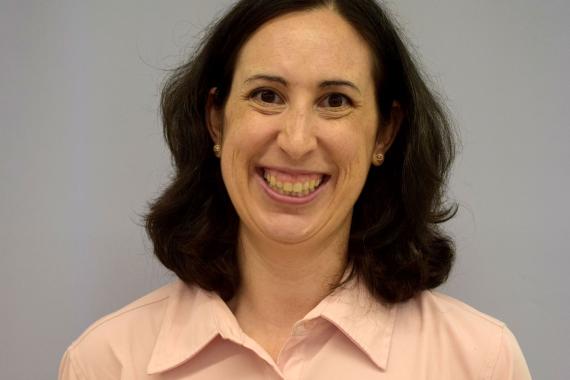 Kari Taylor, PhD, is a full-time, tenure track Assistant Professor in the Student Affairs Administration Program at Springfield College.
Kari has bachelor's degrees in journalism and biology from the University of Missouri-Columbia, a master's degree in Higher Education and Student Affairs from Miami University (OH), and a Ph.D. in Higher Education and Student Affairs from The Ohio State University.  Her research focuses on college students' development of critical consciousness and the assessment of student learning.  She has served as an editor for About Campus and has published in a range of outlets including the Student Services: A Handbook for the Profession, New Directions for Student Services, Journal of College Student Development, and The Journal of Higher Education. She brings professional experience in academic advising and student support, student affairs assessment, and graduate education.  Most recently, she served as Program Director of the University of Connecticut's Higher Education and Student Affairs Program where she taught courses focused on fieldwork experience, introduction to student affairs, and college student development.