About This Program

Tuition

Bachelor's: $6,000 per semester, full-time
Per credit hour: $500

If you have questions regarding admissions, please call (413) 748-3972, or request information here.

Available at the following campuses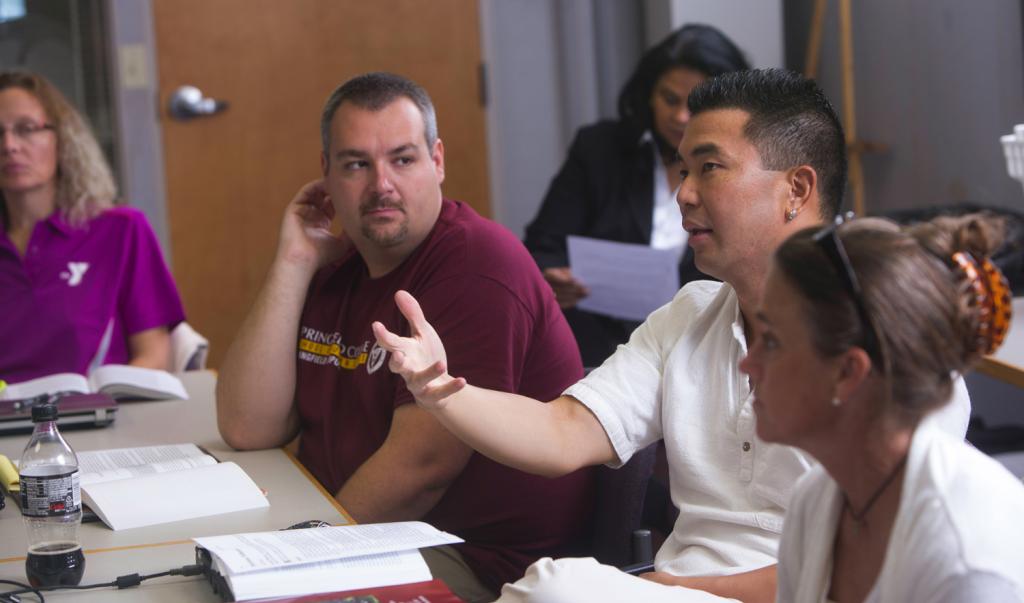 Now is the time to start your academic program online.
The mission of the criminal justice concentration is to empower the criminal justice practitioner to advocate for meaningful change, within the criminal justice system that will embrace a collaborative effort between the community, and those charged with the administration of justice within that community. The concentration will activate and articulate a construct of an emerging notion of social and economic justice.
Criminal justice professionals face challenging work schedules with very limited spare time. Our flexible program allows you to complete your degree in a hybrid format: in the evenings, on the weekends, and in an online format.
"Though I had been a police officer for 18 years and am now a sergeant, I felt that something was missing in my life. At Springfield College, I learned to approach leadership through service, and by embracing diversity and change. This program is second to none."  

Samuel Santiago '16 Chief of Police, Shirley, Mass.