Request Information
If you would like more information about a regional or online program or the admissions process, please choose your campus of interest below, and fill out the contact form.
If you have questions regarding admissions, please email roce@springfield.edu or call (877) 347-5024.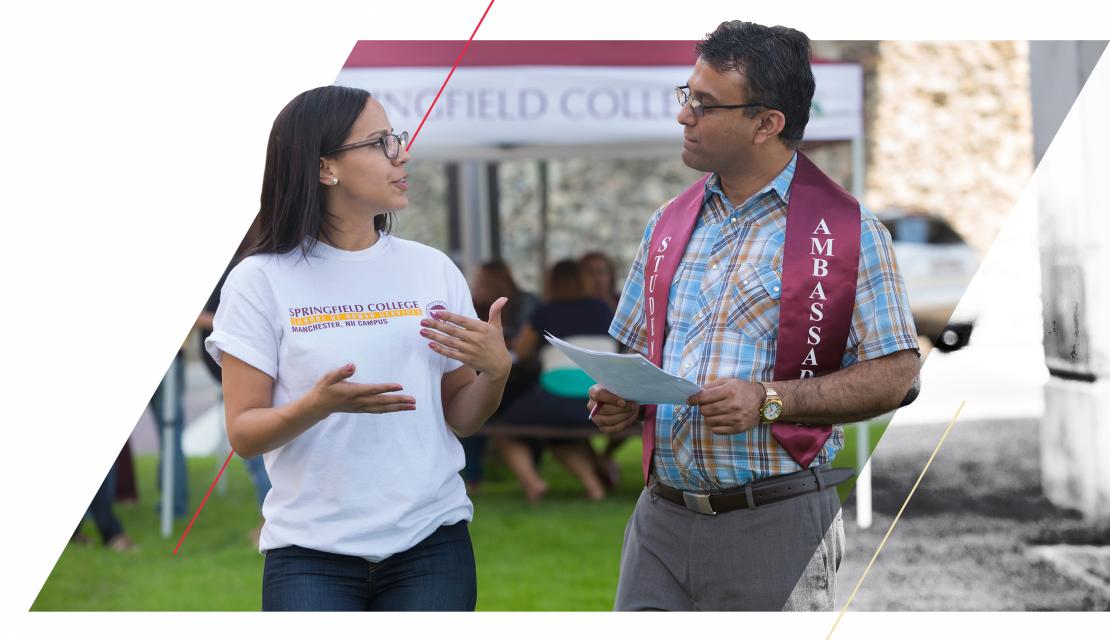 ---
Open House/Info Session Schedule
Do you want to learn more about regional and online campuses? Would you like to meet faculty or talk to students? Would you like help with your application or financial aid forms? Come see us during an Open House, or schedule a time that is more convenient for you.
Register Now for an Undergraduate Session