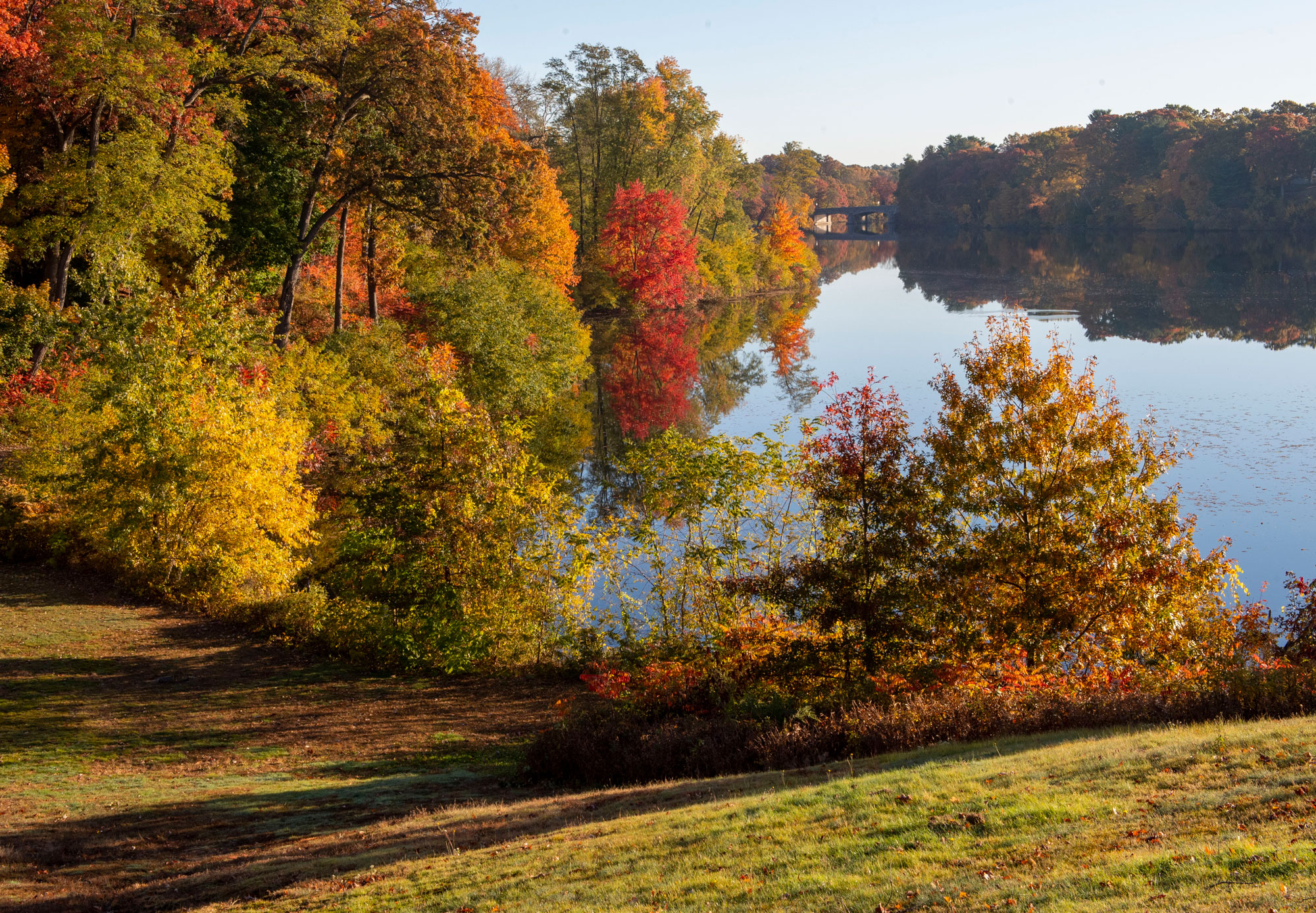 Tour our beautiful campus.
---
Join us for a virtual tour where our Springfield College student ambassadors show you some of the highlights of our campus here on Alden Street.
See more of our campus by visiting our Instagram account (@springfieldcollege) and checking out our highlights. You can also see the many programs and opportunities available to you through our Flickr albums!