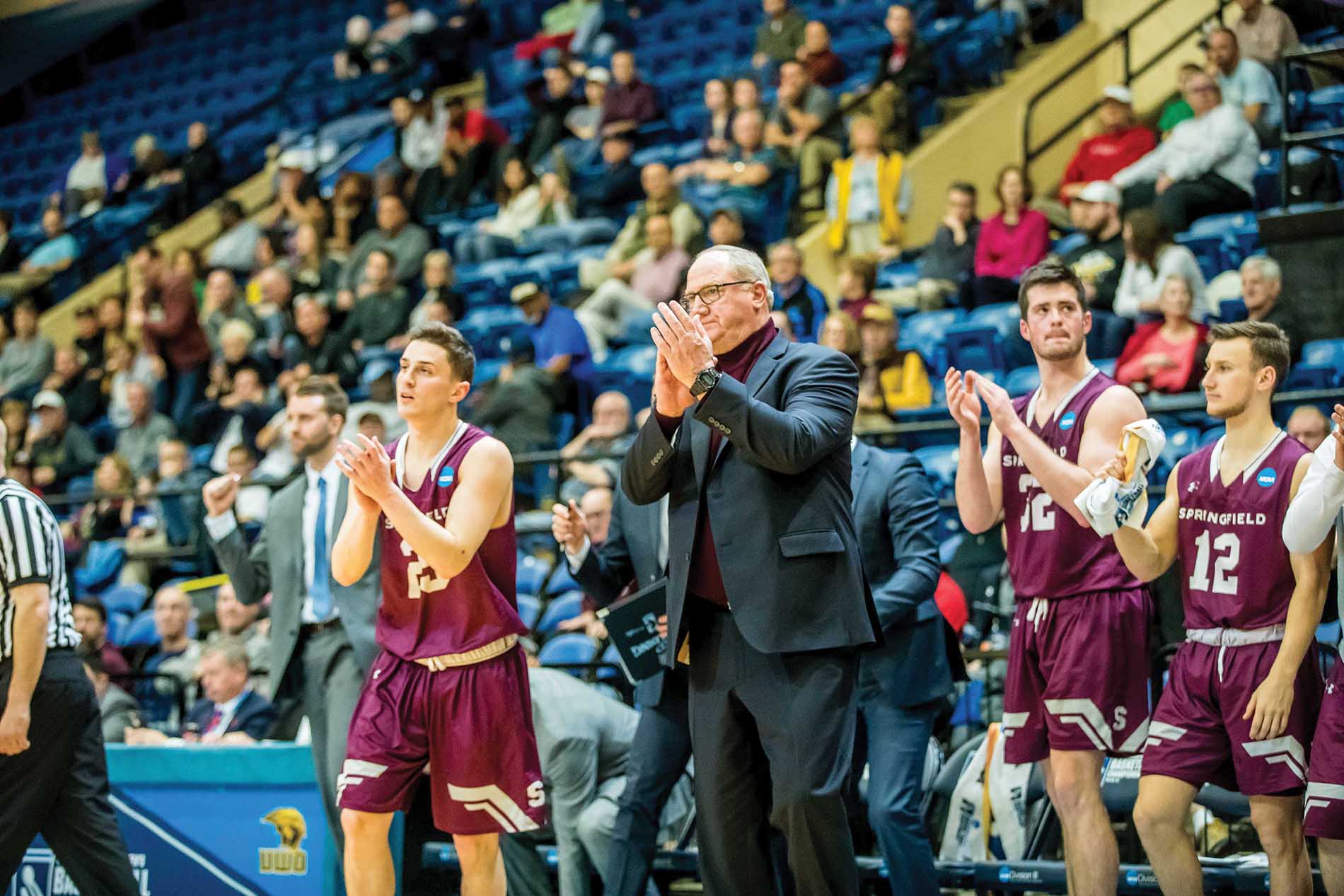 The Birthplace of Basketball® arrives on the national stage of the game it gave to the world, under the coach who expects his players to deliver character as well.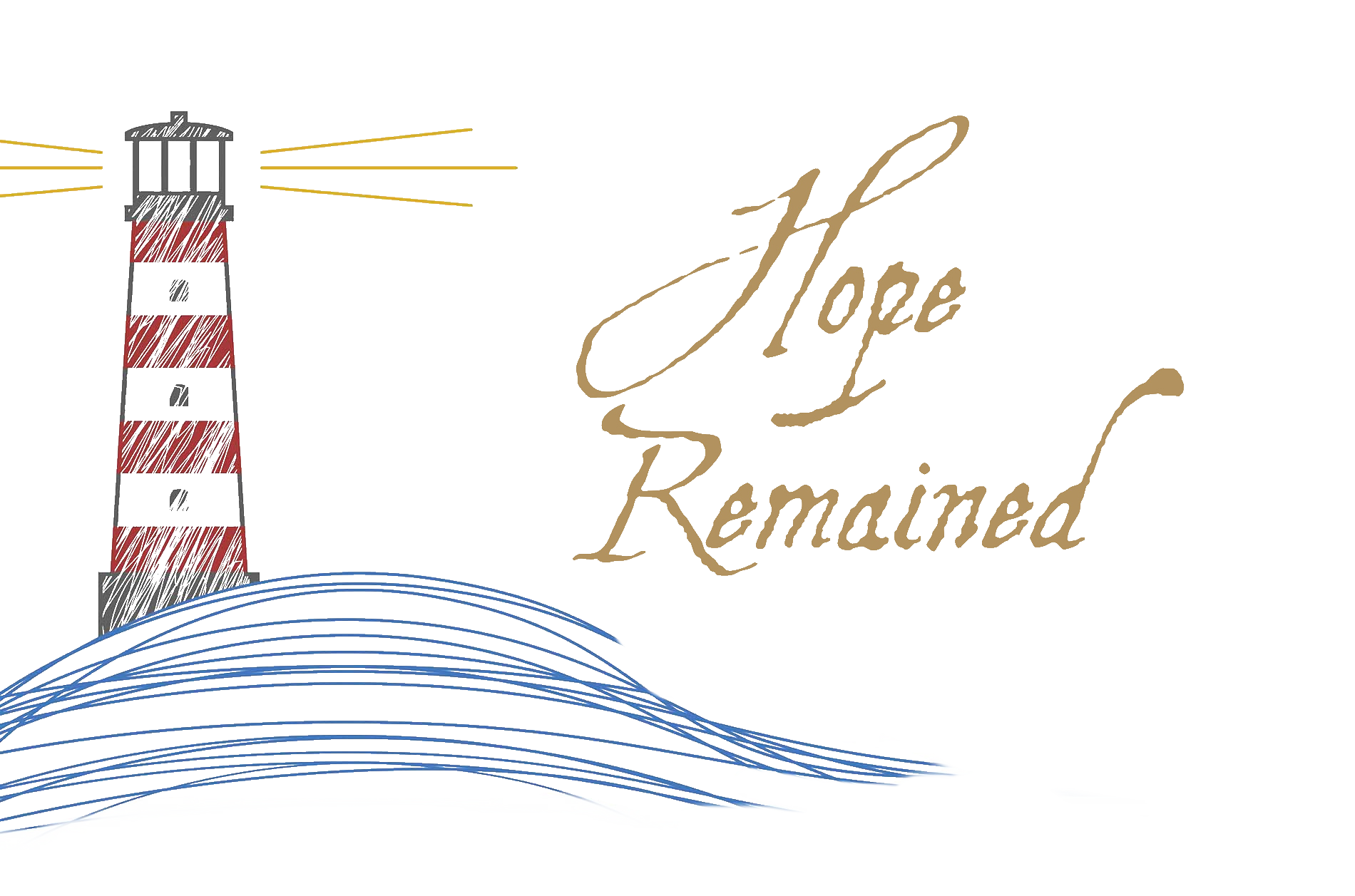 As executive director of the Tampa Bay 7 Summit Pathways Treatment & Recovery Center, Heather Martin '12, G'14, helps others navigate the same dangerous waters of addiction that she once faced.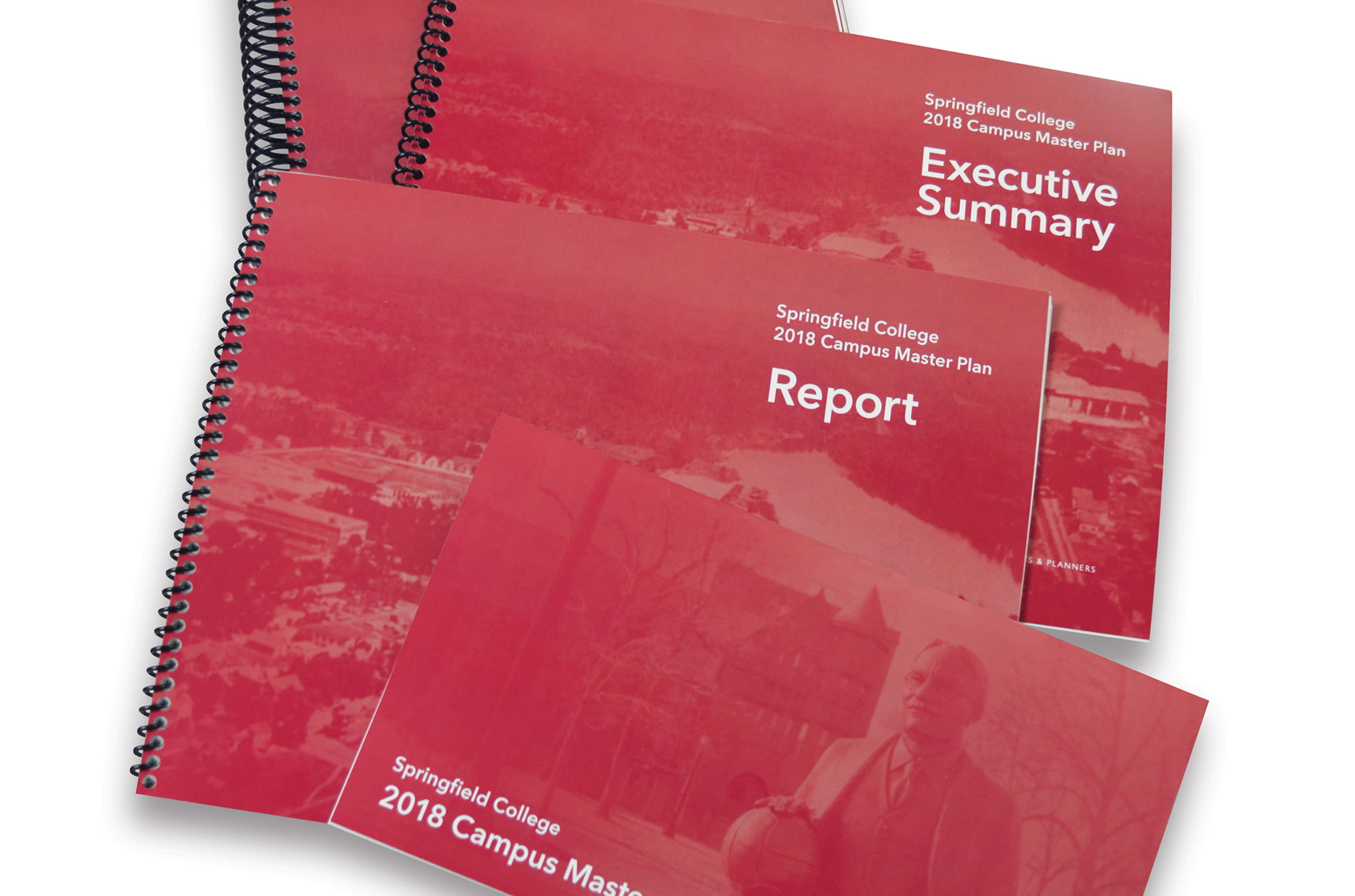 Springfield College prepares for the student of the future by using its strategic vision to create a campus master plan that begins to support 21st century teaching and learning today.
Features