Aimee Crawford
Assistant Professor of Communications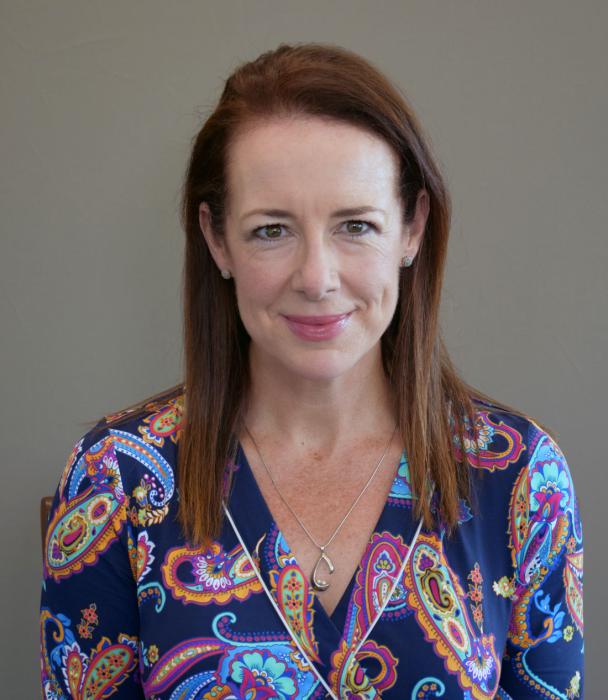 Master of Science in Journalism (Magazine Publishing), Northwestern University, Evanston, Ill., 1996
Certificate in French Language and Literature, Université Paris-Sorbonne, Paris, France, 1994
Bachelor of Arts in Journalism/French, Oklahoma State University, Stillwater, Okla., 1993
Aimee Crawford has more than 20 years of experience as a writer and editor in print, digital and cross-platform roles for Sports Illustrated, The Sporting News, MLB.com, People, and ESPN.
Crawford was a member of the ESPN team that won a 2019 Peabody Award for its work on "Spartan Silence: Crisis at Michigan State." Her work has also been recognized in in the Best American Sports Writing series. She has coached and covered youth sports for more than two decades, and written about sports parenting for ESPN, espnW, and Sports Illustrated Kids. Crawford also co-authored a book for children: "All Access: Your Behind-The-Scenes Pass to Sports Stars, Locker Rooms, and More."
Crawford joined Springfield College in 2021. In addition to teaching, she also serves as faculty advisor to the student newspaper.
Courses Taught
Sports Writing
The Press in America
Media, Sport and Culture
Feature Writing
Magazine Writing