Daniel M. Smith
Assistant Professor of Research and Statistics
Office
Room 117




Wellness & Recreation Complex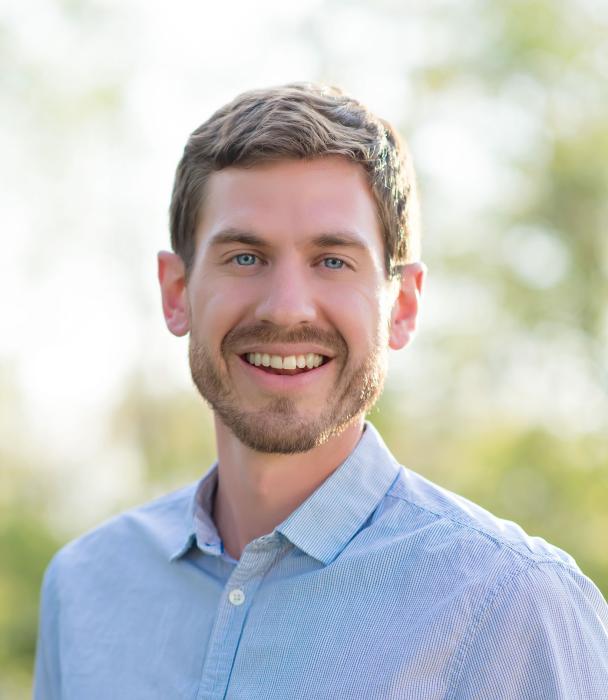 Doctor of Philosophy, University of Rhode Island, Kingston, R.I., 2018
Master of Science, University of Exeter, Exeter, United Kingdom, 2009
Master of Science, University of Pennsylvania, Philadelphia, Penn., 2007
Bachelor of Science, The Pennsylvania State University, University Park, Penn., 2005
Research Interests
Dynamic modeling of health and performance data
Collective behavior, cognition, and emotion in team sports
Courses Taught
RSCH 610: Foundations and Methods of Research
RSCH 612/712: Proposal Design
RSCH 620: Educational and Psychological Statistics I
Presentations
Smith. D. M., Ric, A., Goncalves, B., Torrents, C., Sampaio, J., & Hristovski, R. (2017, May). Exploring coordination in soccer players' movements using regime switching state space models. Paper presented at the World Conference on Science and Soccer, Rennes, France.
Smith, D. M., Abtahi, M., Amiri, A. M., & Mankodiya, K. (2016, August). Bivariate autoregressive state-space modeling of psychophysiological time series data. Paper presented at the 38th Annual International Conference of the IEEE Engineering in Medicine and Biology Society, Orlando, Fla. 
Smith, D. M., Walls, T. A., Abtahi, M., & Mankodiya, K. (2016, July). An application of state-space time series analysis to psychophysiological data. Poster presented at the International Meeting of the Psychometric Society, Asheville, N.C.
Smith, D. M. (2015, May). Effects of ARMA processes, specification of correlated error, and number of time points on latent growth model fit and parameter bias: a Monte Carlo study. Poster presented at Modern Modeling Methods, Storrs, Conn.
Publications
Smith, D. M., & Martiny, S. E. (2018). Stereotype threat in sport: Recommendations for applied practice and research. The Sport Psychologist, 32(4), 311-320. doi: 10.1123/tsp.2017-0134
Smith, D. M., & Walls, T. A. (2016). Multiple time scale models in sport and exercise science. Measurement in Physical Education and Exercise Science, 20(4), 185-199. doi: 10.1080/1091367X.2016.1195390
Smith, D. M. (2016). Neurophysiology of action anticipation in athletes: A systematic review. Neuroscience & Biobehavioral Reviews, 60, 115-120. doi: 10.1016/j.neubiorev.2015.11.007
Smith, D. M., & Walls, T. A. (2014). mHealth analytics. In L.A. Marsch, S.E. Lord, & J. Dallery (Eds.), Behavioral Healthcare and Technology (pp. 153-167). New York, NY: Oxford University Press.