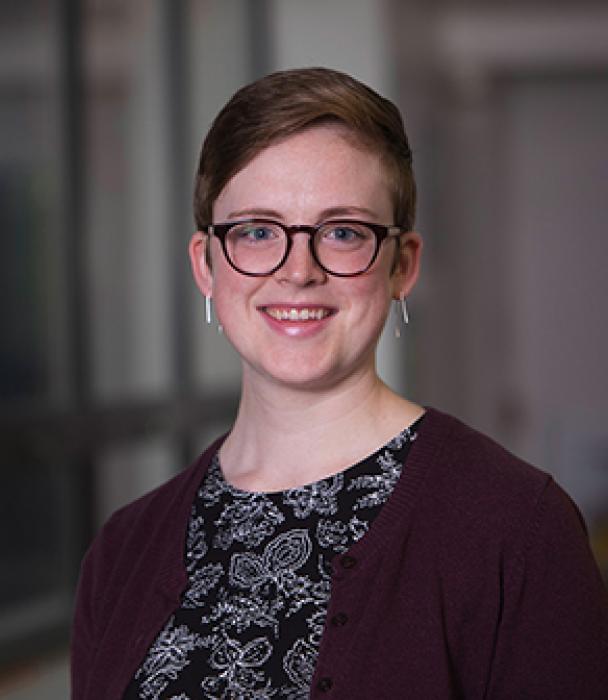 Bachelor of Arts in Communication, University of Massachusetts, Amherst, Mass., 2011
Your Work Inspiration
My Mom is an inspiration to me. When I was a child, she completed programs similar to this one to receive both her bachelor's and master's degrees, while juggling being a full time mother and teacher.
What Makes You Special
When I'm not at work, you can typically find me cycling with my husband, taking way too many pictures of my dog, spending time with my extended family, or keeping up with NFL news year-round (go Patriots!)
Little-known Fact About You.
Some people may not know that I have won a world championship with a competitive music ensemble, The Cadets, in 2011.