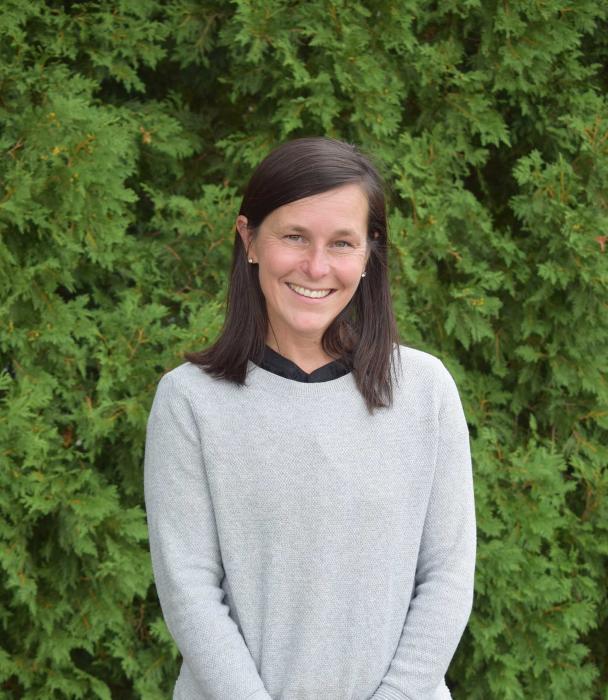 Master of Social Work, West Chester University, West Chester, PA, 2006
Bachelor of Arts in Psychology/Recreation, Messiah College, Grantham, PA, 2002
Lauren started out her career as a licensed social worker in the school setting and trained clinically at the Belmont Center for Comprehensive Treatment in Philadelphia, PA. Lauren moved from Pennsylvania to Western MA and spent the past 12 years of her career at Baystate Medical Center in the Intensive Care Unit. Here she worked with individuals and families surrounding grief and adjustment as well as facilitating difficult conversations. A great quote from renowned social worker, Brene Brown states, "Vulnerability is the birthplace of innovation, creativity and change." Throughout Lauren's experiences she has witnessed tremendous growth and resiliency in those who start from a place of vulnerability.
Lauren is passionate about women's issues, grief/loss, adjustment, anxiety, depression, and disordered eating. She believes in a multifaceted approach to the students with whom she is working. She has always been drawn to Narrative therapy and believes in the power of creating and telling our story as an avenue to healing.