Luke Pelton
Luke Pelton
Assistant Professor Exercise Science
Office
Room 133




Wellness & Recreation Complex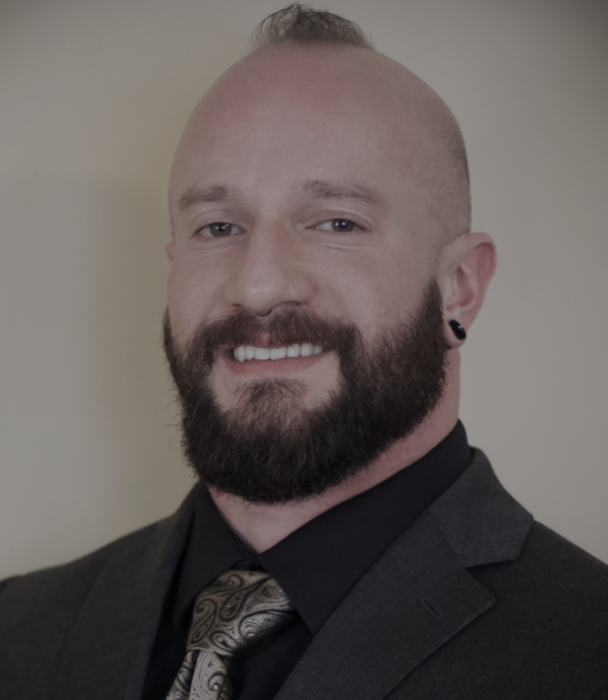 Doctor of Philosophy, Springfield College, Springfield, Mass., 2023

Master of Science, Hofstra University, Hempstead, N.Y., 2017

Bachelor of Science, Hofstra University, Hempstead, N.Y., 2014
Luke Pelton has taught exercise science, strength and conditioning, and research methods courses in higher education since 2015 across multiple institutions. Additionally, he is a Certified Strength and Conditioning Specialist with the National Strength and Conditioning Association and serves as the head powerlifting coach of Strong for Life Co. Pelton's research broadly focuses on the intersection of epigenetics, anabolic steroid use, reproductive health, and advanced resistance training methods in populations, such as bodybuilders and powerlifters. In his spare time, Pelton competes as a classic physique bodybuilder.
Research Interests
Effects of anabolic steroids 

Impact of exercise on reproductive health 

Advanced resistance training methods 

Validity of exercise science research 

Genetic outcomes in muscle physiology
Courses Taught
Measurement & Statistics in Exercise Science 

Foundations & Methods of Research 

Exercise Testing & Prescription 

Genetics for Exercise Science 

Research Proposal Design 

Educational Psychology Statistics I
Certifications and Memberships
National Strength & Conditioning Association - Certified Strength & Conditioning Specialist

International Society of Sports Nutrition - Certified Instructor of Sports Nutrition 

Human Enhancement Drugs Network - member 

American Physiological Society - member 

American College of Sports Medicine - New England chapter member, former student representative 

Clinical Exercise Physiology Association - member 

National Academy of Sports Medicine - Behavior Change Specialist, Corrective Exercise Specialist
Selected Works
Presentations
Pelton LM, Fields J, Nitzsche E, Pelton JA. (2022). Impacts of cannabis use timing, biologic gender, and iron sport participation on perceived recovery. Presented at: 2022 NEACSM Fall Conference. 

Pelton LM, Mullin EM. (2021). The relationship of anabolic-androgenic steroids and sexual health among male competitive strength athletes. Presented at: 2021 ACSM Annual Meeting.
Publications
Pelton, LM, Maris, SA, Loseke, J. The effects of anabolic-androgenic steroids on gene expression in skeletal muscle: A systematic review. International Journal of Exercise Science, 2023;16(3): 53-82. 

Pelton, LM, Mullin, EM. The relationship of anabolic-androgenic steroids and sexual health among male competitive strength athletes: 1138. Medicine & Science in Sports & Exercise, 2021;53(8S):368. 

Ghigiarelli JJ, Fulop AM, Burke A, Ferrara A, Sell KM, Gonzalez AM, Pelton LM, Zimmerman JA, Coke S, Marshall D. The effects of whole-body photobiomodulation light-bed therapy on creatine kinase and salivary interleukin-6 in a sample of trained males: A randomized, crossover study. Frontiers in Sports and Active Living, 2020. https://doi: 10.3389/fspor.2020.00048. 

Ghigiarelli JJ, Pelton LM, Gonzalez AM, Fulop AM, Gee JY, Sell KM. Effects of a 6-week bench press program using the freak bar in a sample of collegiate club powerlifters. Journal of Strength and Conditioning Research, 2018;32(4):938-949.