Marilyn Morton
Adjunct Faculty / Advisor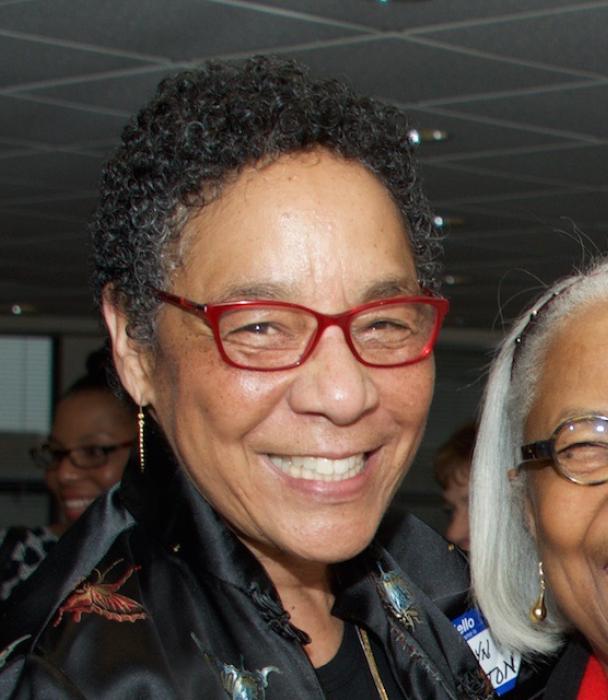 Master of Arts, Negotiation & Conflict Management, California State University/Dominguez Hills, Carson, Calif., 1999
Bachelor of Arts, Liberal Arts [English/Secondary Education], Howard University, Washington, D.C., 1967
As an adjunct instructor at Springfield College Wilmington my experience covers a wide range of subjects from Research Procedures, Public Speaking, and Critical Thinking, to Strategies in Decision-making and Organizational Negotiations to Ethics and Creative Minds, and Critical Thinking. My experience reflects skills in formulating, developing, and implementing management programs, with 22 years of experience in arbitration, mediation, and identifying and resolving conflict of interest issues for personnel, public affairs, and construction management fields. I am also a full-time independent arbitrator for automotive dispute resolution cases. My community service activities focus on empowering people of color in the fields of governance, diversity, education, and environmental issues. I previously managed the School's Academic Success Centers, which focused on encouraging independent and sustainable learning.
Courses Taught
Issues in Research
Group Project III
Dynamics of Case Management
Leadership: A Lifelong Journey
Certifications/Memberships
The Organizational Leadership Academy/UCLA's Anderson Graduate School of Management
The Straus Institute for Dispute Resolution
Pepperdine University's School of Law
Human Services-Board Certified Practitioner with the Center for Credentialing & Education, Inc.
Community Service/Volunteer Work
National Center for Dispute Settlement, Arbitrator, 1999 to date
Strategic Energy, Environmental & Transportation Alternatives, Board member, 2004 to present
The Professional Group, member, (business networking organization) , 2011 to 2013