Martin Dobrow
Professor of Communications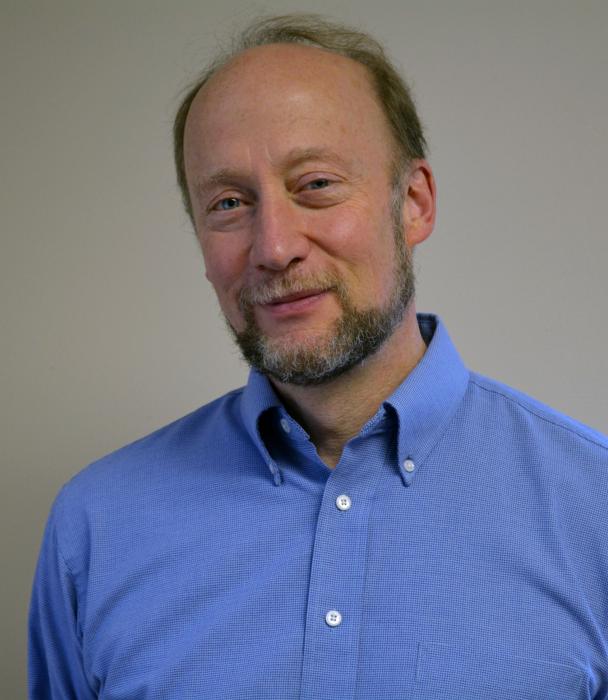 Master of Arts, University of Massachusetts, Amherst, Mass., 1989
Bachelor of Arts, Wesleyan University, Middletown, Conn., 1983
Marty Dobrow has been at Springfield College since 1999, where he also serves as faculty advisor to the student newspaper and coordinates internships for communications/sports journalism students.
Dobrow has written frequently about issues of civil rights and social justice. He has been a contributor to Triangle magazine since 2004, when he wrote about Martin Luther King Jr.'s journey to deliver the 1964 commencement address at Springfield College (Vol. 76, Issue 3). Since then, his articles have featured such torchbearers as Tuskegee Airman Roscoe Brown '43 (83.3), gay Olympian Tom Waddell '59 (85.2), and internationally renowned Professor Emeritus Mimi Murray '61 (89.1), and more.
Dobrow is the author of two books, with a third on the way about civil rights. His freelance credits include work for The Atlantic, The Boston Globe, and ESPN.com. Six of his stories have earned recognition in the Best American Sports Writing series.
Courses Taught
Introduction to Journalism
Advanced Journalism
Sports Writing
Journalistic Ethics
Journalist as Hero/Journalist as Villain
Interests
Civil Rights
Journalistic Ethics
Feature Writing
Sports and Social Justice