Maureen Barrett
Assistant Professor of Physical Therapy
Office
Room 126A




Health Sciences Center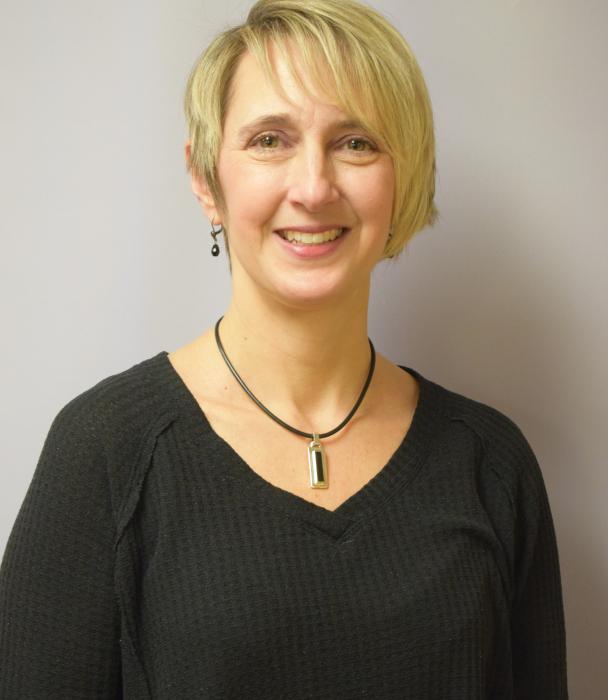 Doctor of Physical Therapy, The College of St. Scholastica, Duluth, Minn., 2017
Master of Science in Physical Therapy, Springfield College, Springfield, Mass., 1993
Maureen Barrett, DPT, has practiced in a variety of settings over her career, including outpatient orthopedic, sub-acute rehabilitation, long-term acute care, and home health care. She developed a passion for treating the medically complex patient and went on to become a certified wound specialist in order to better serve her clients. Barrett has been integrally involved in clinical education throughout her career as a clinical instructor and site coordinator. She worked closely with academic institutions to initiate integrated clinical experiences aligning with course curriculum in both acute care and home health care settings to increase student exposure to the medically complex patient. Barrett now serves as the associate director of clinical education.
Research Interests
Clinical education
Student preparedness and behavioral readiness
Interprofessional education
Impact of early exposure to medically complex patients on clinical and behavioral competence
Courses Taught
PT Management of Patients w/Integument Conditions
Clinical Medicine and Pathology II
PT Management of Patients w/Neuromuscular Conditions
Integrated Clinical Experience II
Integrated Clinical Experience IV
Clinical Experience III
Certifications and Memberships
American Physical Therapy Association Western Massachusetts Assembly Representative
Certified Wound Specialist
Selected Works
Presentations
Barrett, M. Home Health: Breaking into the ICE Arena at the American Physical Therapy Association Educational Leadership Conference, Bellevue, Wash., Oct. 18-20, 2019.