Roland Holstead, PhD
Learning in Later Life Coordinator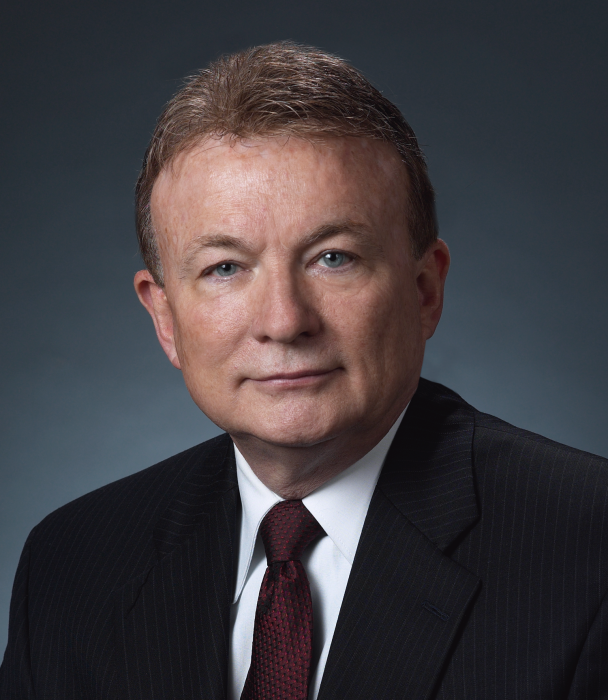 Doctor of Philosophy - Sociology - University of Connecticut, Storrs, CT  1982
Dr. Roland Holstead returns to Springfield College as the Interim Director of Professional and Continuing Studies after a notable career as a professional continuing educator. His career in higher education began  at Springfield College  with his appointment as an assistant professor of sociology. He earned the rank of full professor and, after a national search, was appointed the Director of Continuing Education and Special Programs.  He instituted the January Winter Term which gave students an opportunity to earn credit during the winter recess. His success at Springfield College enabled him to be appointed the  Assistant Dean for Public Service and Applied Research at the University of Connecticut.  His division served more than 40,000 Connecticut residents in non-credit programs, including the development of the award winning Respite Care Program. Dr. Holstead went on to the University of the District of Columbia as the Dean of Community Outreach and Extension Services where he led the effort to open an extended campus in an under served area of the District and under his leadership, the University received a 2.9 million dollar grant from the Department of Labor for workforce development. Returning to Springfield as Vice President of Educational Enterprise and Dean of Graduate and Continuing Education at American International College, during his tenure he reengineered the Division and instituted extended campuses throughout the Commonwealth of Massachusetts and in Ireland, Italy, and Egypt.
Professional Certifications and Memberships
Post Docotrla Sloan Fellowship for Computer Assisted Instruction at Harvard University, Cambridge, Massachusetts
Certificate in Strategy and Planning from the Naval War College, Newport, Rhode Island
Certificate in the Management of Lifelong Education from Harvard University, Cambridge, Massachusetts
Selected Works
Key Note Presenter,  General Session: "The Entrepreneurial Spirit" New England University Professional and Continuing Education Association, Ogunquit, Maine 
Presentor: "The Benefits of Higher Education," Middle East Association of National Schools, Egypt
Key Note Speaker: "Swords to Plowshares," Army ROTC, University of Massachusetts, Amherst
Key Note Speaker: "Transforming Lives for Success" Foundation for Excellent Schools, Hancock, MA
Key Note Speaker: "Educational Innovation in the Classroom," Middle East Association of National Schools, Cairo, Egypt"
Community Service and Volunteer Work
President of the Alumni Association of the State University of New York at Oneonta
Senior Warden of Christ Church Cathedral, Springfield, Massachusetts
Member, Board of Directors, Urban League of Springfield, Massachusetts
Member, Next Century Foundation
Member, Springfield Symphony Association
Member, Springfield Museum Association
Member, Association of the United States Navy
Member, Congressman Richard Neal's Nomination Committee for appointments to the U. S. Naval Academy
Your Work Inspiration
I am inspired by students who face life's challenges with hope and confidence  that a better future lies ahead through higher education. 
What Makes You Special
relax with my family, be invovled in church, and seeks ways to serve my community.
Little-known Fact About You
That I am a Vietnam War Era Veteran and a retired Navy Captain