Office of Information and Technology Services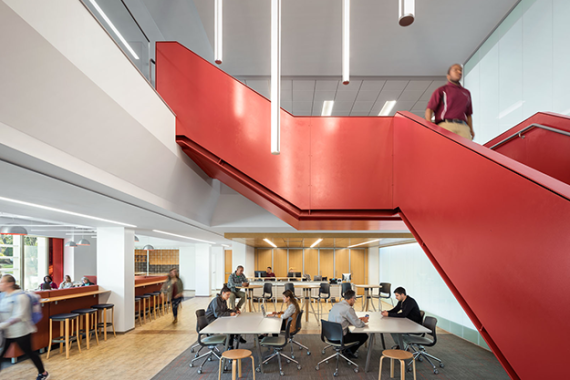 Information Technology Services offices in the Learning Commons include the Technology Services Center (TSC) and the IT service desk, Media Services, Academic Technology and the CIO.
Update
COVID-19 Note: The Technology Service Center (TSC) is fully staffed and operational. The majority of the team is working remotely. If you need to drop off or pick up computer equipment, please prearrange a date and time before coming to the Learning Commons.
 Phone: (413) 217-1075 (Important: When leaving a message, be sure to include your FULL NAME, best phone number to reach you, and the specific reason you are calling)
 Email: tsc@springfield.edu
 Technology Services Center, Learning Commons, 1st Floor
Please feel free to visit our Frequently Asked Questions which can be helpful to address some common issues.
Technicians are available via phone to resolve issues from 8:00am to 5:00pm Monday through Friday. 
 Support Hours:  
Monday-Thursday   8:00 am to 5:00 pm, 5:00pm to 8:00pm
Friday   8:00 am to 5:00 pm
Saturday  9:00 am to 5:00 pm
Sunday   9:00 am to 1:00 pm
  Note: Device drop-offs or pick-ups are by appointment only.
  Note: Student workers providing support.
Make an appointment to get your ID card