2020 Grinspoon Entrepreneurship Initiative
Three Opportunities for Students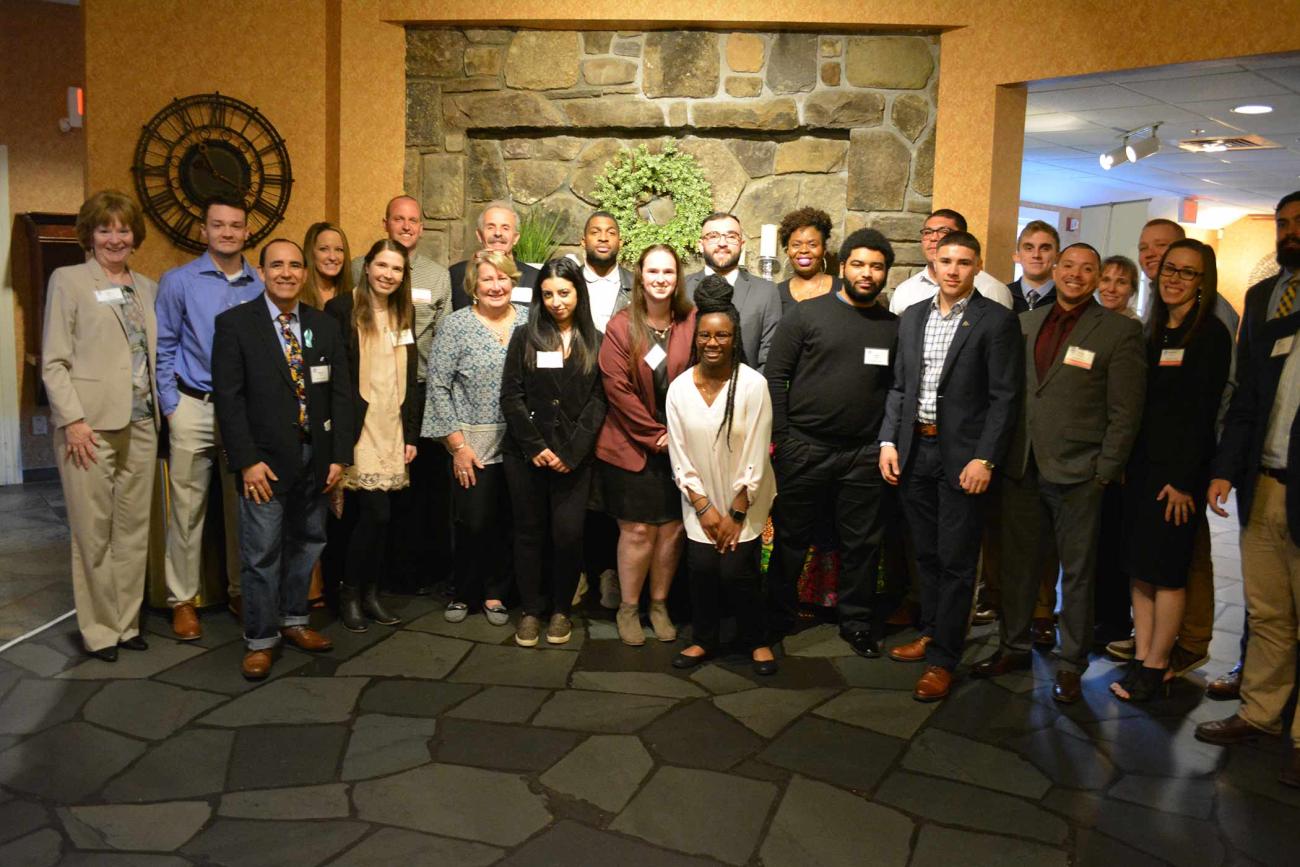 Are you currently operating a business?  Do you have a business idea and have begun work on launching the business?  Do you have an idea for a business and would be willing to pitch the idea? 
Springfield College is part of the Grinspoon Entrepreneurship Initiative (EI), which is a consortium of 14 colleges to promote and support entrepreneurship among college students.    The mission of the Entrepreneurship Initiative is to encourage entrepreneurial activity in the Pioneer Valley. 
Every Spring, EI sponsors three opportunities for students.  First, if any student has a business up and running, and has received revenue from the business (regardless of how large or small), they could be eligible for a Spirit award.  Next, if a student has a business idea – a Concept – and he or she has been working on it and DOES INTEND to pursue it, they could receive a Concept award.  For these two, each college receives funds to award cash to these students to recognize and award their entrepreneurial spirit. 
The third opportunity is the Elevator Pitch.  There is one student from each college who pitches a business idea.  It is just an idea – the student is not required to intend to pursue it.  For this the student is awarded a cash gift, and has the opportunity to earn more.
To learn more about the Initiative, the following is a link to EI's website:  https://hgf.org/programs/entrepreneurship-initiative
This is a great opportunity to be awarded for your entrepreneurial spirit!  If you would like to apply for any of these opportunities, please contact one of us AS SOON AS POSSIBLE as decisions need to be made by very early in March.
Pam Baran          Dr. Heather Gilmour
Grinspoon EI Faculty Co-Advisors