Director of Non-Discrimination Initiatives and Title IX Coordinator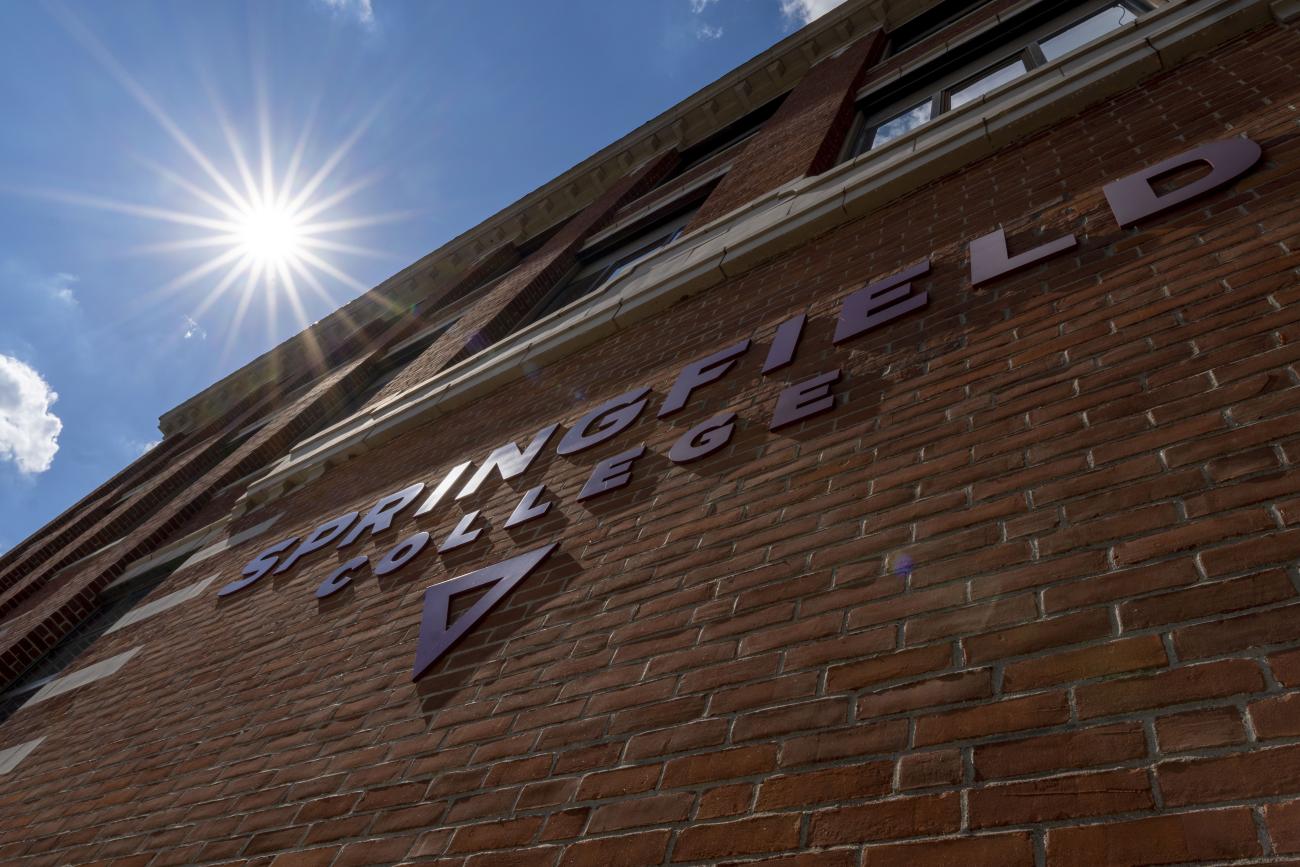 After a national search, Erin Leeper will become Director of Non-Discrimination Initiatives and Title IX Coordinator at Springfield College, effective August 31, 2020.
With this appointment, Erin returns to Springfield College where she earned her Master's degree in student personnel administration. Since then, her career has progressed in student life, focusing in roles that allow her to work closely with students on matters of student conduct, Title IX, and diversity and inclusion. Concurrently, she has completed the coursework for her doctorate in educational policy and leadership at the University at Albany. Erin's professional trajectory includes institutions of varying complexity, including Syracuse University, Skidmore College and, most recently, Westfield State University, where she served as Equal Opportunity and Compliance Program Investigator.
"I am thrilled to be coming home to Springfield College and in a role that is so important for the College community," said Leeper. "While the new regulations from the Department of Education present a daunting task, I am anxious to get started on working with the community to ensure that all our students and employees are able to participate in our community free from gender-based misconduct. I look forward to continuing this critical work and joining the Springfield College community once again."
Erin's experience, knowledge base, approach, and enthusiasm will be great assets, particularly as the College implements the new Title IX regulations that went into effect on August 14, 2020.